Nuvata Mind Balance Vape Pen 9:1 Tropical Review
Uncover the wonderful ability of a hybrid cannabis strain to balance your body and mind with this Mind Balance 9:1 – Tropical vaping pen by Nuvata. This THC-dominant pen contains 40 mg of CBD and 365 mg of THC per pen to promote powerful relief and much-needed relaxation. Mind Balance 9:1 – Tropical pen also stands out due to its rich terpene profile containing myrcene, pinene, caryophyllene, and humulene, among others, which improve the pen's aroma and flavor. They also support your overall health and longevity by working in synergy with CBD and THC. Feel your muscles melt with every breath and enjoy a mood-boosting tropical flavor that will leave you happy and satisfied.
About Nuvata Brand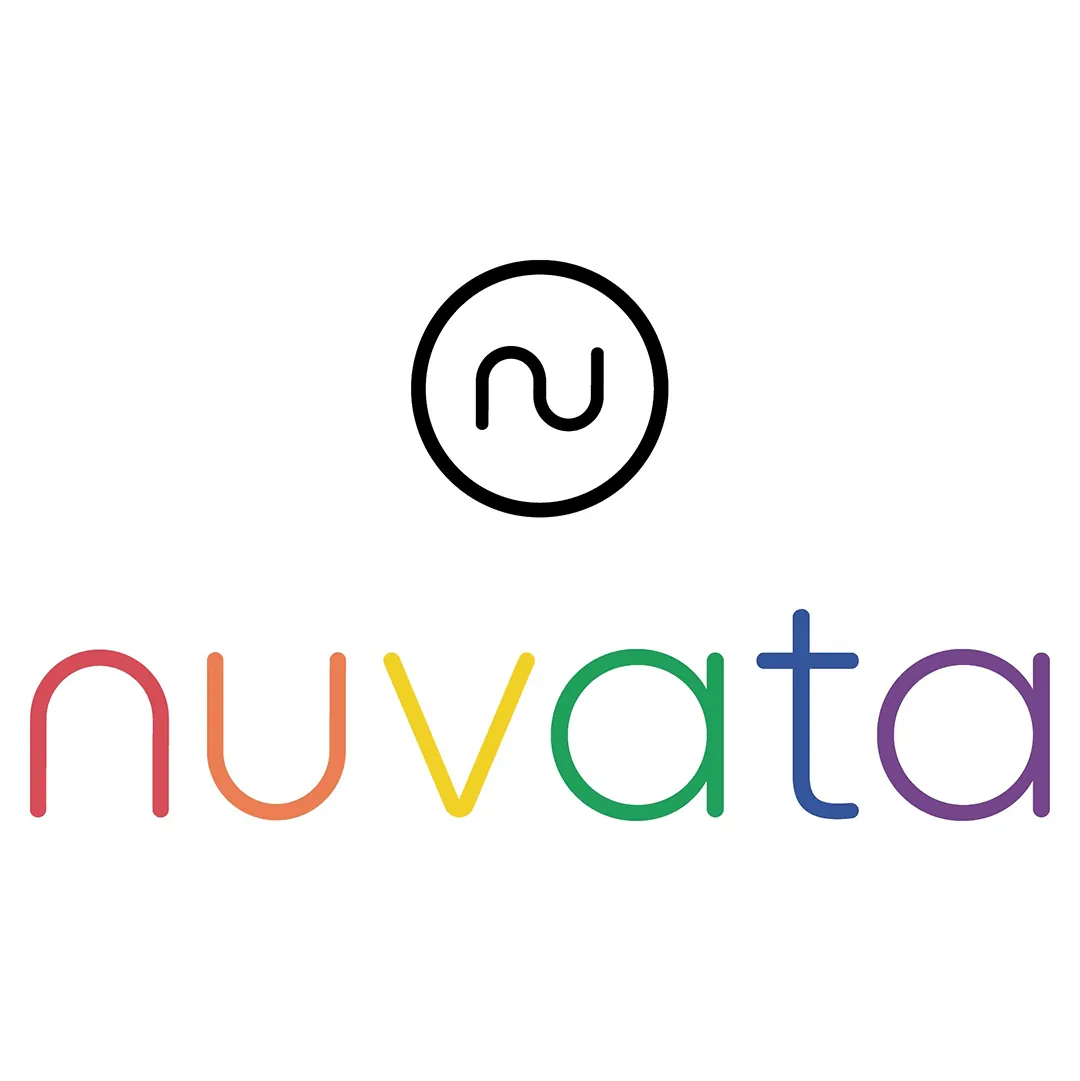 Nuvata's name is a clipped form of 2 words – "nu," which stands for bringing something new to life, and "vata,'' which is one of three substances present in a human body. According to Ayurvedic medicine, the latter refers to space and air.. The brand name was selected with an aim to unite eastern values and western culture through CBD.