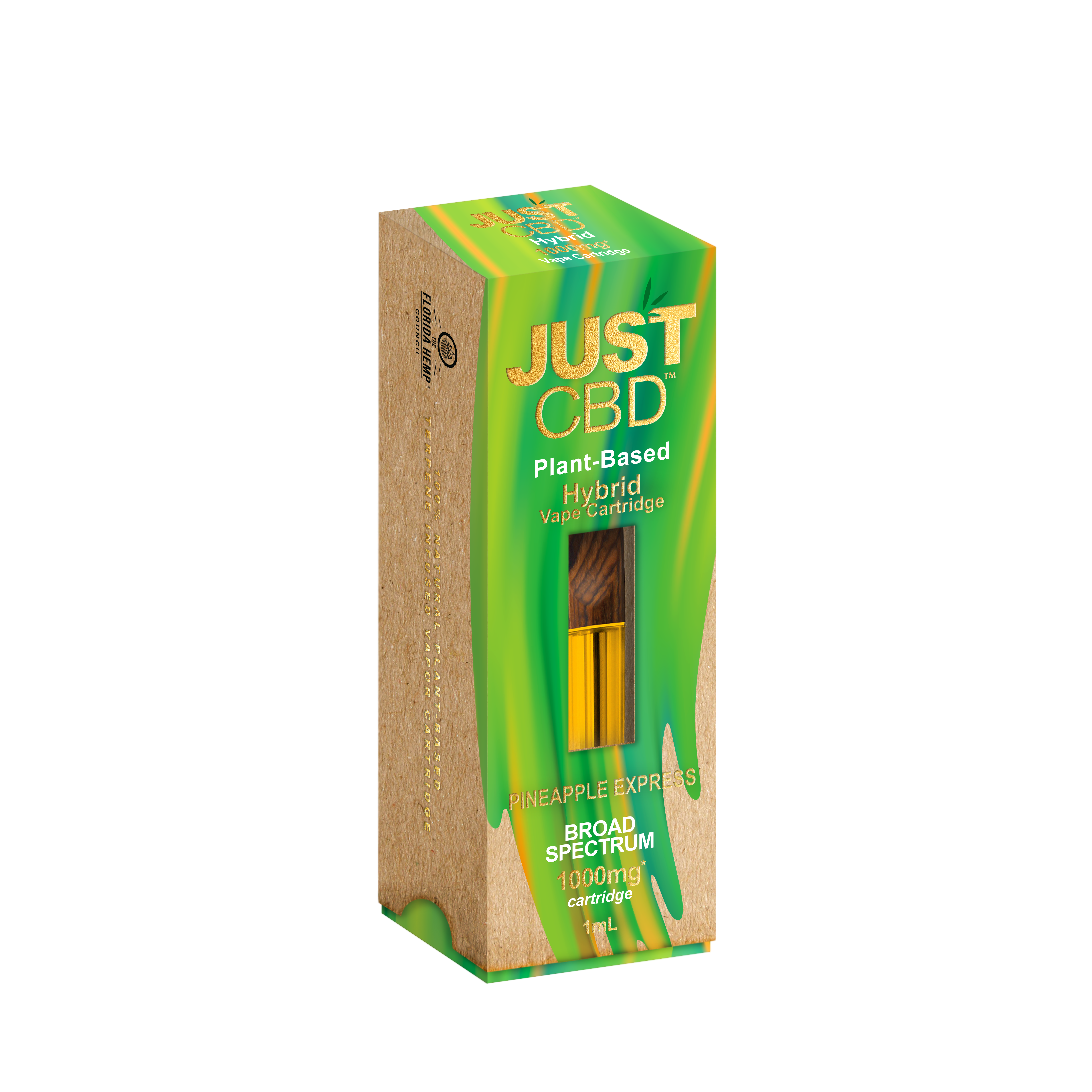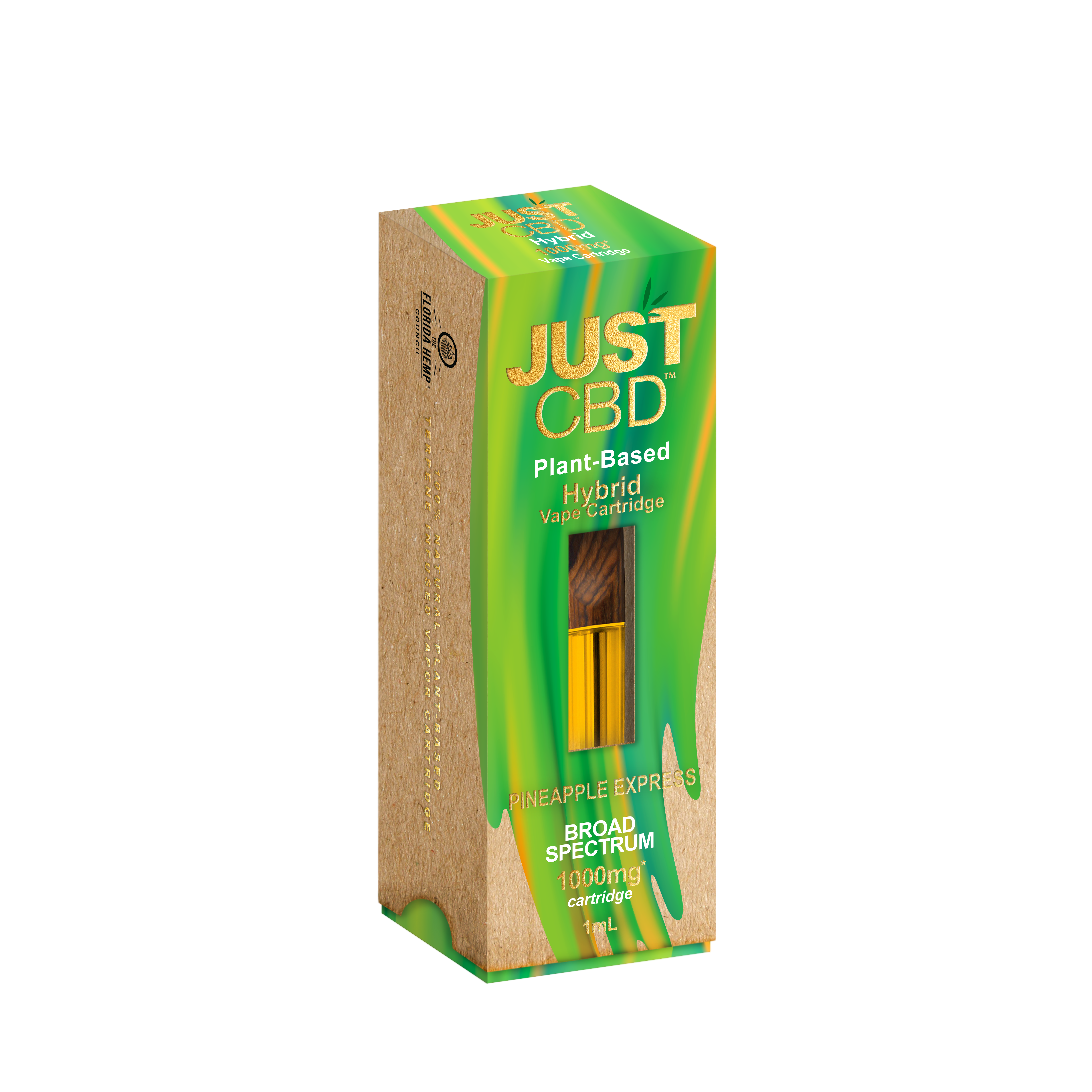 JustCBD Pineapple Express CBD Vape Cartridges 1000mg
$19.99
On Official Website
JustCBD Shipping Terms:
Standard shipping is FREE. USPS Ground within the United States on orders $35 or more or Fedex 2 business day for $5
JustCBD Pineapple Express CBD Vape Cartridges 1000mg Review
This 1000mg Pineapple CBD Vape cartridge by JustCBD will help you replenish the vaping pen with a safe, potent CBD liquid whenever it stops functioning. The substance is free from Vitamin E, solvents, pesticides, and MCT oil, thus making your vaping procedure safe and therapeutically beneficial. The product may also contain 0.2% THC, so it's not recommended to vape this CBD product when driving. This vaping liquid is recommended for users seeking a soothing effect and striving for full body relaxation after a stressful day. Pineapple Express is also known for a potent uplifting, energizing effect, so you can expect a mood-improving and relaxing combo from your vaping experience.
About JustCBD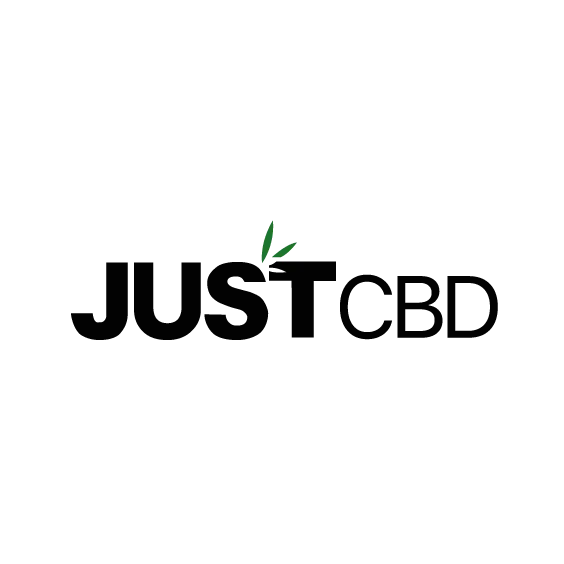 JustCBD is a brand that produces natural CBD-derived products. The company was founded in 2017 and is located in Fort Lauderdale, Florida.. The primary mission behind this brand is to improve people's daily life by making mental and physical stress more manageable and ensuring wellness.
Discover More CBD Products by Category