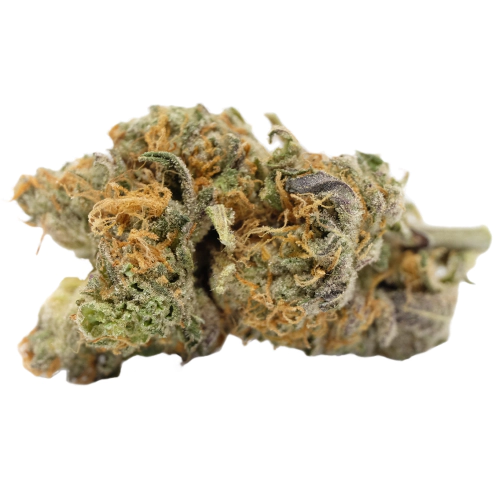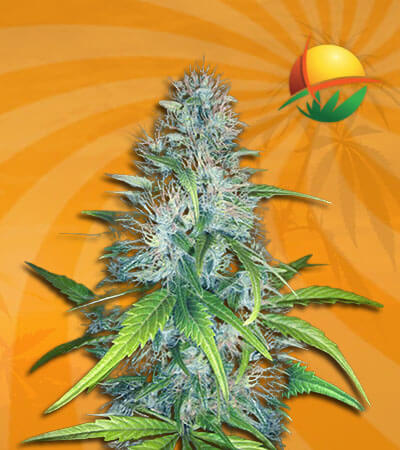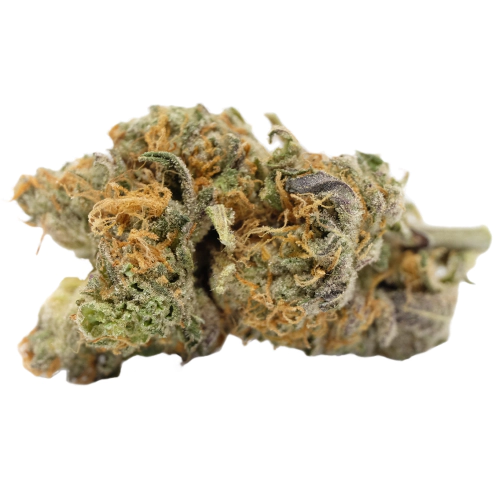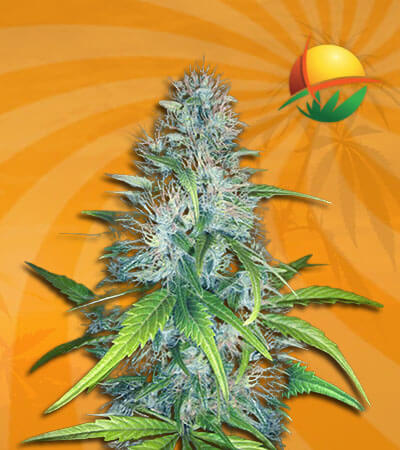 Early Miss Autoflower Seeds
by Sun West Genetics
On Official Website
Sun West Genetics Shipping Terms:
Free shipping for orders over $200 High quality seeds Fast & Reliable support
CBD: 0.70%
THC: 20%
Seed Type: Autoflower
Type: Indica-dominant hybrid
Yields: 4oz - 7oz (100g - 200g)
Climate: Mediterranean, Dry
Effects: Cerebral, Psychedelic, Mind-altering
Flavors: Herbal, Minty, Peppery, Woody
Genetics: White Widow x Big Bud x Ruderalis
Plant size: Short
Environment: Indoors, Outdoors
Harvest period: Mid to late September
Flowering period: 7 Weeks
Growing difficulty: Medium
Guide for Growers of Early Miss Seeds
The Early Miss autoflower strain is a mix of fine genetics leaning to the Indica side. It was created by crossing hard-hitting White Widow with high-yielding Big Bud and pure ruderalis. This famous cannabis traces its lineage to the blooming gardens of Spain. A slight learning curve is necessary for cultivators intending to grow Early Miss seeds successfully.
Early Miss Autoflower Growing Peculiarities
Since the cultivar has been infused with ruderalis genes, it is a hardy type of plant that produces dense and chunky buds thickly coated with trichomes. With a certain degree of knowledge, it will reward you with the best flowers to set eyes upon. Thanks to Indica heritage, this marijuana doesn't require support, and its stalks never bend or break, even at the weight of its heavy buds. The plants are short and compact; however, pruning is required to allow air and light penetration. Besides, excess moisture may attract mold and mildew that will ruin the shrubs.
Early Miss autoflower seeds can be cultivated indoors and outdoors and thrive in any environment as long as temperatures are above 50°F. They prefer the Mediterranean and continental climates with warm, dry, and sunny weather. You can use soil as a growing medium to emphasize the buds' flavor or use hydroponics to get cleaner buds.
The plants are quick-growing and take only 7 weeks to flower. Outdoor harvest is expected in mid/late September. The indoor yields amount to 7 ounces per 1 m2, while outdoor gardens can bring 3.5 ounces per plant. You can use the Sea of Green method to help the weed produce more buds by the harvesting time.
What Are the Effects and Flavors?
Many growers cultivate an Early Miss plant because of its appetizing and addicting flavors. This cannabis gives a peppery and woody taste in the smoke, with accents of herbs, mint, and earth. The spicy smoke is quite harsh and can cause a coughing fit.
The weed is potent, carrying 20% THC and 0.7% CBD. At the start, consumers feel an intense physical buzz with relaxing and calming sensations that are hard to resist. Laziness, euphoria, and drowsiness will embrace your body, preventing you from fully functioning. This experience is paired with a dreamy type of cerebral high. At the same time, consumers feel mentally stimulated and clearheaded.
The effects coming with this marijuana work more on the body, making it effective in pain therapy. It helps in relieving symptoms of stress and depression and managing spasms. It is also known to increase sociability and boost appetite.
About Sun West Genetics
Sunwest Genetics collects various marijuana strains that can be greatly improved for users. Sunwest Genetics was founded in 2015 and has been making life easier for growers for 7 years now.. The main advantage of this seed bank lies in the strong support team that is available both via chat and phone.