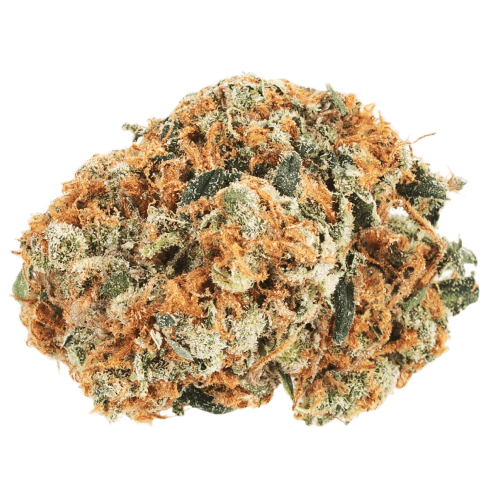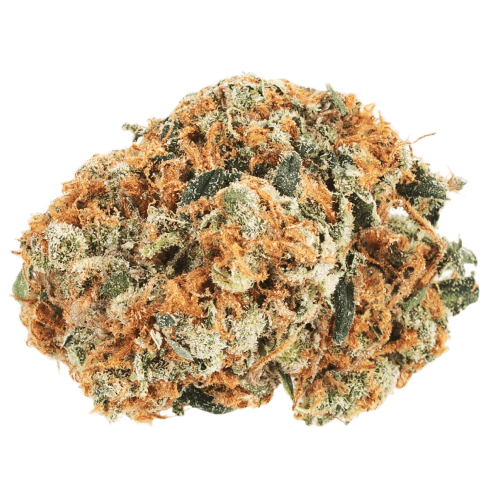 God'S Gift Autoflower Seeds
by Premium Cultivars
On Official Website
$20 OFF First Purchase
ASKGROWERS
Premium Cultivars Shipping Terms:
All orders are shipped within 3-7 business days after the order is placed regardless of the postage purchased.
CBD: 0.00 - 1.00%
THC: 23%
Seed Type: Autoflower
Type: Indica-dominant hybrid
Yields: 4oz - 6oz (113g-170g)
Climate: Temperate, Sunny
Effects: Relaxing, Euphoric, Happy, Sleepy
Flavors: Berry, Grape, Earthy
Genetics: Granddaddy Purple x OG Kush
Plant size: 24 - 30 inches (61 - 76 cm)
Environment: Indoor, Outdoor
Harvest period: All Year
Flowering period: 7 - 8 weeks
Growing difficulty: Medium
Know Your God's Gift Seeds
These easy-growing seeds created by mixing Granddaddy Purple and OG Kush took the best from their parents. A God's Gift seed belongs to the indica-dominant cultivar, so it allows for growing potent weed with much-desired therapeutical and relaxing properties. The main effects include happiness, relaxation, and sleepiness, so it's best to enjoy this marijuana in the evening. Don't let the sweet berry taste with citrus notes fool you – this cannabis will knock you out due to the impressive THC profile with a touch of CBD. Terpenes, including Caryophyllene, Myrcene, and Pinene, contribute to the buds' mind-blowing aroma and effect.
Growing Information for Cultivating God's Gift Autoflower
The main advantage of these seeds is that they are suitable for growing indoors and outdoors. Only 9-10 weeks after germination, God's Gift autoflower seeds are already ready to flower. Moreover, since it is an autoflower variety, the plant flowers irrespective of the photoperiod. It is great news for inexperienced growers who find it hard to switch lighting schedules. Moderate-sized plants reach a height of 30-78 inches and demonstrate remarkable resistance to diseases, pests, and molds. This quality makes them a preferred pick for cultivators who lack growing skills or simply don't want to spend too much time in their gardens. If grown in a mild, warm climate, the plant gives a yield of 3-6 oz/ft2.
About Premium Cultivars
Premium Cultivars is a top-class marijuana seed bank that boasts the trust of thousands of customers and an excellent reputation. The company works exclusively with trusted breeders to bring premium cannabis genetics to growers in North America and Europe.. Being in the market for years, it became a verified source of high-quality cannabis seeds.