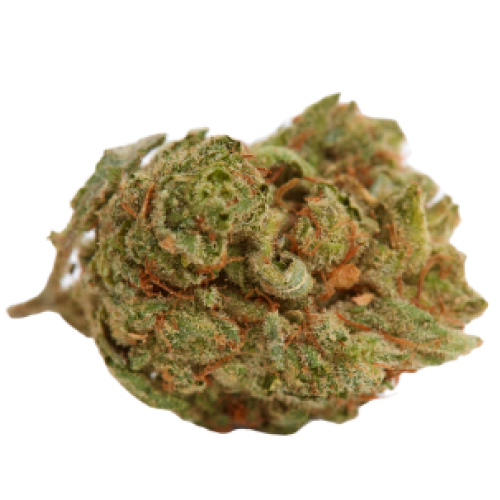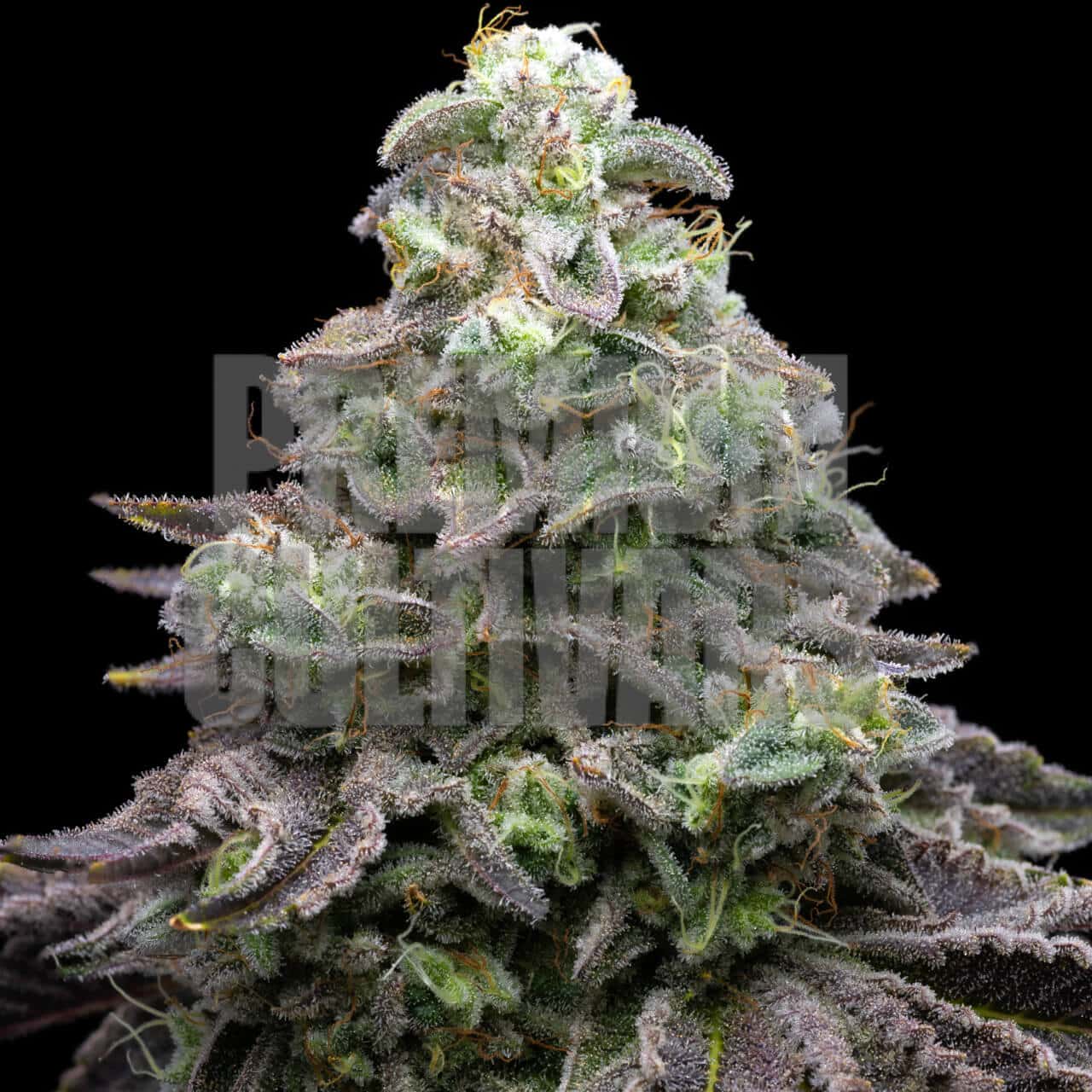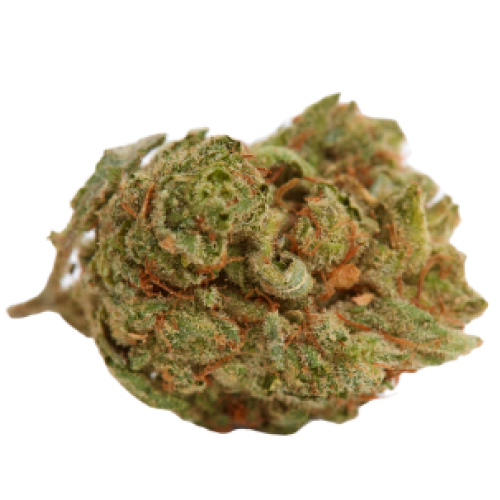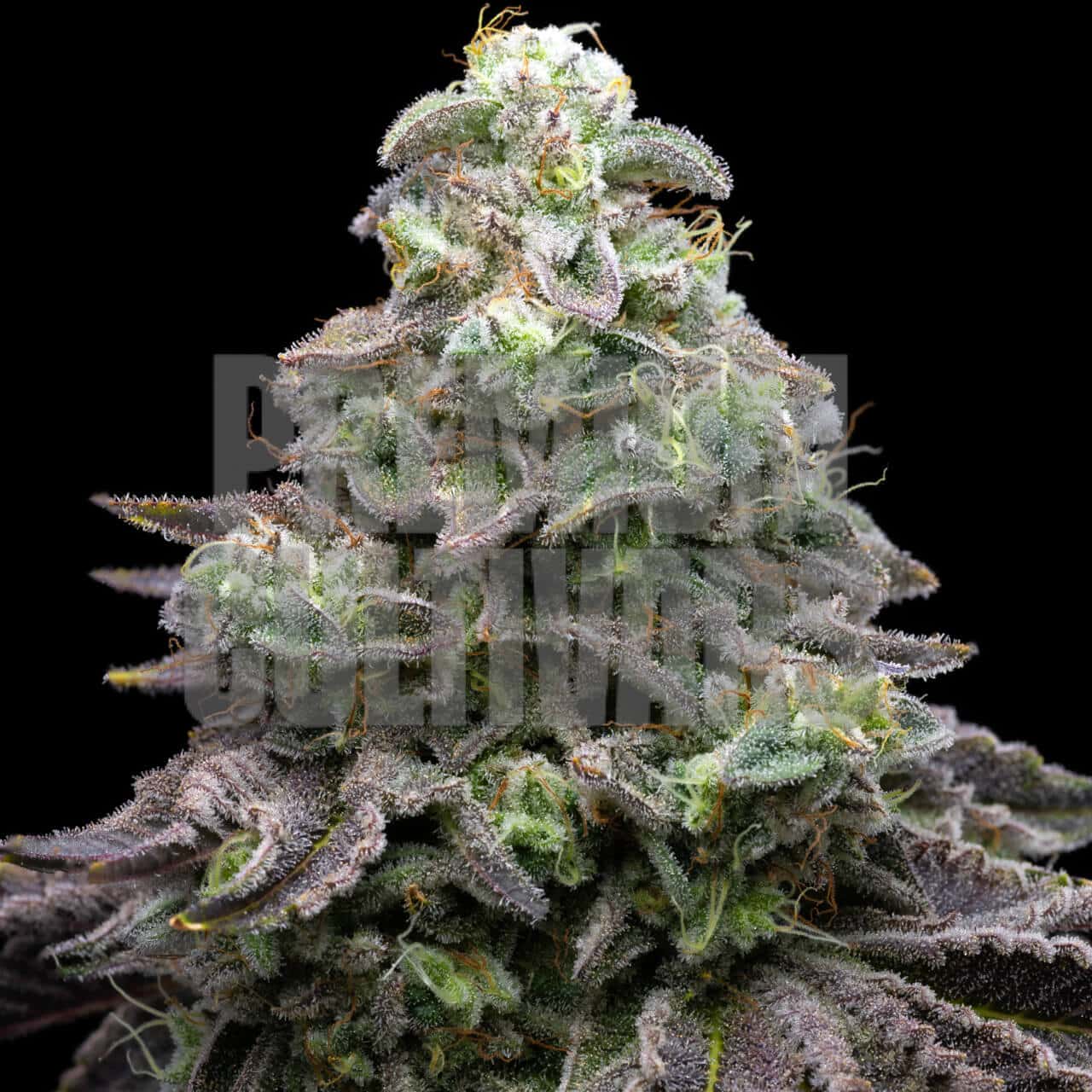 Grease Monkey Feminized Seeds
by Premium Cultivars
On Official Website
$20 OFF First Purchase
ASKGROWERS
Premium Cultivars Shipping Terms:
All orders are shipped within 3-7 business days after the order is placed regardless of the postage purchased.
CBD: 0.50 - 1.00%
THC: 27%
Seed Type: Feminized
Type: Indica-dominant hybrid
Yields: 12oz - 16oz (340g-453g)
Climate: Temperate, Sunny, Cool
Effects: Relaxing, Happy, Euphoric, Sleepy
Flavors: Sweet, Earthy, Pungent
Genetics: Gorilla Glue #4 x Cookies and Cream
Plant size: 48 - 78 inches (122 - 198 cm)
Environment: Indoor, Outdoor
Harvest period: October
Flowering period: 8 - 9 weeks
Growing difficulty: Medium
Grease Monkey Seeds Information
Grease Monkey is a hybrid bred through crossing Gorilla Glue #4, Cookies, and Cream. This weed combines the best features of its parents and produces magnificent buds that perfectly blend the finest of Sativa and Indica. Grease Monkey is available in feminized seeds, making them a perfect option for growers looking for cannabis growth without having to worry about distinguishing males from females. Grease Monkey seeds require little growing knowledge to get results, so beginners can try them as their first crop.
What Effects to Expect?
With the combination of Sativa and Indica genetics, the buds from the Grease Monkey feminized seeds are known for lazy and munchie-fueled body buzz. The high starts from the head rush and reduces stress and racing thoughts. The soothing bodily effects of this weed may soften the blow of pain and tension. There is a small portion of Sativa effects in the weed's effects, yet its Indica's part makes smokers feel pretty sleepy by the end of consumption.
How to Grow Grease Monkey Feminized
These seeds are suitable for new growers looking for an easy-to-grow weed and no issues with pollination. The Grease Monkey seed is suitable for indoor and outdoor conditions. It takes 8-9 weeks from seed to harvest. This weed prefers a dry and warm climate, so it is vital to give the plant enough light, especially when you grow it outdoors.
Outdoor conditions are preferred for this cultivar thanks to its strong odor. The plant develops a large structure and high height that requires taking or supporting, so you need to be ready to prune. These seeds are suitable for both soil and hydroponics growing mediums.
About Premium Cultivars
Premium Cultivars is a top-class marijuana seed bank that boasts the trust of thousands of customers and an excellent reputation. The company works exclusively with trusted breeders to bring premium cannabis genetics to growers in North America and Europe.. Being in the market for years, it became a verified source of high-quality cannabis seeds.