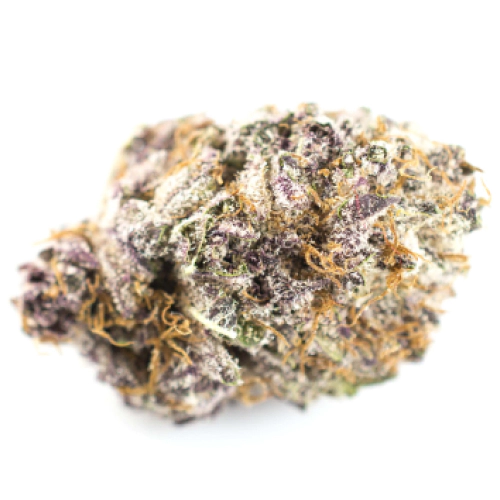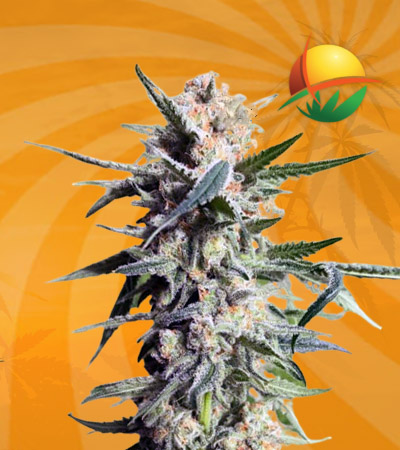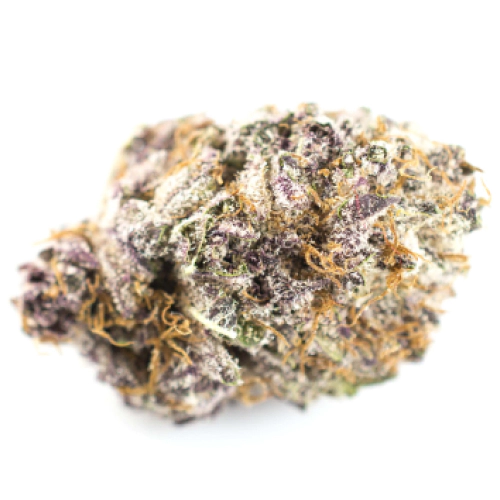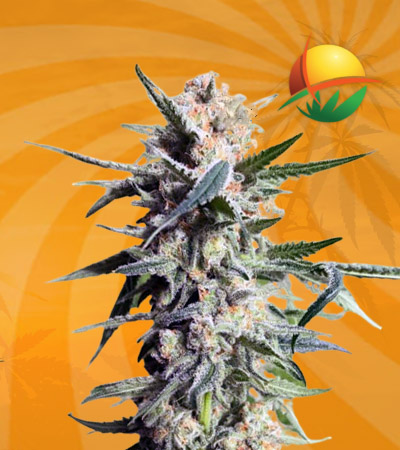 Hippie Crippler Autoflower Seeds
by Sun West Genetics
On Official Website
Sun West Genetics Shipping Terms:
Free shipping for orders over $200 High quality seeds Fast & Reliable support
CBD: 0.50 - 0.48%
THC: 15 - 25%
Seed Type: Autoflower
Type: Sativa-dominant hybrid
Yields: 2oz - 6oz (56g - 170g)
Climate: Semi-humid, Mediterranean
Effects: Relaxing
Flavors: Piney, Fruity, Diesel, Lemon, Sweet, Woody
Genetics: AK-47 x Blue Satellite
Environment: Indoors, Outdoors
Harvest period: mid-October
Flowering period: 7 - 8 weeks
Growing difficulty: Easy
Lineage and Benefits of Hippie Crippler Autoflower
Buy Hippie Crippler seeds and grow a sativa-dominant hybrid strain with many benefits. The strain is a well-balanced weed variety with a THC range of 15% to 25% and a low CBD content of 0.5%. Hippie Crippler comes from AK-47 and Blue Satellite blend, providing a sweet and fruity flavor. Users enjoy the woody aroma of this potent strain while getting wholesome benefits. It is an energy booster and offers relief to chronic pain.
What to Expect from These Cannabis Plants?
The Hippie Crippler strain seeds are easy to plant, maintain, and monitor. Weed cultivators love these autoflower seeds because they grow well indoors and outdoors. After around 7-10 weeks in a humid, Mediterranean climate, the plant will flower with lively buds. Growers usually expect a medium-sized plant with a yield of 56g-170g.
About Sun West Genetics
Sunwest Genetics collects various marijuana strains that can be greatly improved for users. Sunwest Genetics was founded in 2015 and has been making life easier for growers for 7 years now.. The main advantage of this seed bank lies in the strong support team that is available both via chat and phone.