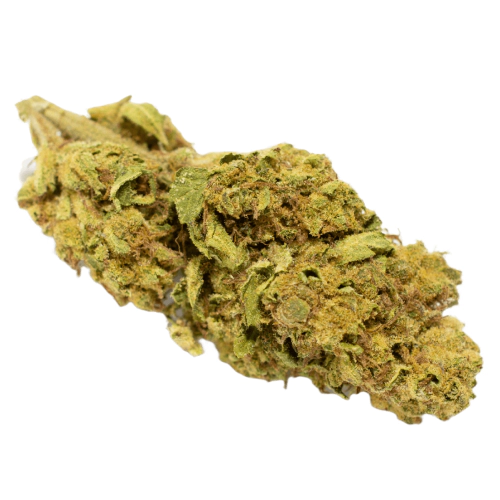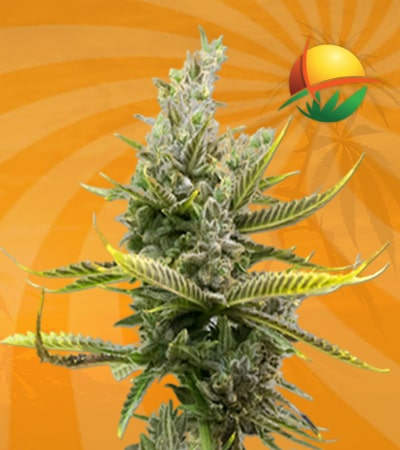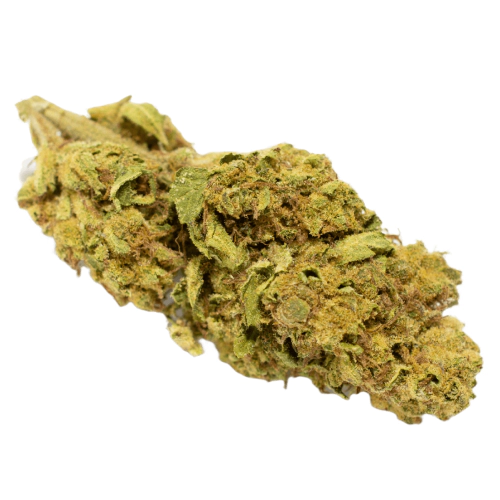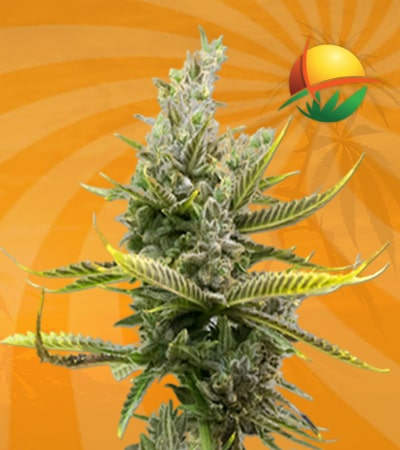 Magnum Autoflower Seeds
by Sun West Genetics
On Official Website
Sun West Genetics Shipping Terms:
Free shipping for orders over $200 High quality seeds Fast & Reliable support
CBD: 0.4 - 0.7%
THC: 12 - 15%
Flowering Type: Autoflower
Type: Sativa-dominant hybrid
Yields: 500g
Effects: Euphoric, Happy
Flavors: Citrus, Spicy, Pungent, Sweet
Environment: Indoors, Outdoors
Flowering period: 10 -12 Weeks
Cannabinoid Content and Effects of Magnum Autoflower
The Magnum strain is popular for the happy and euphoric feeling it brings. This Sativa-dominant hybrid strain provides 12%-15% THC levels, making it an excellent variety with well-balanced effects. Besides, its tropical and fruity flavor leaves a mix of sweet and citrus hints on the taste buds. Magnum has soothing effects that leave users relaxed and blissful. Though its genetics are not fully known, it comes from a combination of ruderalis, indica, and sativa strains.
Growing Difficulty and Cultivation Info
The autoflower Magnum seeds take 10-12 weeks to mature, with a massive yield of 500g from each plant. Since the plant grows up to 150cm long, it is suitable for indoor and outdoor planting with adequate growing space. Magnum seeds for sale require attention and monitoring, which is often challenging for beginners. But the rewarding yields are worth the effort.
About Sun West Genetics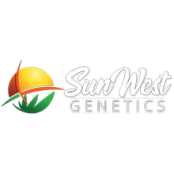 Sunwest Genetics collects various marijuana strains that can be greatly improved for users. Sunwest Genetics was founded in 2015 and has been making life easier for growers for 7 years now.. The main advantage of this seed bank lies in the strong support team that is available both via chat and phone.