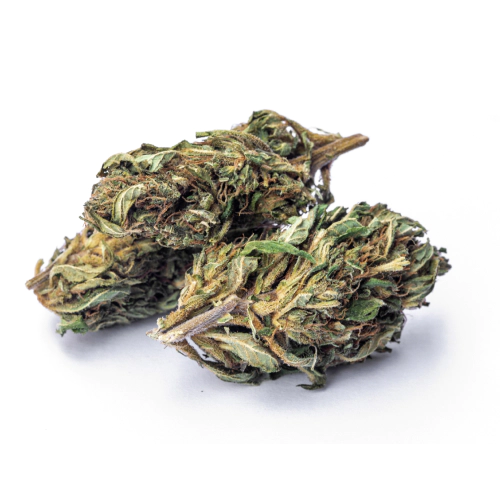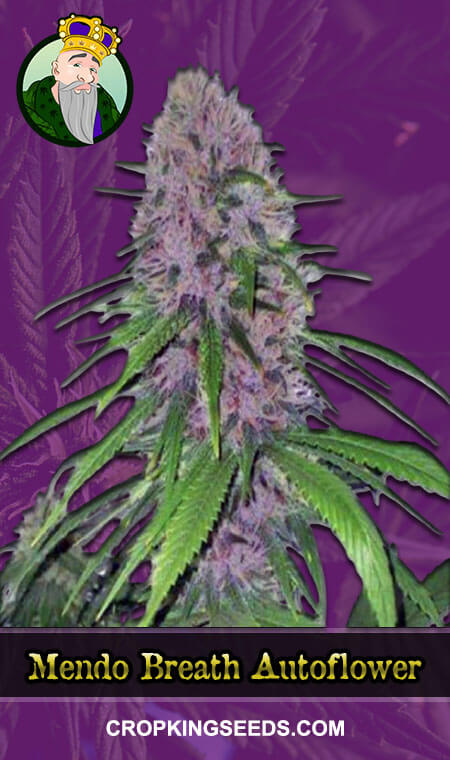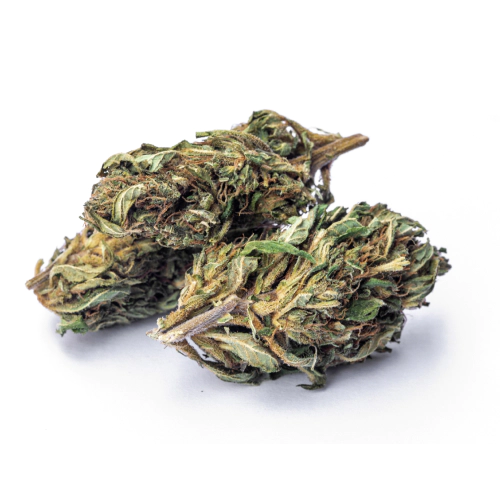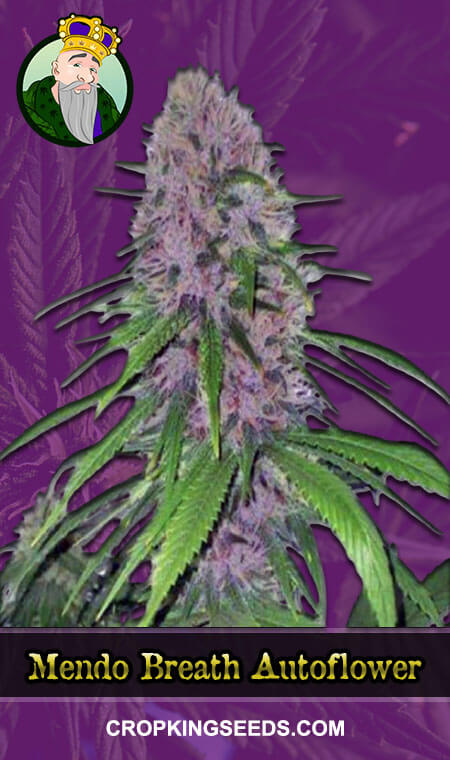 Mendo Breath Autoflower Seeds
by Crop King Seeds
On Official Website
10% OFF ALL MARIJUANA SEEDS
KING10
Crop King Seeds Shipping Terms:
Free shipping for orders over $200 Shipped with complete privacy Express shipments take 2-5 days for delivery
CBD: 0.5 - 1%
THC: 18 - 22%
Flowering Type: Autoflower
Type: Indica-dominant hybrid
Yields: 350g - 400g
Climate: Warm
Effects: Euphoric
Flavors: Caramel, Spicy, Sweet, Vanilla
Genetics: OG Kush Breath x Mendo Montage
Environment: Indoors , Outdoors
Harvest period: September, October
Flowering period: 8 Weeks
Growing difficulty: Medium
What's Mendo Breath Autoflower's Heritage and Effects?
The highly potent OG Kush Breath was crossed with an exceptional Mendo Montage strain to develop the Mendo Breath weed variant. Fans of tasty caramel and vanilla flavor can plant Mendo Breath seeds and enjoy weed that provides euphoric and calming effects. Beginners can also consume Mendo Breath to attain a meditative state related to the 18%-22% THC concentration. Many weed lovers buy Mendo Breath seeds to grow and enjoy the uplifting effects packed in this sweet and spicy strain.
How to Grow the Plant at Home?
The seeds of this Indica-dominant hybrid are available in an autoflower version. Growers usually experience challenges when planting Mendo Breath strain seeds, but with proper maintenance, the plant can produce up to 400g of strong buds within 8 weeks. The plants thrive in warm climates, whether in a garden or an indoor growing room.
About Crop King Seeds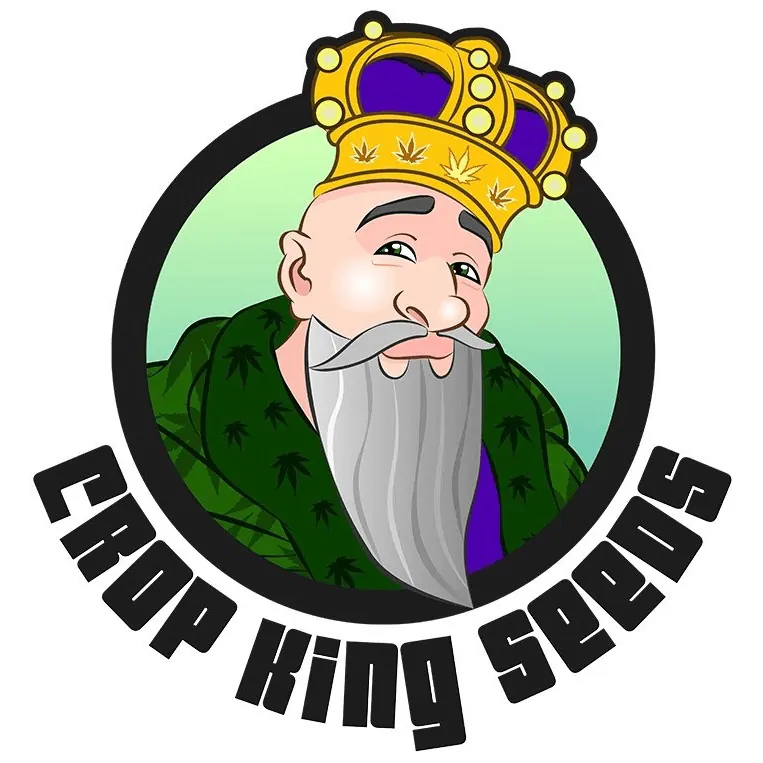 Crop King Seeds was established in 2005 in Canada and started as a small firm improvising with cannabis seeds. Soon, it turned into a full-fledged company with 300 outlets.. Then, there was a transition into an online store.