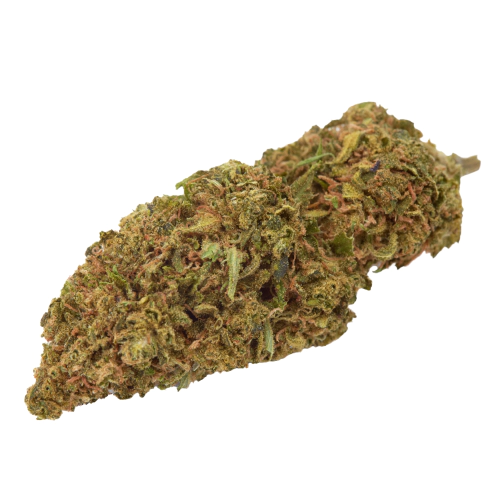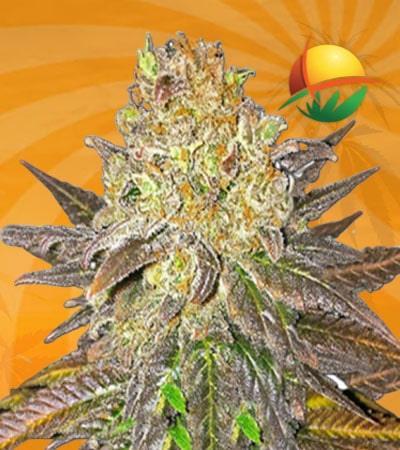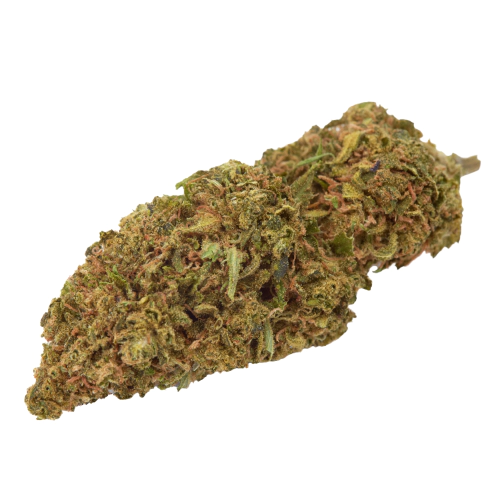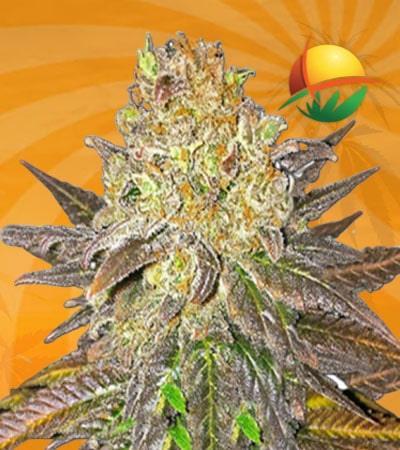 Oregon Peach Feminized Seeds
by Sun West Genetics
On Official Website
Sun West Genetics Shipping Terms:
Free shipping for orders over $200 High quality seeds Fast & Reliable support
CBD: 0.3%
THC: 15 - 20%
Flowering Type: Feminized
Type: Indica-dominant hybrid
Yields: 300g - 350g
Flavors: Earthy, Spicy, Peach
Environment: Indoors, Outdoors
Flowering period: 8 - 10 weeks
Oregon Peach Feminized: Aroma and Expected Effects
Oregon Peach is an Indica-dominant hybrid strain that emerged from a partnership of Oregon Afghani and an unknown weed variety. Users like the strain for its characteristic earthy and spicy flavor with notes of peach in the smoke. Smoking Oregon Peach usually sets the users into an energetic, relaxed, and focused mood and helps battle stress and pain. It contains 15-20% THC and a meager amount of CBD to achieve that effect.
Cultivation Basics and Plant Characteristics
Feminized Oregon Peach weed seeds are easy to grow if you understand the basics of weed cultivation and can provide the plants with proper conditions. The plants don't grow higher than 100 cm and can yield up to 300g-350g of top-quality buds with potent relaxing effects. You can cultivate Oregon Peach seeds indoors and outdoors, expecting the buds to appear 8-10 weeks after germination.
About Sun West Genetics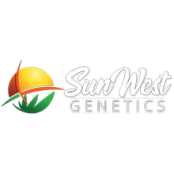 Sunwest Genetics collects various marijuana strains that can be greatly improved for users. Sunwest Genetics was founded in 2015 and has been making life easier for growers for 7 years now.. The main advantage of this seed bank lies in the strong support team that is available both via chat and phone.