Like/Add to favorite
Blue Dream
All About Blue Dream Cannabis Strain
Blue Dream is a Sativa-dominant hybrid, which originates from Santa Cruz, CA. This cannabis strain is a cross between Haze and Blueberry, provided by an unknown breeder. However, thanks to a famous cultivator DJ Short, this strain became much easier to grow without losing its effects. Nowadays, this version is also known as Azure Haze.
The average THC level of this weed is about 20%-22%, in addition to the CBD level, which ranges between 1.7% – 2%. Despite its popularity, Blue Dream is not recommended to novice smokers due to its high potency and powerful cerebral effects. This strain can be the right choice during nighttime or daytime, whenever one wants. Moreover, it also deserves attention from medical patients and those who look for recreational use.
Another feature of this strain is its delicious fragrance and flavor. Usually, it meets the consumer with a distinct sweet berry smell reminiscent of its parent Blueberry, with spicy hints. At the same time, the taste corresponds to the scent and reminds of berries with a perfect balance between sweetness and spiciness.
It is worth mentioning that there are a few options for consumption, which also include cooking. The high from eating lasts longer and provides overwhelming effects. Therefore, it is not the wisest choice for those who are new to edibles.
Strain Typical Effects
This marijuana wouldn't be so popular if it didn't have a remarkable mix of euphoric cerebral and calming body effects. First of all, the high provides a boost of creativity and motivation, enhances focus, and delivers a fit of energy. Simultaneously, the person feels a pleasant body relaxation, which doesn't glue to the couch. All of these causes a mildly euphoric high that ideally suits for creative activity.
When talking about medical use, Blue Dream strain is known for its pain-relieving properties and psychological influence. It can be of great use while facing stress, anxiety, and depression. On the other hand, when overdone, it may cause paranoia.
Growing Tips and Info
Blue Dream seeds are available for purchase on the Internet. It is pretty popular among both experienced and beginning growers because it isn't very demanding. However, the plant requires daily watering with a few gallons of water and proper fertilization. It can be raised indoors and outdoors, but due to its height of about 3-4 meters, it is mostly grown outdoors. The flowering cycle takes about 9-10 weeks and rewards with a decent yield. When grown outdoors, the best time to harvest is between mid-September and early October.
FAQs About Blue Dream Strain
How does Blue Dream make you feel?
Like a happy person. It calms you down just enough to relieve stress and tension, but it keeps you awake at the same time. The Blue Dreams weed effects are uplifting, so they put you in a creative mood. Users get conversational, chill, and likable. Because of its pleasant effects, it's a good choice for daily use.
Does Blue Dream get you high?
Yes; it does. The THC level in it averages around 20%, which is pretty high. The type of high you'll experience is an uplifting head high. However, depending on the phenotype you get, it will also be followed by a moderate body melt. Many users feel like the actual THC content is higher than the one stated on the package.
How long does Blue Dream last?
The flowering period lasts around 9 weeks. That's information for growers.As for the high, it's relatively long-lasting. The cerebral rush comes first. It motivates you to get creative and it improves your focus. The long-lasting energy is followed by a mellow feeling of relaxation, which will last for hours.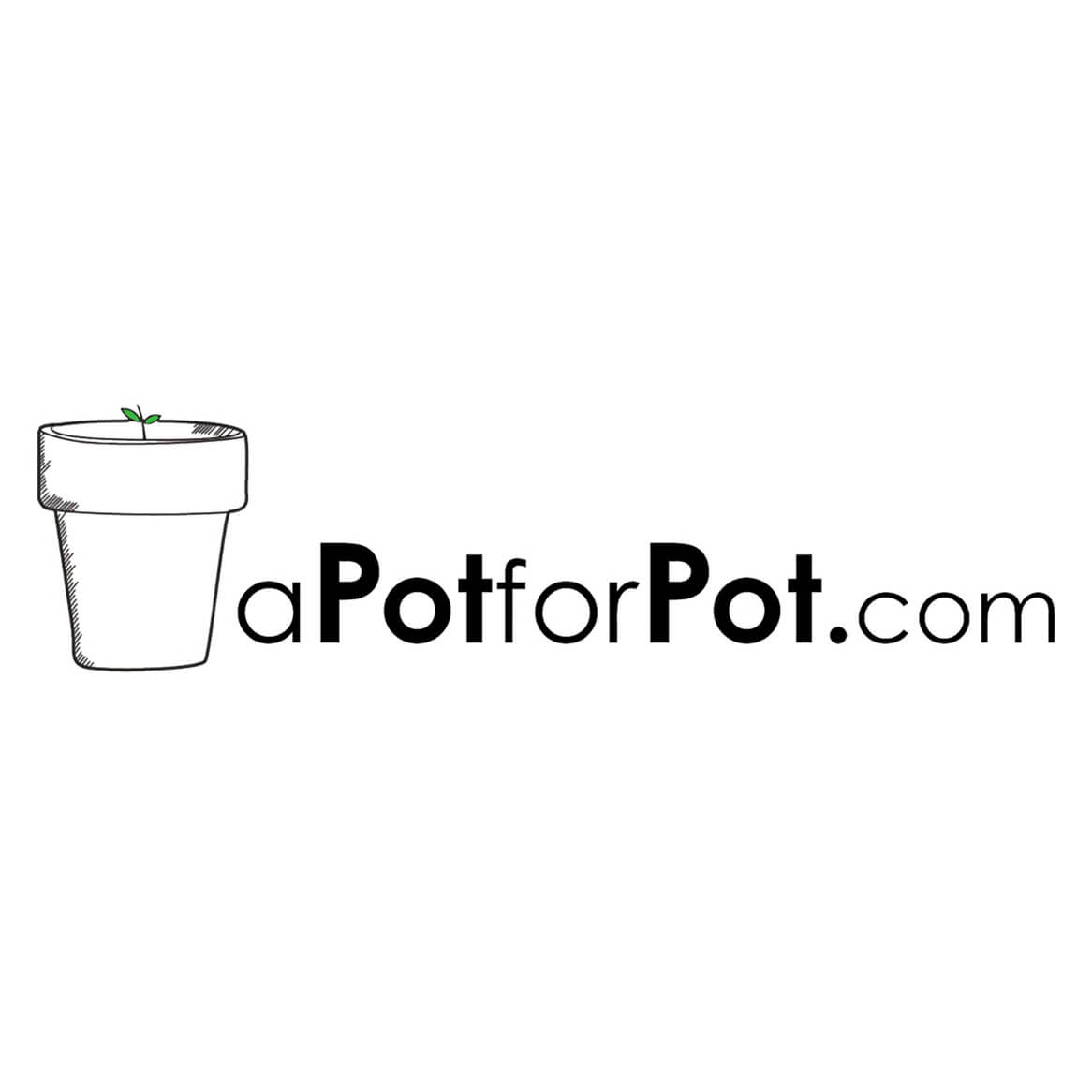 Blue Dream strain recommended by Jason Levin (co-founder of a Pot for Pot) in Grower Stories #96
Let us know how does this strain makes you feel or just simply leave a review.
Strain Cannabinoids
THC
20.0 - 22.0%
CBD
1.7 - 2.08%
CBC
0.21 - 0.93%
CBG
0.06 - 2.27%
CBN
0.08 - 0.19%
THCV
0.41 - 1.0%
Grow Info
Flowering time
56 - 70 Days
Yield indoor
0.5 - 1 Oz/Ft² (~ 300 g/m²)
Yield outdoor
1 - 2 Oz/plant (~ 400 g/plant)
Flowering type
Photoperiod
Relationship between terpenes and tastes