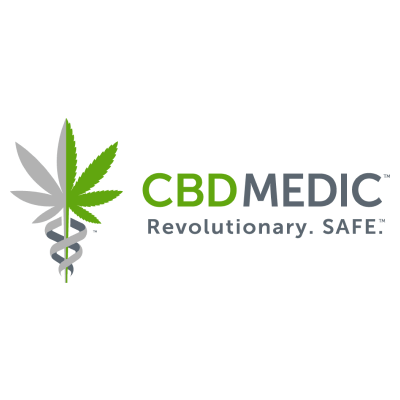 CBDMedic Shipping Terms:
FREE Shipping on Orders $79+
CBDMedic Review
Founded in 2017, CBDMedic emerged as a pioneer in the field of CBD-infused topicals for pain and skincare. With its headquarters located in Woonsocket, Rhode Island, this brand has quickly carved a niche for itself with its dedication to quality and transparency.
One of the most distinctive features about CBDMedic is its unwavering commitment to lab testing. Ensuring consistency and purity in their products, every batch undergoes rigorous testing in certified laboratories. This dedication to quality extends to their sourcing as well. The brand ensures that the raw materials used, especially the cannabis, are sourced from ethical and sustainable farms. While CBDMedic does not specify the number of cannabis strains they utilize, they focus primarily on strains known for their therapeutic benefits.
The brand's mission is clear: To provide natural, safe, and effective solutions that can improve the quality of life. This mission is not only reflected in the products they offer but also in their corporate responsibilities. CBDMedic actively participates in charitable events and movements, emphasizing their role in the larger community. Their extraction technology ensures maximum potency while preserving the ecological balance, showcasing their commitment to sustainability. In fact, their eco-friendly initiatives extend to their packaging and production processes as well.
For those who've served, CBDMedic offers a specific military discount, acknowledging the sacrifices of servicemen and women. Their dedication to excellence has not gone unnoticed. Over the years, the brand has been the recipient of several awards in the wellness and CBD sector.
Furthermore, CBDMedic proudly showcases certifications that vouch for their product quality and safety. Though the exact size of their growing facility remains undisclosed, the brand's expansive product range speaks to its capability.
In essence, CBDMedic is not just a brand; it's a movement towards natural, sustainable, and effective wellness solutions.