Green Apple Drops CBD Hard Candy
by

CBD Infusionz
$18.99
Buy Now
On Official Website
Category: CBD Edibles
Subcategory: CBD Candies
CBD: 20 mg per candy
THC: 0.06 mg per candy
Flavour: Green Apple
Quantity: 10, 30, 60 candies
Hard candies from CBD Infusionz have a huge advantage over other CBD edibles that must be first digested before cannabidiol can enter the bloodstream and start to work. With Green Apple CBD Hard Candy you'll get a faster effect because they are sucked on. So, CBD is absorbed sublingually and doesn't have to undergo digestion. With a small tasty lozenge, you'll feel less anxious and stressed, improve your mood, get rid of minor pains, increase your sleep quality, and experience other therapeutic benefits. The sweets can be consumed discreetly and are suitable for use on the go.
About CBD Infusionz Brand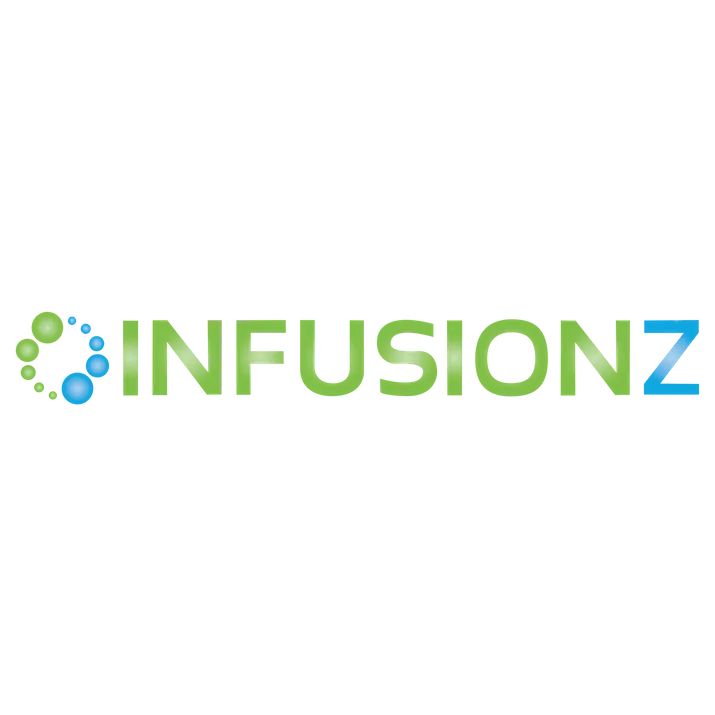 CBD Infusionz offers a safe and high-quality option for those who want to add cannabidiol to their regimen. The vendor manufactures CBD, CBG, and CBN goods.. It sells edibles, vapes, drinks, topicals, capsules, concentrates, oils, products for pets, etc.