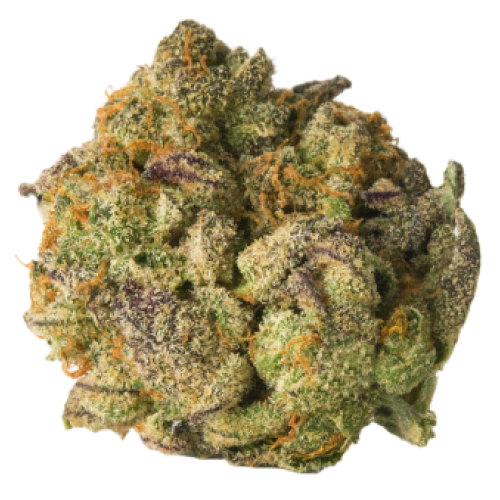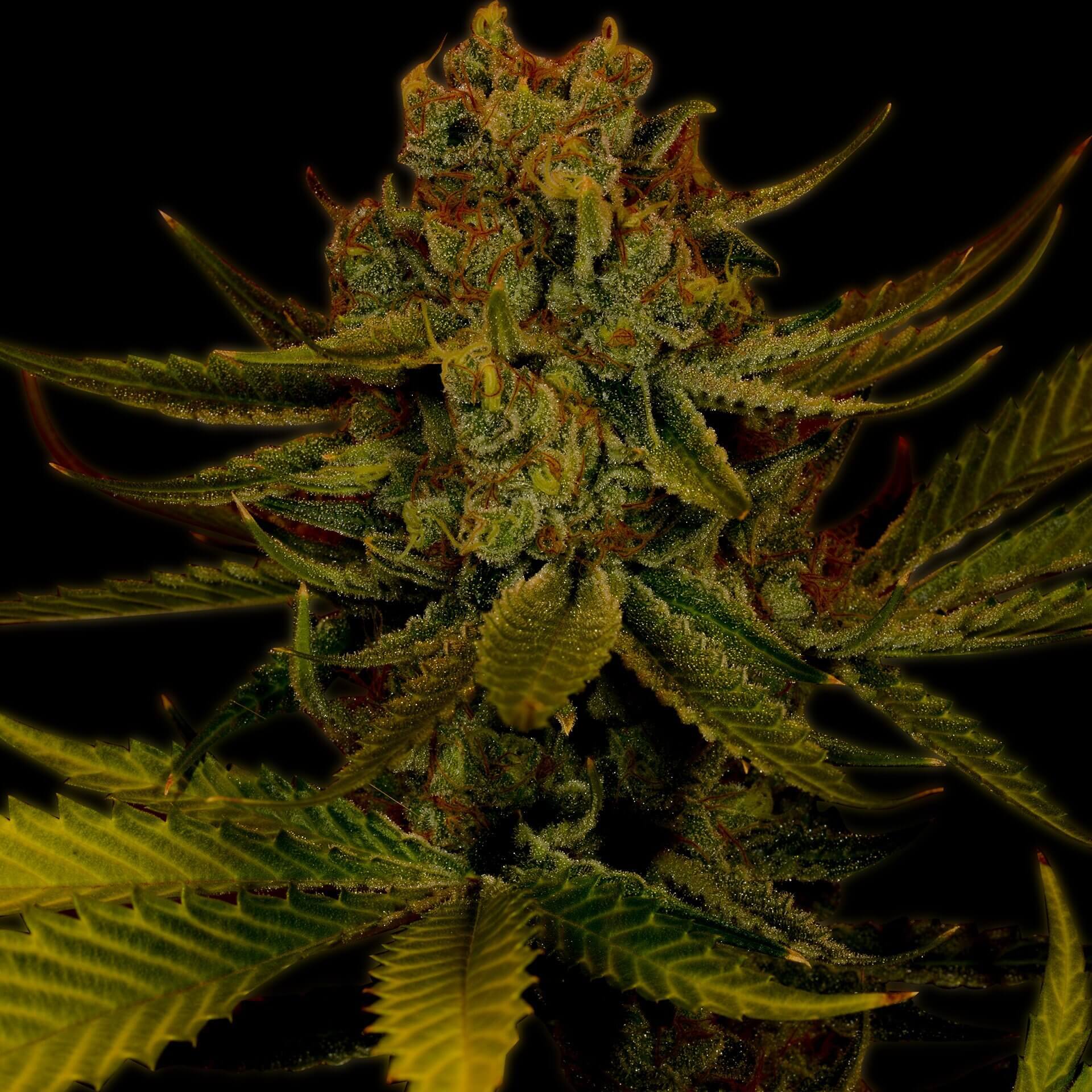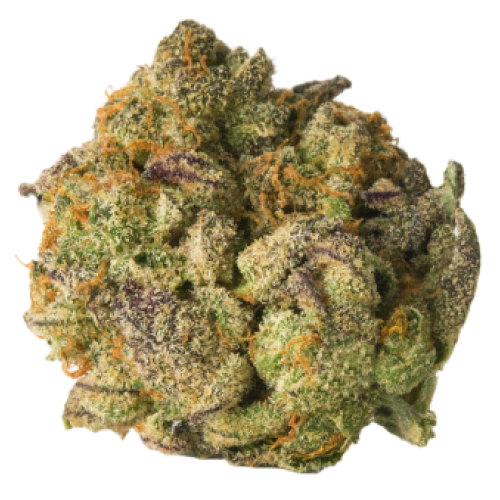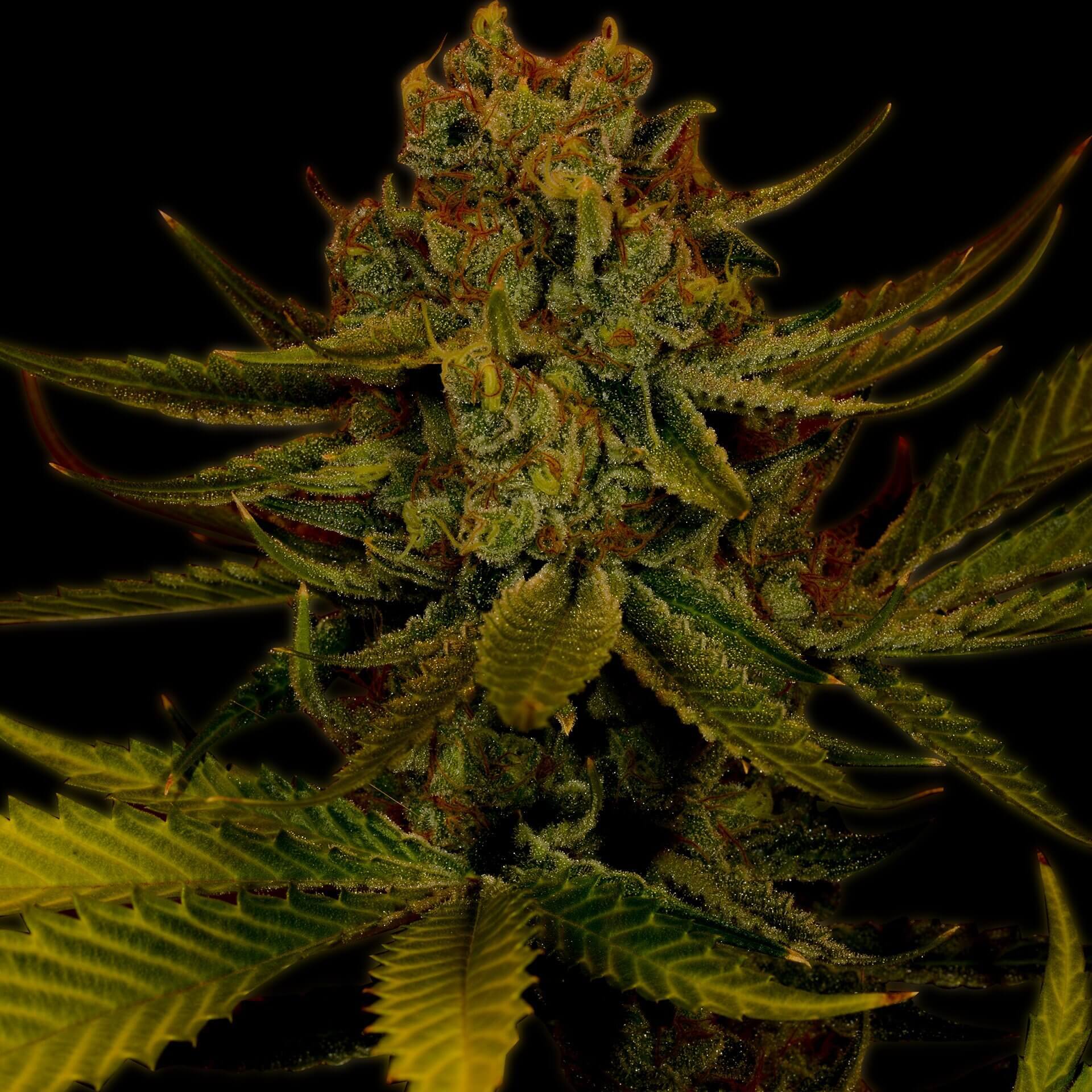 Amnesia Autoflower Seeds
by Premium Cultivars
On Official Website
$20 OFF First Purchase
ASKGROWERS
Premium Cultivars Shipping Terms:
All orders are shipped within 3-7 business days after the order is placed regardless of the postage purchased.
CBD: 0.50%
THC: 24%
Seed Type: Autoflower
Type: Sativa
Yields: 1oz - 3oz (28g - 85g)
Climate: Temperate, Continental, Sunny, Mediterranean
Effects: Creative, Energetic, Euphoric, Focused, Relaxed, Talkative
Flavors: Earthy, Lemon, Sweet, Woody
Genetics: Skunk #1 x Cinderella 99 x Jack Herer
Plant size: 30 - 78 inches (76 - 198 cm)
Environment: Indoor, Outdoor
Harvest period: All Year
Flowering period: 7 - 8 weeks
Growing difficulty: Moderate
Amnesia Seeds Information
The Amnesia strain is a unique sativa-leaning cultivar, holding 60% Sativa, 20% Indica, and 20% Ruderalis genes. Its genetic lineage comes from combining Cinderella 99 and Jack Herer to create a powerful Sativa cultivar. The offspring contains the unique traits of each genetic parent – from delicious flavors to exotic weed experiences.
Many years of blending premium hybrid seeds produced a potent marijuana variety. Seeds take a while to mature, providing growers with moderate cultivation difficulties. It is a great choice for seasoned cannabis connoisseurs looking for high-yielding seeds.
Major Effects and Flavors
When it comes to effects, Amnesia doesn't disappoint enthusiasts. Users report uplifting and energizing effects after smoking. It gives users more focus and clarity with a creative aura. The euphoric feelings are stress-relieving, and users tend to forget their worries. In addition to the energy boost, they get calming effects that may promote good sleep. This weed is widely known to alleviate symptoms of stress, low mood, and anxiety while reducing pain levels.
Amnesia autoflower seeds grow into plants that yield buds with delicious flavors under their belt. They are a mix of citrus and herbal with earthy and pepper undertones. In addition to these aromas, the buds have a unique terpene profile that emits sweet fragrances with hints of wood smells.
With rich THC levels, this cannabis is a favorite for many users since it delivers a cerebral type of high with hard-hitting effects.
Amnesia Autoflower Growing
As mentioned above, these autoflower seeds may be difficult for beginners to grow and maintain. However, the presence of the ruderalis gene lowers the cultivation difficulties to average. Under optimal growing conditions, the cultivar will thrive and give impressive yields.
Fortunately, cultivators can grow this strain indoors or outdoors and still reap bountiful harvests. Indoor setup yields require sufficient daily lighting for successful germination and growth. The plants will begin to show flowers within 7-8 weeks in a controlled environment. For outdoor growing, ensure the locality has high humidity with plenty of sunshine to promote the growth of healthy buds. The flowering period in outer spaces might take longer, from 8 to 10 weeks after planting. The Amnesia plant grows up to 30 inches indoors and can shoot up to 78 inches in outdoor spaces. Expect yields ranging from 1-3 oz/ft2 several times a year, which is quite impressive.
About Premium Cultivars
Premium Cultivars is a top-class marijuana seed bank that boasts the trust of thousands of customers and an excellent reputation. The company works exclusively with trusted breeders to bring premium cannabis genetics to growers in North America and Europe.. Being in the market for years, it became a verified source of high-quality cannabis seeds.