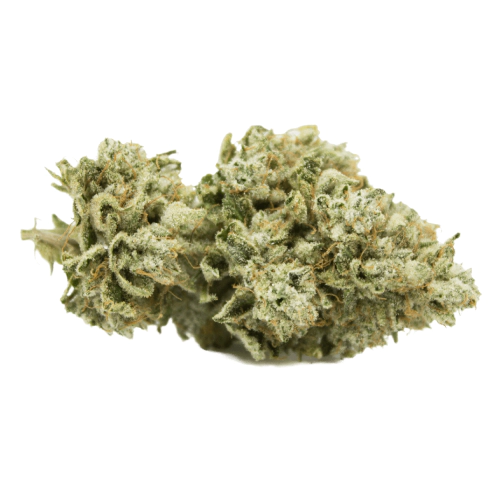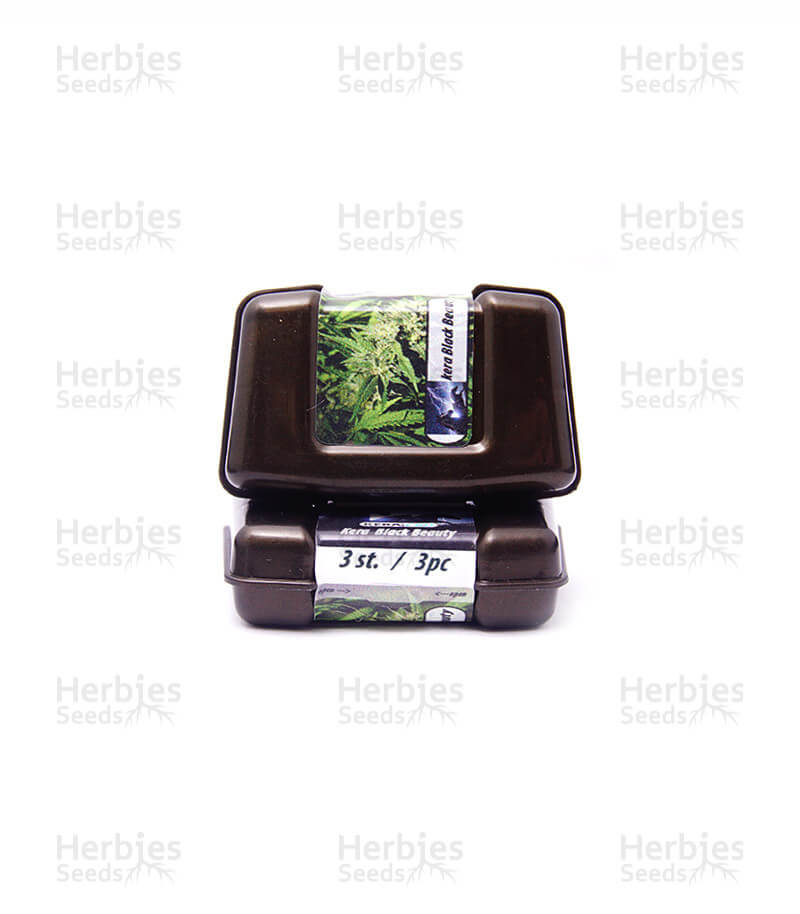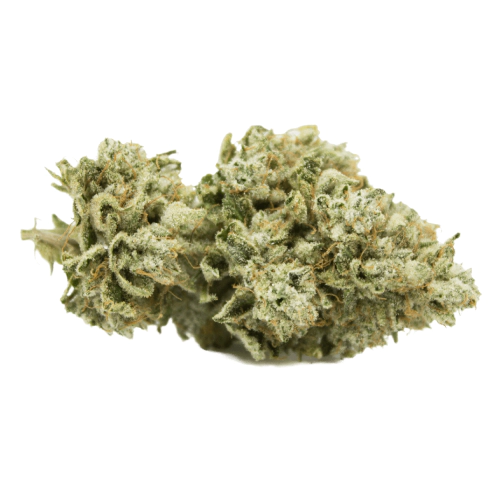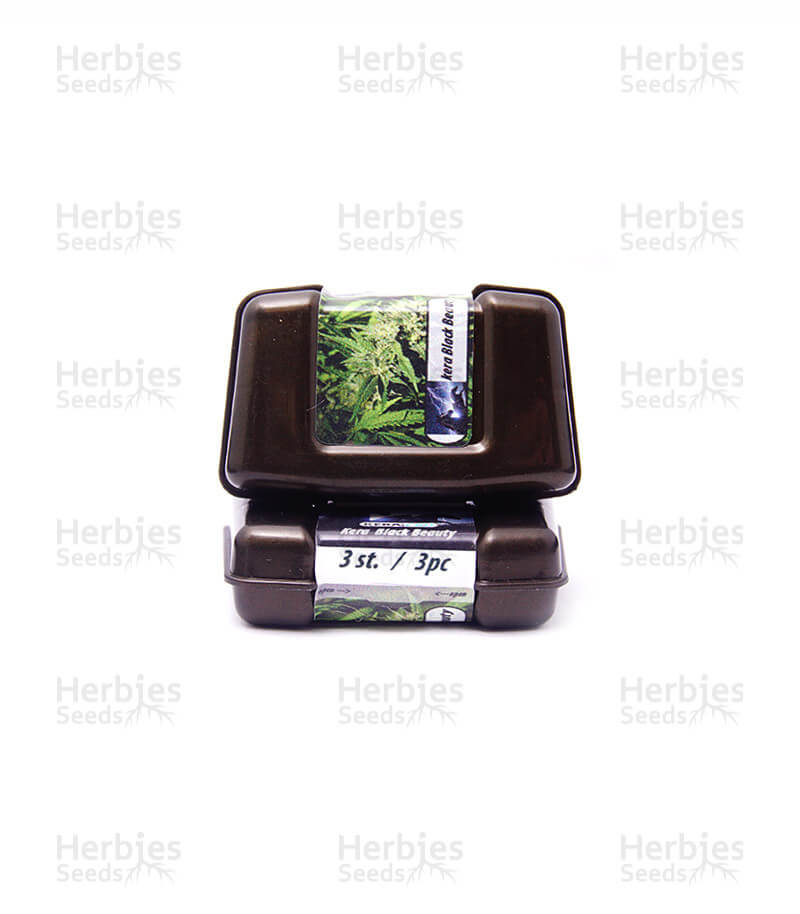 Black Beauty Feminized Seeds
by Herbies Shop
On Official Website
Herbies Shop Shipping Terms:
Ships worldwide, check your local laws before ordering - laws differ from country to country, and from state to state.
CBD: 10.00 - 14.00%
THC: 0.1 - 0.2%
Seed Type: Feminized
Type: Sativa-dominant hybrid
Yields: 28oz (770g)
Climate: Temperate, Sunny
Effects: Treat yourself!
Flavors: Caramel
Genetics: Pure CBD 4 x Pure CBD 4
Plant size: 118 inches (300 cm)
Environment: Indoor, Outdoor
Harvest period: Late September
Flowering period: 9 weeks
Growing difficulty: Medium
Black Beauty Seeds: Information About Genetics
Black Beauty is a self-cross of Pure CBD 4. It is packed with a low THC load (0.1-0.2%) and rich in CBD (10-14%). It is an excellent option for medical marijuana consumers and recreational smokers who opt for THC-free weed. By planting Black Beauty seeds, you'll get a cannabis hybrid strain holding 60% Sativa and 40% Indica genes. Their feminized variety allows growers to cultivate female plants and alleviate the chances of getting male or hermaphrodite seedlings.
Effects and Aromas to Enjoy
This high-CBD cultivar is known for its relaxing properties and is suitable for people wishing to enjoy the therapeutic benefits of marijuana without psychoactive effects. As a promising medicinal strain, it helps relieve symptoms of pain, muscle tension, inflammation, depression, and anxiety. Smokers experience clear-headed and uplifting sensations with a mellow high. Black Beauty feminized seeds give birth to plants with aromatic buds that smell like a fresh herbal garden. Also, prepare your nostrils for a wave of pungent and peppery notes.
Black Beauty Feminized Grow Recommendations
Growing this cannabis is a joy. It is not complicated and can be done indoors, outdoors, and in greenhouses. You can expect a Black Beauty seed to grow into a Sativa giant of up to 5-10ft, but the plant's height can be managed with various training techniques to make it suitable for indoor cultivation. You can combine low-stress and high-stress training methods to achieve excellent results. Robust genetics will help this weed handle all of it. The bushes have thick foliage and benefit from defoliation that ensures more light and air supply to the stem and branches. They prefer moderate growth temperatures. As the name suggests, this cannabis produces dark purple, almost black flowers. Covered in frosty crystal hairs, these plants look like real dark beauties. Their flowering period lasts 9 weeks and brings indoor cultivators 17 ounces of dried buds per 1 m2. Outdoor crops come in mid-September or early October and can be twice as high, reaching 35 oz./plant.
About Herbies Shop
Herbies is a well-known marijuana seed shop created by a team of passionate cannabis experts who have been actively contributing to the field of cannabis research for more than 10 years. The store has a rich history that dates back to 2007-2009.. It offers an extensive collection of over 1,500 seeds provided by over 120 reputable breeders.