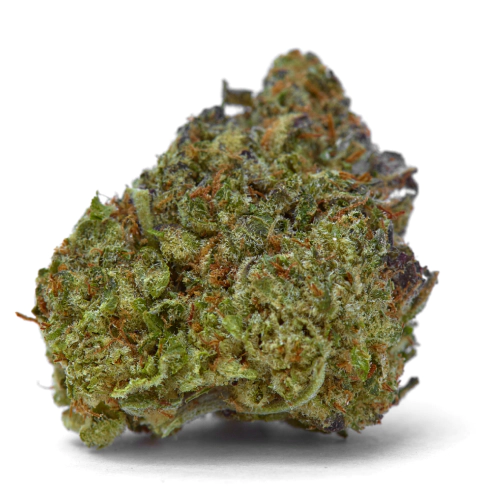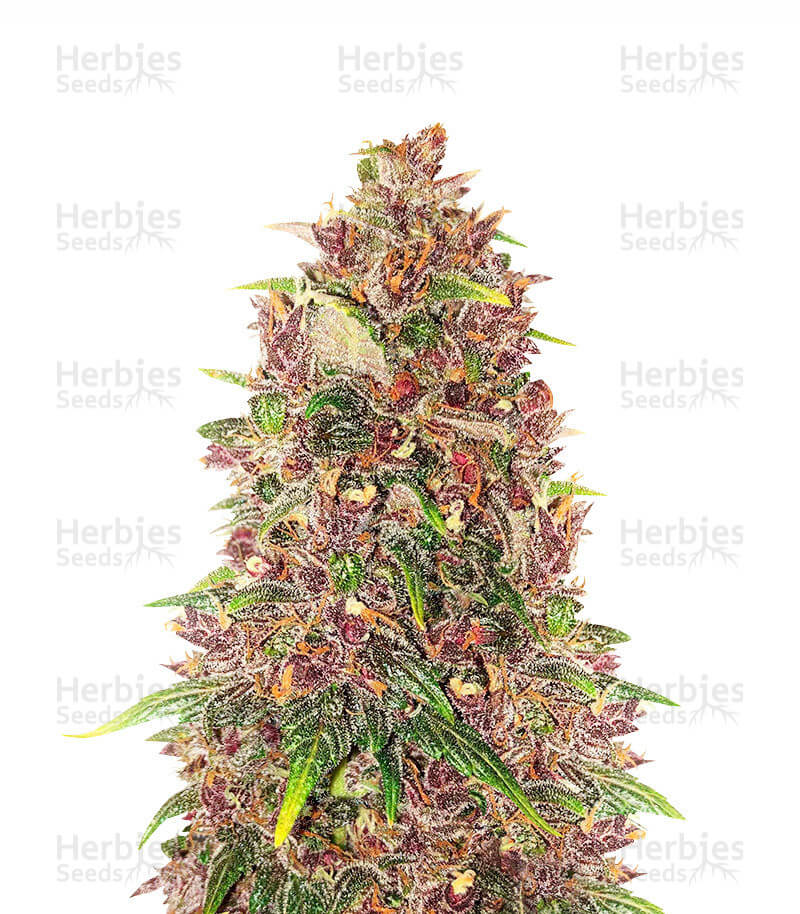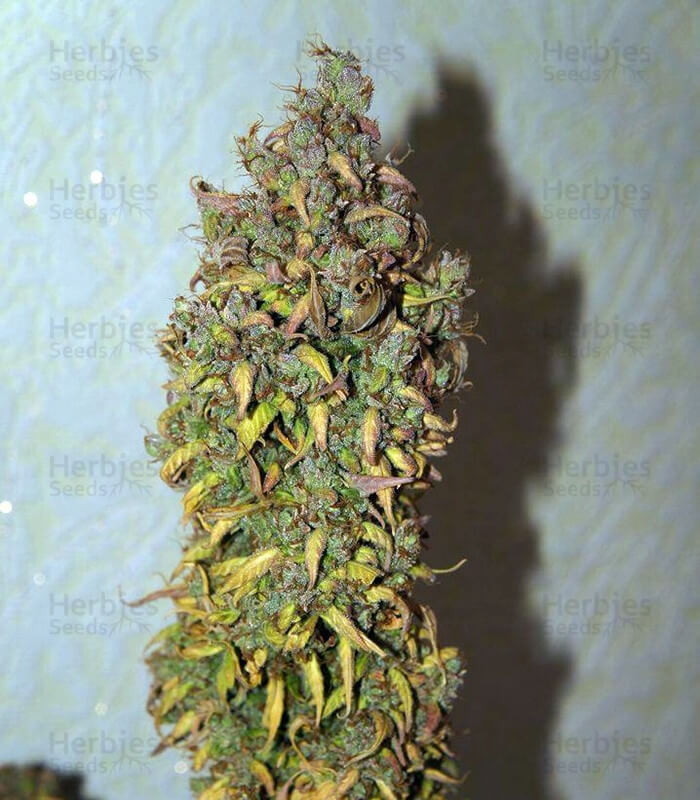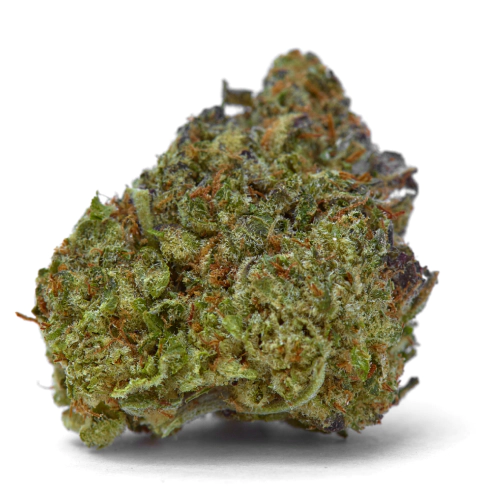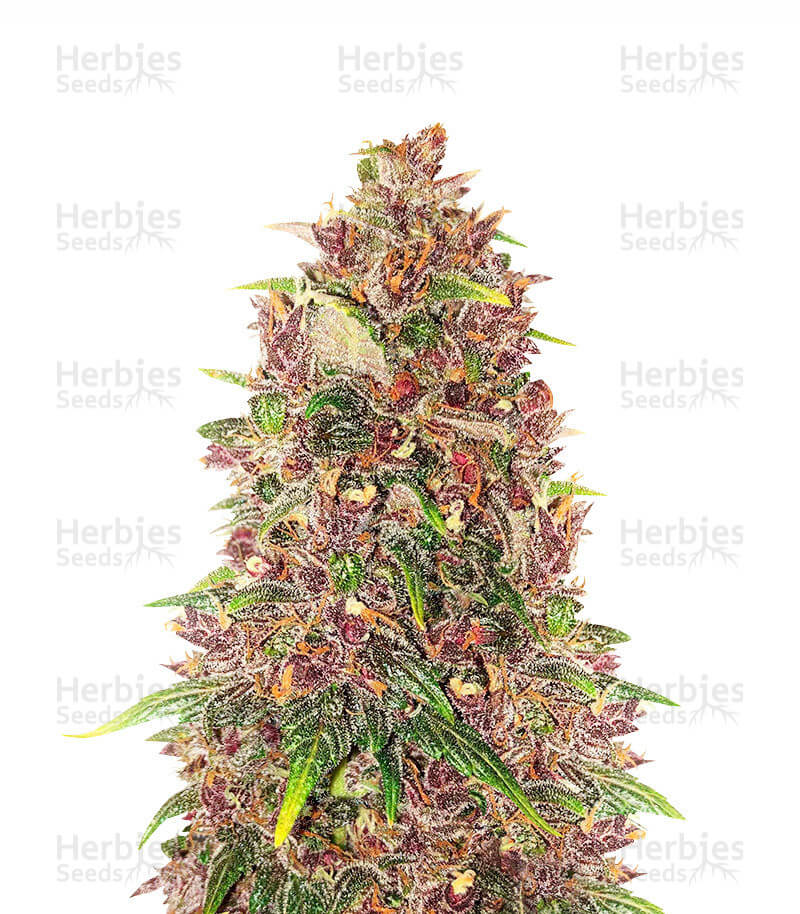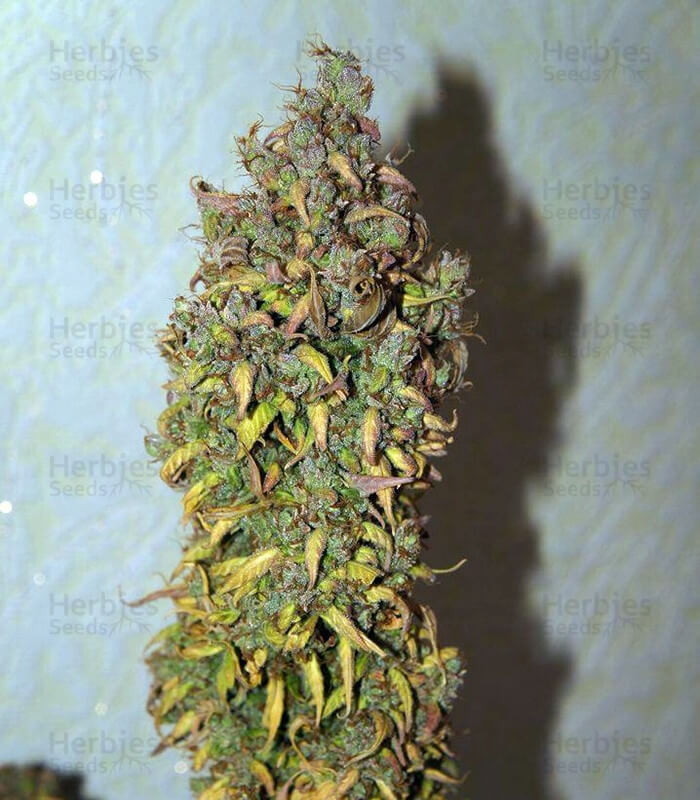 C4 Autoflower Seeds
by Herbies Shop
On Official Website
Herbies Shop Shipping Terms:
Ships worldwide, check your local laws before ordering - laws differ from country to country, and from state to state.
CBD: 0.00 - 1.00%
THC: 20%
Seed Type: Autoflower
Type: Sativa-dominant hybrid
Yields: 2oz - 7oz (50g - 200g)
Climate: Temperate, Sunny
Effects: Swinging on the waves of relaxation
Flavors: Earthy, Pungent, Citrus
Genetics: White Widow x Big Bud x Skunk x Ruderalis
Plant size: 31 - 47 inches (80 - 120 cm)
Environment: Indoor, Outdoor
Harvest period: September
Flowering period: 9 weeks
Growing difficulty: Easy
Genetics and Growing Facts About C4 Seeds
C4 is a rare sativa-dominant hybrid (55% Sativa/ 45% Indica). It is a cross between an exciting family tree and a Ruderalis clone – White Widow, Big Bud, and Skunk. Its legendary genetics is responsible for the weed's potent effect, unique terpene composition, and fast flowering cycle.
C4 autoflower combines potency, a fast flowering cycle, and high yields coming from this unique genetic lineage. C4 auto seeds explode with large, dense flowers. It is available in feminized seeds, so you can expect female plants 99% of the time.
Cultivating These Autoflower Seeds
Seeds of this marijuana require only 63 days from seed to harvest due to their well-balanced Indica-Sativa genetics and autoflower properties. The C4 seed may potentially deliver immense indoor yields of 1.5-2 ounces per m2 and up to 7 ounces per plant outdoors.
This plant has a compact size and is resistant to pests and diseases, making C4 autoflower feminized seeds an excellent choice for both indoor and outdoor growers. It also requires small trimming post-harvest thanks to its high calyx-to-leaf ratio. In case of indoor growing, it is best to use 300 W lighting during the vegetative phase and change to 600 W HPS or LED lighting during flowering in case of indoor cultivation.
About Herbies Shop
Herbies is a well-known marijuana seed shop created by a team of passionate cannabis experts who have been actively contributing to the field of cannabis research for more than 10 years. The store has a rich history that dates back to 2007-2009.. It offers an extensive collection of over 1,500 seeds provided by over 120 reputable breeders.