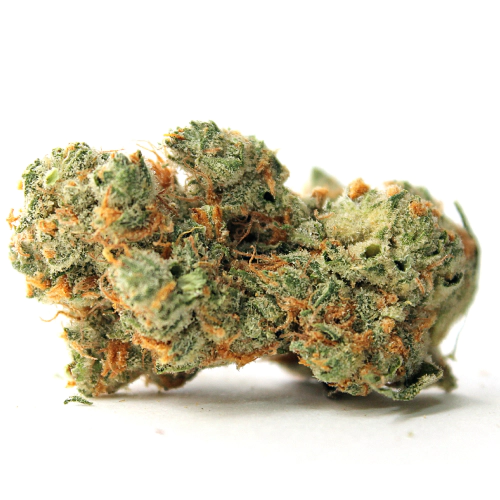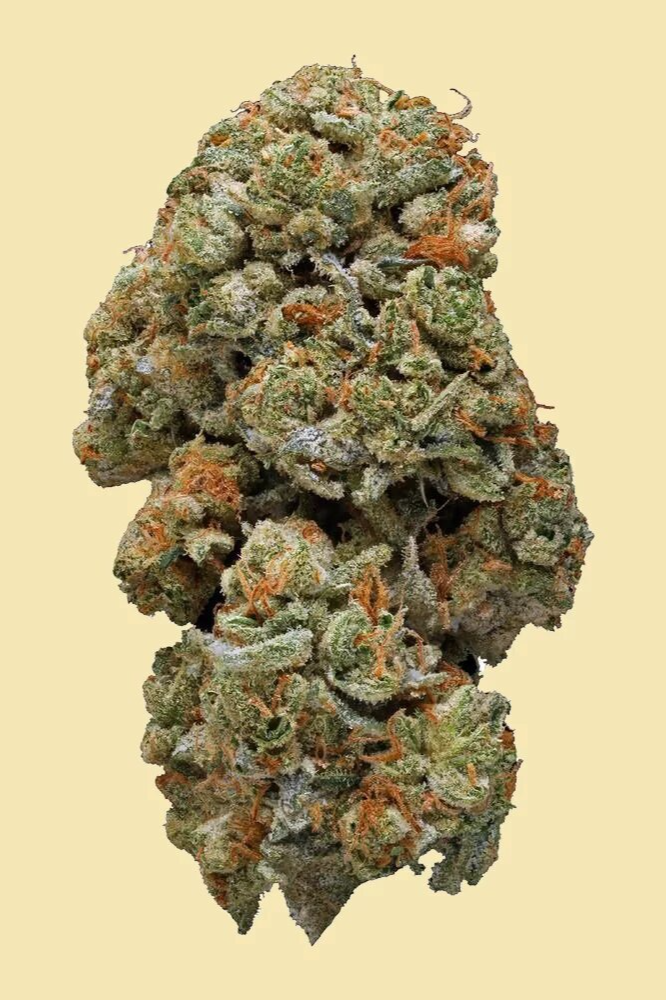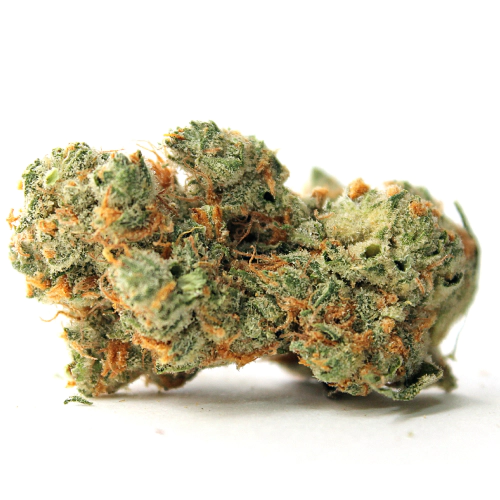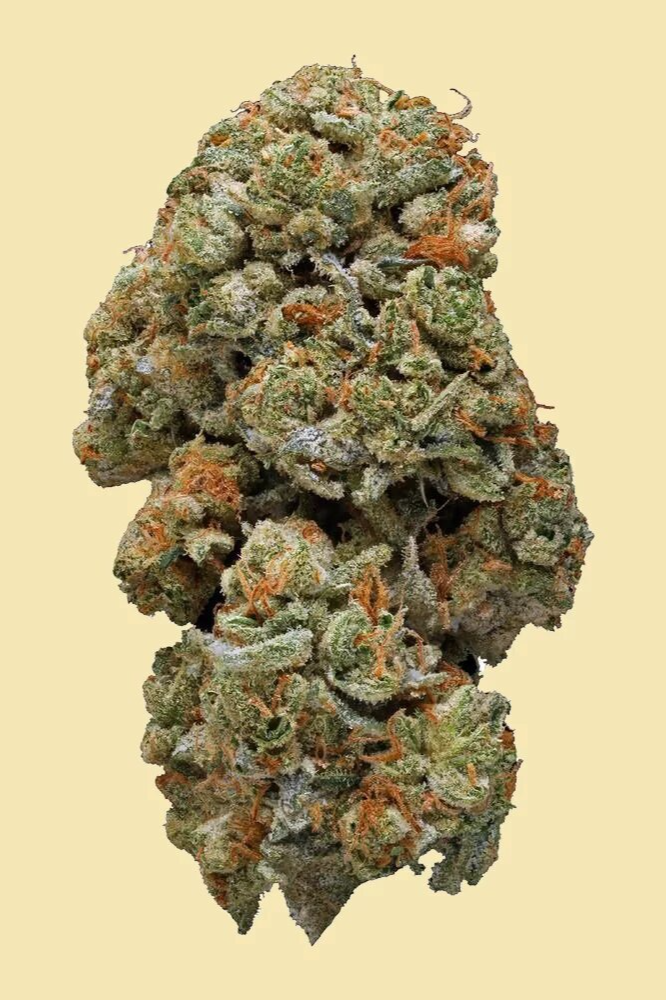 CBD: 0.3 - 0.6%
THC: 18 - 21%
Flowering Type: Feminized
Type: Hybrid
Yields: 283g - 340g
Climate: Cool, Warm
Effects: Euphoric, Focused, Sleepy, Happy
Flavors: Citrus, Earthy, Pine, Spicy, Sweet
Environment: Indoors, Outdoors
Harvest period: late September, mid October
Flowering period: 7 – 9 Weeks
Growing difficulty: Hard
Effects and Medical Benefits of Face Off OG Feminized
This hybrid strain with 18-20% THC and 0-1% CBD is an amazing weed in terms of its therapeutic properties. Face Off OG users report euphoric and focused sensations along with powerful relaxation and even sleepiness. Thus, using Face Off OG is recommended if you require potent sedation and don't plan any important social activities for the day.
How to Grow This Plant with Best Results?
The feminized Face Off OG strain seeds is ready to give the grower a decent yield in 7-9 weeks after germination. These plants grow best in cool, warm conditions and are pretty demanding in terms of cultivation. So, you should choose Face Off OG seeds only if you possess substantial experience and are ready to invest time and effort in the process. The best timing for harvest collection is late September to mid-October, and every plant can deliver 283g-340g of buds.
About ILoveGrowing Marijuana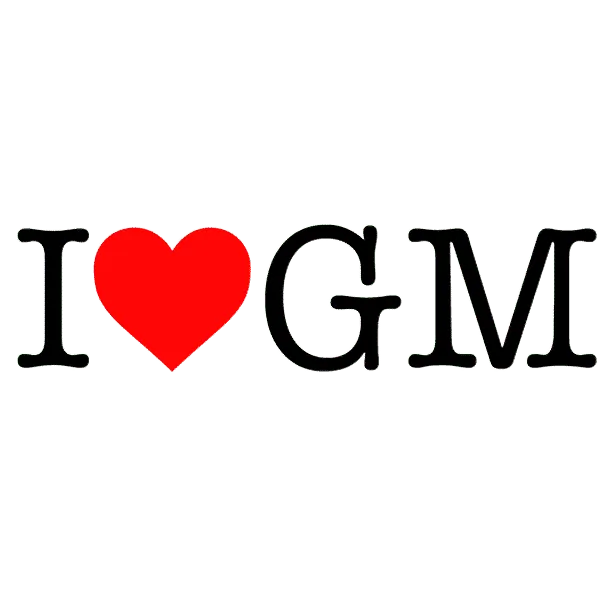 ILoveGrowingMarijuana was founded by Robert Bergman who started as a small-scale grower with only 5 plants. With his deep passion for growing weed, he spent more than 25 years learning everything he could about marijuana.. Apart from this, he makes sure that growers do not only have access to pure, healthy seeds such as Girl Scout Cookies Extreme, Bergman's Gold Leaf, and more but also all the information needed to maintain quality and grow a healthy plant.