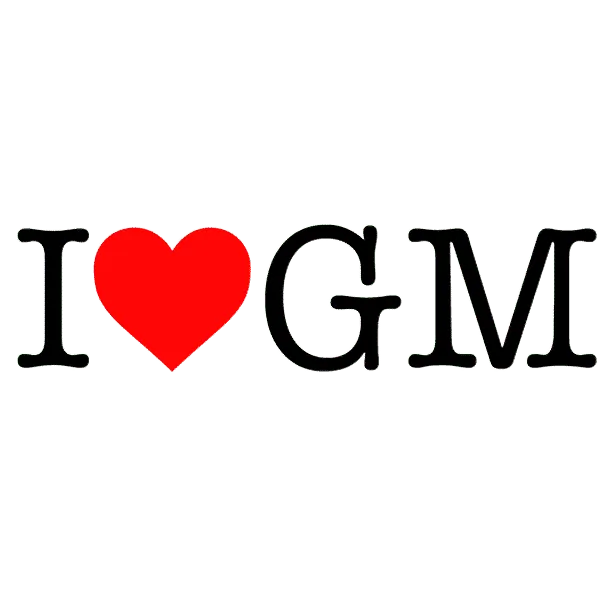 HQ Location
Amsterdam, Netherlands
Management
Robert Bergman, CEO
About ILoveGrowingMarijuana
ILoveGrowingMarijuana was founded by Robert Bergman who started as a small-scale grower with only 5 plants. With his deep passion for growing weed, he spent more than 25 years learning everything he could about marijuana. Apart from this, he makes sure that growers do not only have access to pure, healthy seeds such as Girl Scout Cookies Extreme, Bergman's Gold Leaf, and more but also all the information needed to maintain quality and grow a healthy plant. Other strains you can find include LSD, Cherry Pie, Blueberry, Gorilla Glue, and many more.
Why Choose ILoveGrowingMarijuana
ILoveGrowingMarijuana is a high-quality seed bank that offers a wide range of naturally-grown cannabis seeds.
Their expansive offer includes beginner-friendly seeds, such as auto-flowering varieties, which are low maintenance and grow in about ten weeks without light management.
ILoveGrowingMarijuana also offers an entire range of nutrients and other products, such as plant protectors, to ensure that the cannabis plants remain healthy and thrive in no time.
Apart from variety, there are also mix packs available which offer competitive discounts. When paid by bitcoin, there's another discount.