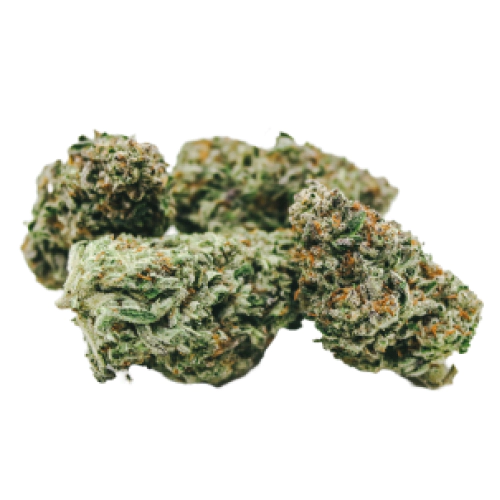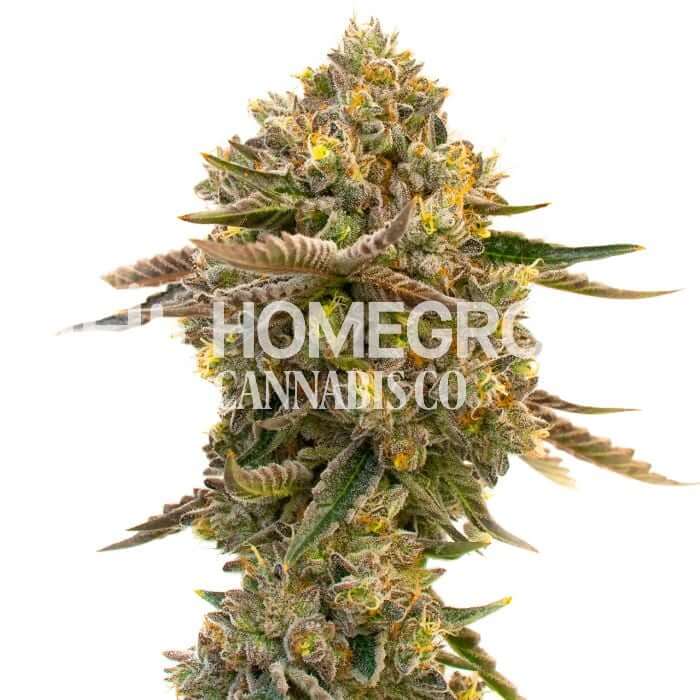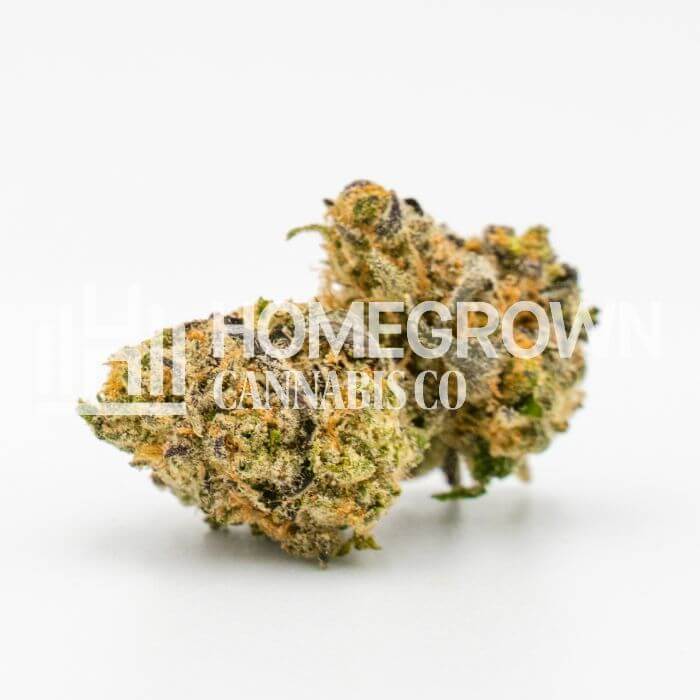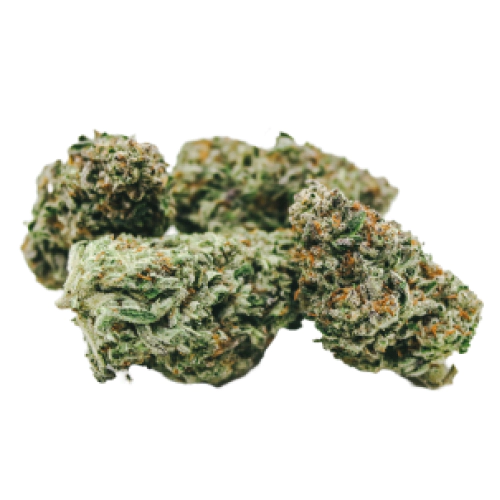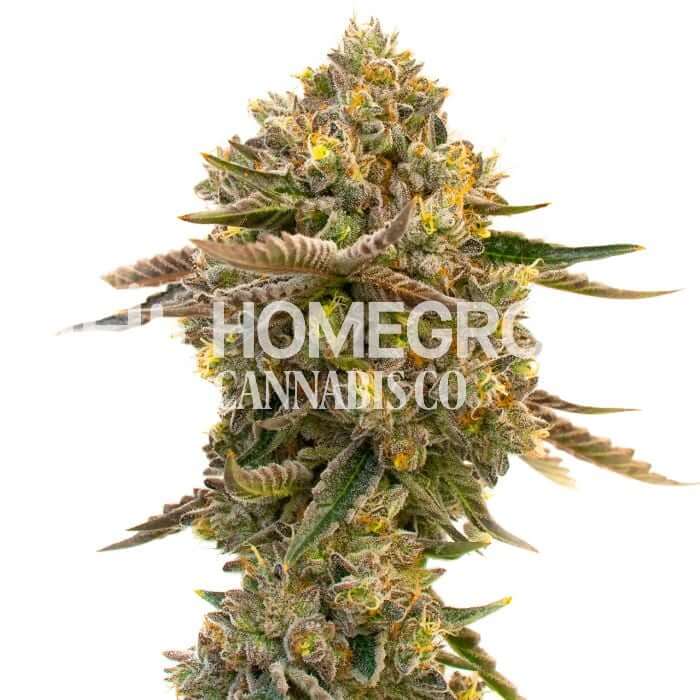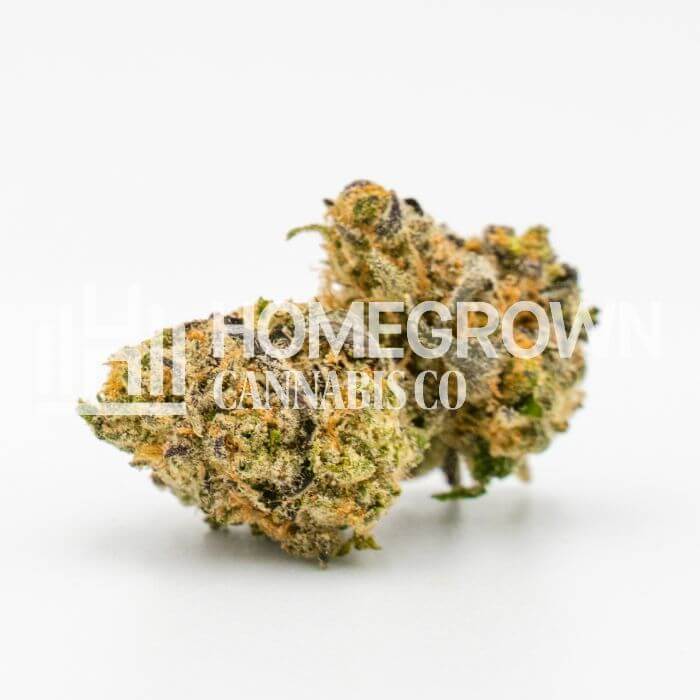 Purple Sunset Autoflower Seeds
by Homegrown Cannabis Co
On Official Website
10% Off Products Excluding Already Discounted Products!
Askgrowers
Homegrown Cannabis Co Shipping Terms:
FREE SHIPPING ON ORDERS OVER $115
They offer tracked shipping from $10.99
Orders are shipped in discreet, crush-proof packaging with a super-high success rate.
CBD: 0.30%
THC: 20%
Seed Type: Autoflower
Type: Hybrid
Yields: 4 oz
Climate: Temperate, Sunny
Effects: Euphoric, Focused, Relaxed, Sedative, Sleepy, Talkative, Uplifted
Flavors: Earthy, Pepper, Sweet, Woody
Genetics: Purple Punch x Sunset Sherbet x Ruderalis
Plant size: 39 inches (99 cm)
Environment: Greenhouse, Indoor, Outdoor
Harvest period: All Year
Flowering period: 10 - 12 weeks
Growing difficulty: Easy
Get to Know Your Purple Sunset Seed
Passionate medicinal and recreational cannabis cultivators can add Purple Sunset seeds to their cannabis-growing menu. The strain's breeders created it by blending two potent Indica hybrids (Purple Punch and Sunset Sherbet) with a Ruderalis strain. Its plants produce thick crusts of amber trichomes. The flowers are purple and red; they have a unique aroma blending the notes of pepper and wood.
Consuming this strain gives euphoric, sedative, and uplifting effects to the user, so it is optimal after a long day in the field. Moreover, buds grown from these autoflowering seeds have pronounced stress-relieving properties, making them suitable for a restful night because of a high THC level of up to 23%.
Purple Sunset Autoflower: Cultivation Requirements
Growing Purple Sunset autoflower seeds isn't very difficult; it tolerates indoor and outdoor growing, as well as greenhouse setups, pretty well. Plants prefer temperate and continental or sunny and Mediterranean climatic conditions, so inexperienced growers can suffer huge losses if they set the wrong temperature for this weed cultivar. However, seeds are resistant to harmful pathogens and pests.
These marijuana seeds germinate quickly and are ready for harvest collection after 11-12 weeks. The crops can give you up to 18 oz/m2 when grown under the best indoor conditions. In optimal outdoor settings, you can harvest 3–4 oz/plant. Thus, this cannabis strain is best suited for indoor cultivation.
About Homegrown Cannabis Co
Homegrown Cannabis Co. is a top-rated Oklahoma-based cannabis seed company with unique products of in-house genetics.. It was founded in 2012, serving weed-growing enthusiasts across the country.