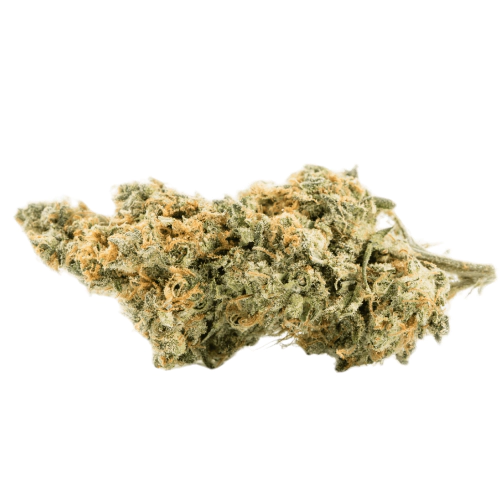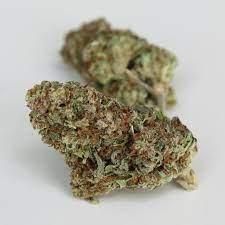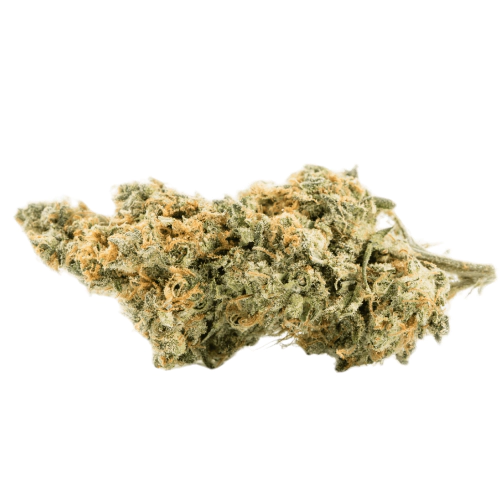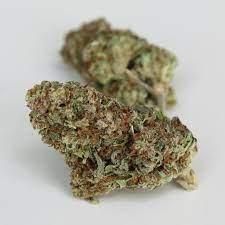 Ringo's Gift Autoflower Seeds
by Crop King Seeds
On Official Website
10% OFF ALL MARIJUANA SEEDS
KING10
Crop King Seeds Shipping Terms:
Free shipping for orders over $200 Shipped with complete privacy Express shipments take 2-5 days for delivery
CBD: 10%
THC: 0 - 10%
Flowering Type: Autoflower
Type: Hybrid
Yields: 350g
Climate: Continental, Mediterranean
Effects: Сalming, Relaxing
Flavors: Citrus, Nutty, Sweet
Plant size: Short
Environment: Indoors , Outdoors
Flowering period: 7 – 9 Weeks
Growing difficulty: Medium
Ringo's Gift Autoflower Taste and Aroma
The Ringo's Gift is the best alternative for marijuana users who want to enjoy high CBD levels without THC's cerebral effects. This strain contains 50% Sativa and 50% Indica. Autoflowering Ringo's Gift seeds produce plants with CBD-rich buds that contain a 14:1 CBD/THC ratio. Ringo's Gift got its name from one of the founding fathers of CBD research, a famous cannabis activist, Lawrence Ringo. The variety is a crossbreed of Harle-Tsu and ACDC variants from which it draws the rich CBD content. Its smoke comes with shades of citrus, nuts, and sweetness in the complex aroma.
Essential Growing Information
Auto Ringo's Gift weed seeds are ideal for greenhouse, indoor, and outdoor growing. They need between 7 and 9 weeks to flower. Their yield per plant is medium, and they do well in continental and Mediterranean climatic conditions. The seeds are suitable for intermediate and experienced growers, making them unsuitable for rookies because of the demanding plant management and the Ringo's Gift plants' vulnerability to pests and pathogens.
About Crop King Seeds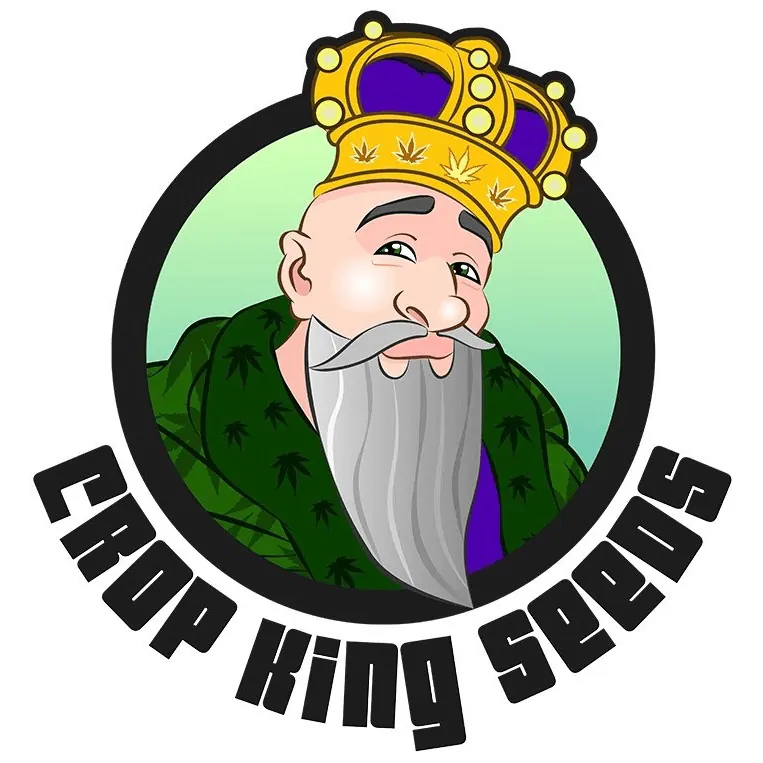 Crop King Seeds was established in 2005 in Canada and started as a small firm improvising with cannabis seeds. Soon, it turned into a full-fledged company with 300 outlets.. Then, there was a transition into an online store.