Like/Add to favorite
Black Dog
The Subtle Effects of the Indica-Dominant Black Dog Strain
Are you looking for an indica-dominant hybrid that will overhaul your senses with tranquility and relaxation? Look no further than the Black Dog strain.
This strain is not to be confused with the well-known Black Dog Tavern by Martha's Vineyard. This product is unique to itself and offers an original flavor profile. The body high is incredibly enjoyable for users who appreciate a cannabis-induced relaxation at the end of a long day.
From the rolling and fertile hills of California, Black Dog was brilliantly created by the masterminds of the Humboldt Seed Organization. This woodsy cannabis will help you apply laser-sharp focus to any task before rocking you into a relaxed state.
Contents and Strain
This feminized plant is indica-heavy, with an 85% concentration. Featuring only 15% sativa, Black Dog weed strain is an average-potency plant with a THC content of 16-21%. If you appreciate the high of a delectable indica, this brilliant blend will definitely pique your interest.
What Is the History?
Humboldt Seed Organization bred this user-friendly plant in the rolling California hills of Humboldt County. Parented by Blackberry Kush and Emerald Headband, both of which are indica-dominant strains, Black Dog marijuana strain boasts the best indica-inducing characteristics of both of her parents.
What Are the Effects?
You will quickly be overcome with a calming, relaxed high; however, it'll take some time to fully feel the effects of Black Dog cannabis strain. Stay patient as the effects slowly creep up, beginning with pressure around the head and slight tingling throughout the body. Moving forward, you'll begin to notice some cognitive effects and changes in perception. The experience should not become trippy unless you smoke too much.
Further on through your high, the physical effects will begin to subside and result in a heavy body feeling. You may begin to feel less motivated or energetic – as a true indica should! Enjoy this opportunity to kick back on your couch and binge-watch your favorite TV show. The sedated, heavy vibe will help lull you into sleep, but only after you've had plenty of time to unwind.
The high with this cannabis is extremely downbeat and sedative. Enjoy at nighttime while you listen to some atmospheric music or meditative chants.
What Are the Medical Uses?
Black Dog, or Black D.O.G., has proven to be an effective option for medical effects. Due to the quick jolt of euphoria that ensues after smoking will be beneficial for those who suffer from emotional struggles, such as depression and PTSD. Thankfully, paranoia is rare after use, which makes this hybrid a good fit for those who suffer from anxiety disorders as well.
With the incredible body high that occurs with this unique hybrid, it is a good contender for treating chronic pain. Due to the band-like sensation around the head, those who suffer from glaucoma will experience temporary relief from their condition.
Are There Negative Side Effects?
Adverse side effects are rare when using Black Dog. Only 13% of users experience cottonmouth, and only 8% of users feel dizzy after smoking. Because the side effects are both mild and rare, this strain can be useful for novice smokers. It is extremely unlikely to feel bouts of anxiety on this pot.
Due to the mild sedative effects of this well-liked strain, use it in the afternoon and evenings. Though you will be able to function and contribute to basic household tasks, you may begin to find yourself getting more tired as the high wears on.
Physical Characteristics
Expect the beautiful cylindrical flower to range from medium to large in size. The leaves are unique and produce a beautiful, feathery-like appearance. The leaves are spring green with dozens of vibrant orange pistils for decoration! The frosty trichomes candy-coat these buds and make them extremely sticky to touch.
Though Black Dog is an indica-dominant product, it's physical characteristics resemble a sativa more closely.
Aroma and Flavor
Due to the unique mix of terpenes, you'll be overcome with a woodsy, earthy scent when you first open up Black Dog. In the notes, you'll smell hues of pine intertwined with this nature-inspired cannabis. As you begin to light this product up, there will be a slight fruity accent that complements that primarily earthy scent.
Though this hybrid may not feature sweet flavors like Cookie Dough or Pink Lemonade, users appreciate the natural scent. Unpleasant, or powerful, notes such as diesel or skunk are virtually undetectable with this product, making it an excellent starter for those who are new to the cannabis industry.
Uses
Black Dog is readily available in wax, oil, bud, and seeds. The easy scent may add tones of nature to your kitchen baking; however, they would still pair well with edibles if you are inventive in the kitchen.
Feel free to be experimental with this flower, as it isn't as potent as several other strains of cannabis. You can enjoy different recipes and methods of consumptions to determine what is the best fit for you!
How Do You Grow It?
Humboldt Seed Organization has made seeds relatively available for those who are interested in growing Black Dog at home. You can easily purchase the seeds online for delivery. Furthermore, these plants are relatively low maintenance. This strain can be grown either indoors or outdoors with a semi-humid climate.
Flowering time is anywhere between 7 to 8 weeks when grown indoors. It usually produces an above-average yield of flowers! However, keep in mind that these plants are relatively tall, so you'll need ample room for them to mature properly.
Similar Strains
Purple Hindu Kush.
Legend OG. More giggly.
Kimbo Kush. More limonene.
Hardcore OG.
Tahoe OG Kush. More tingly.
Conclusion
Black Dog is an excellent addition in anyone's cannabis cabinet. For a subtle sedative high that can be easily grown at home, it's a no brainer for the majority of people in the cannabis industry.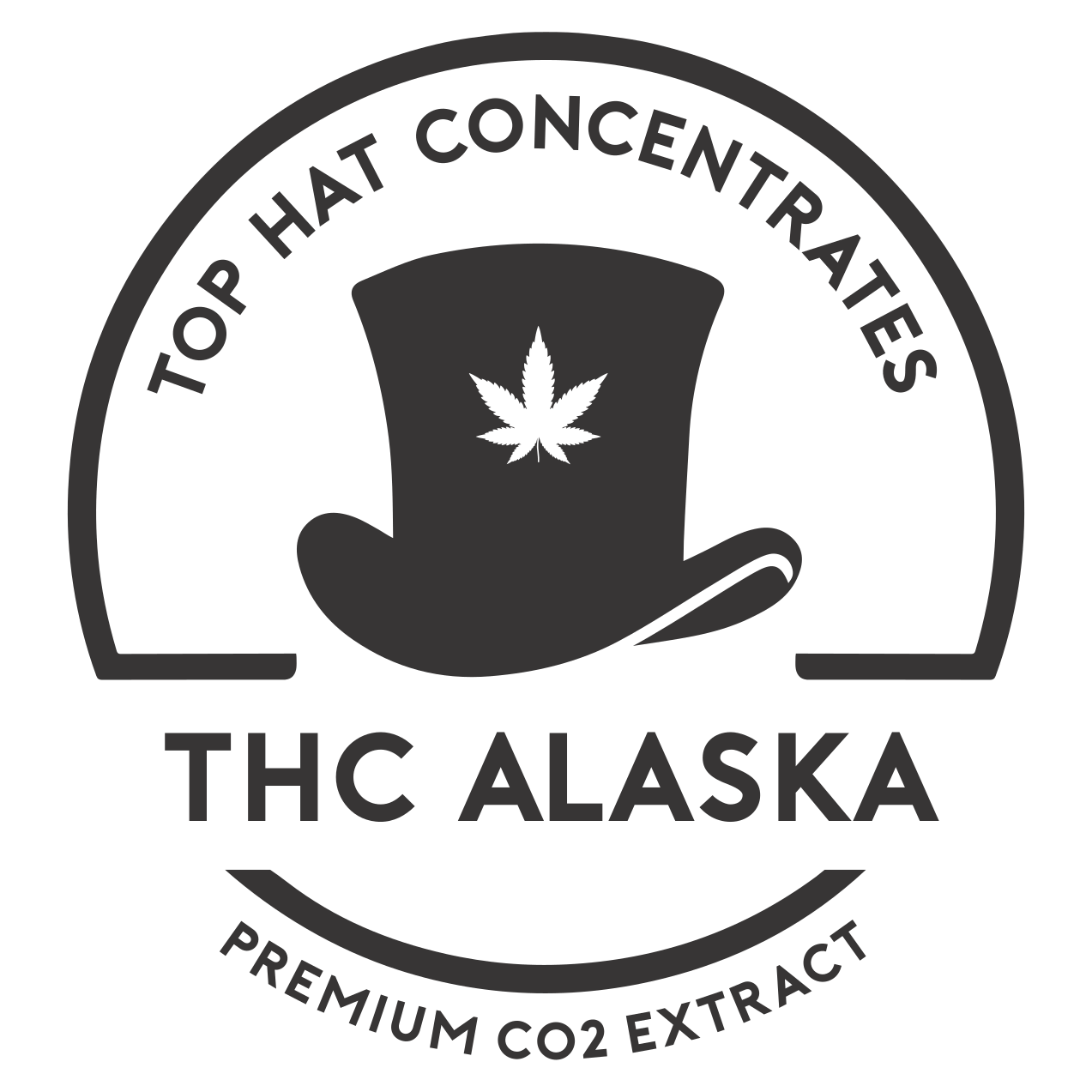 Black DOG strain recommended by John Nemeth (owner of THC Alaska) in Grower Stories #81
Let us know how does this strain makes you feel or just simply leave a review.
Strain Cannabinoids
THC
22.0 - 25.0%
CBD
0.17 - 0.72%
CBC
0.47 - 1.29%
CBG
0.29 - 1.55%
CBN
0.08 - 0.2%
THCV
0.49 - 1.4%
Grow Info
Flowering time
63 - 10 Days
Yield indoor
0.5 - 1 Oz/Ft² (~ 300 g/m²)
Yield outdoor
1 - 2 Oz/plant (~ 400 g/plant)
Flowering type
Photoperiod
Relationship between terpenes and tastes