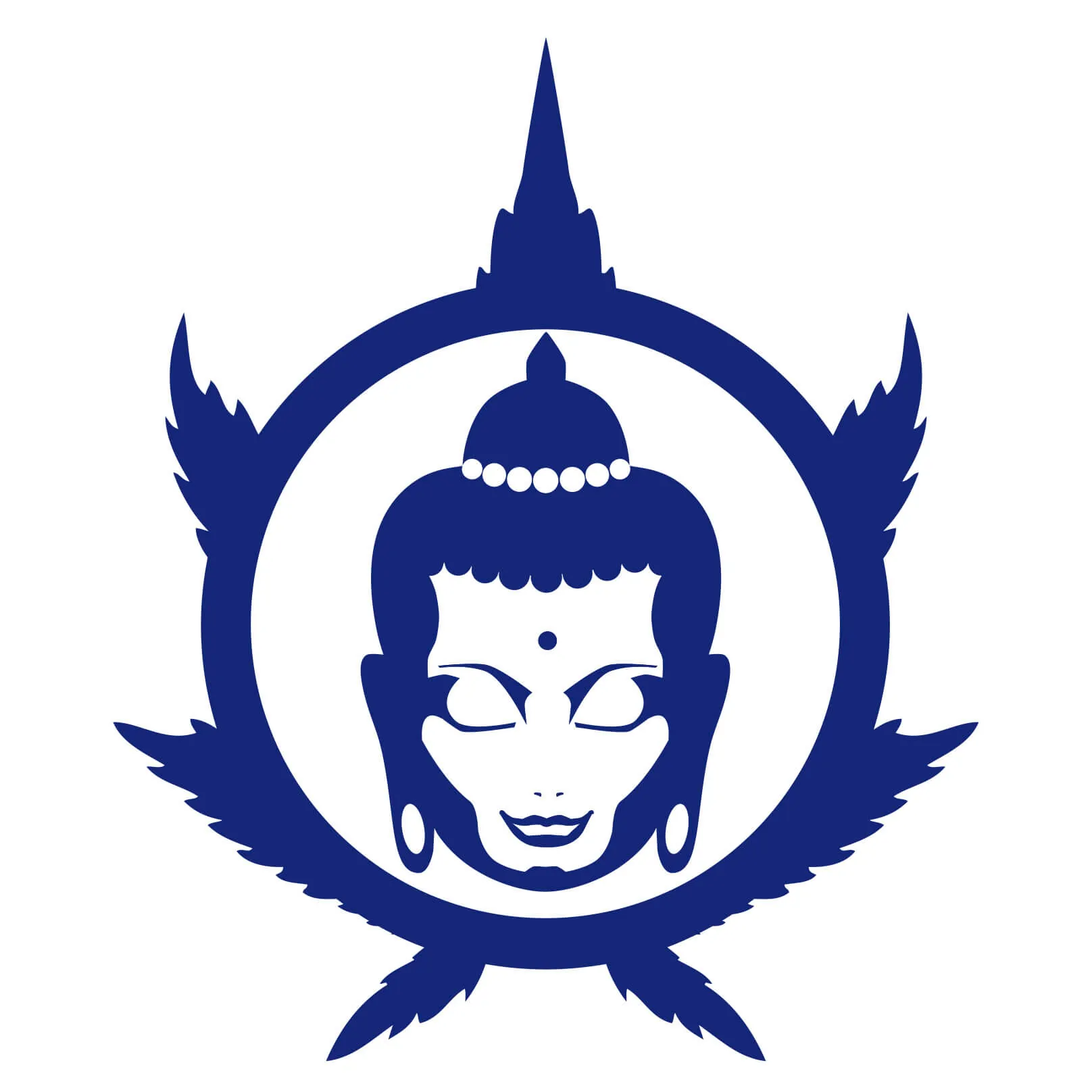 Available In
USA,
Canada,
Other Countries
About Buddha Seeds
Buddha Seeds is a giant marijuana seed bank that is well-known for delivering auto-flowering strains to people. It is one of the leading producers of cannabis in Europe and it is based in Spain. Buddha Seeds offer auto-flowering strains like Deimos, White Dwarf, and Magnum.
Buddha Seeds was established in 2005, and is focused on finding and developing auto-flowering seeds. The company accepts credit cards and cash payment as their payment methods. Also, the buyers terms and policies determine the shipment details.
Buddha Seeds Benefits
Grows and maintains auto-flowering strains: This brand specializes in the maintenance and growth of auto-flowering strains like Magnum, Deimos, and White Dwarf.
Offers quality: Buddha Seeds is a great marijuana seed bank that focuses more on quality over quantity. Its excellent reputation is built based on the quality of its product.
Good hybridization projects: Buddha Seeds hybridization projects utilize the special characteristics of each auto-flowering strain to determine the phenotype that is needed from generation to generation.
Variety of auto-flowering strains: This brand is a successful breeder that offers a variety of auto-flowering strains such as Syrup, Kraken Auto, White Dwarf, Red Dwarf, etc.
Good reputation: Buddha Seeds is one of the highly-recognized seed banks across the world. It is a very reliable brand that bagged a prestigious award in 2014.