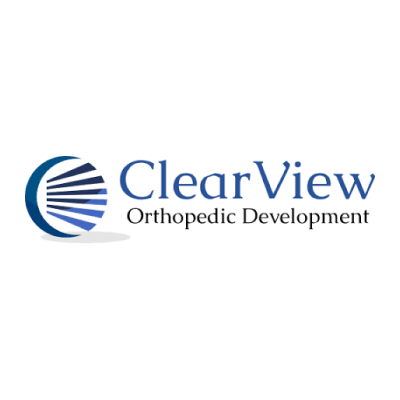 ClearView-Thrive Shipping Terms:
Free shipping available for Continental U.S. originated and delivery addresses only where shipping service is available.
ClearView-Thrive Review
ClearView-Thrive was founded in 2019 by a group of physicians inspired by the idea of developing a line of high-quality CBD products. The company is located in Irvine, California. It uses 99% pure CBD isolate, so its goods are absolutely free of THC. It focuses on producing CBD tinctures, capsules, and topicals. All products are available for sale online only by physician referral. The manufacturer uses the highest-quality hemp grown in Kentucky, as the ecology of this state is perfect for growing hemp. Each product batch is third-party lab-tested and guaranteed to be free of bacteria, microbes, heavy metals, and pesticides. All lab results are available on the company's website. ClearView-Thrive doesn't ship goods outside the United States. All sales are final, and there are no returns or refunds.