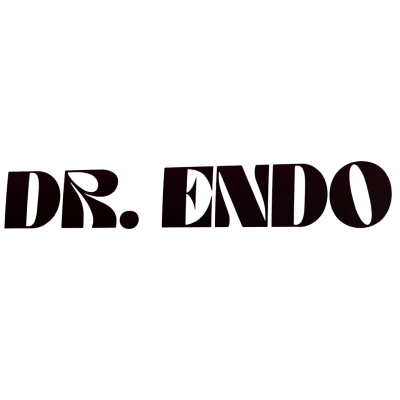 Dr. Endo Shipping Terms:
FAST, FREE, DISCREET SHIPPING ON ORDERS $75+
Dr. Endo Review
Founded in 2015 in Portland, Oregon, Dr. Endo has quickly risen to prominence as a leading figure in the cannabis industry. Headquartered in the heart of Portland, the brand boasts rigorous lab testing protocols to ensure the purity, potency, and safety of its products.
Sourcing its raw material from the pristine valleys of Northern California, Dr. Endo is proud to maintain complete transparency about where its cannabis is grown. With over 50 unique cannabis strains under its belt, the brand's dedication to diversity and quality is evident.
A significant technical feature of Dr. Endo's operation is its state-of-the-art extraction technology, which ensures maximum potency while preserving the rich terpene profiles of the plant. This technology not only delivers a superior product but also underlines the brand's commitment to sustainability. All extraction processes are energy-efficient, and the company has invested in solar energy to power their expansive growing facility, which spans over 100,000 square feet.
Driven by a mission to give back to the community, Dr. Endo actively participates in numerous charitable initiatives and movements. They've set up an annual scholarship for students pursuing studies in botany and have made significant contributions to local sustainability efforts.
Customers are treated with unique benefits, including a specific discount program for veterans and those in financial hardship. Their dedication to excellence hasn't gone unnoticed; Dr. Endo has secured multiple awards in cannabis product quality and business ethics.
In line with their commitment to eco-friendly operations, all packaging is 100% recyclable, and their facilities are certified by the Green Business Bureau. For Dr. Endo, the future of cannabis lies in merging quality, innovation, and a deep-rooted commitment to community and sustainability.