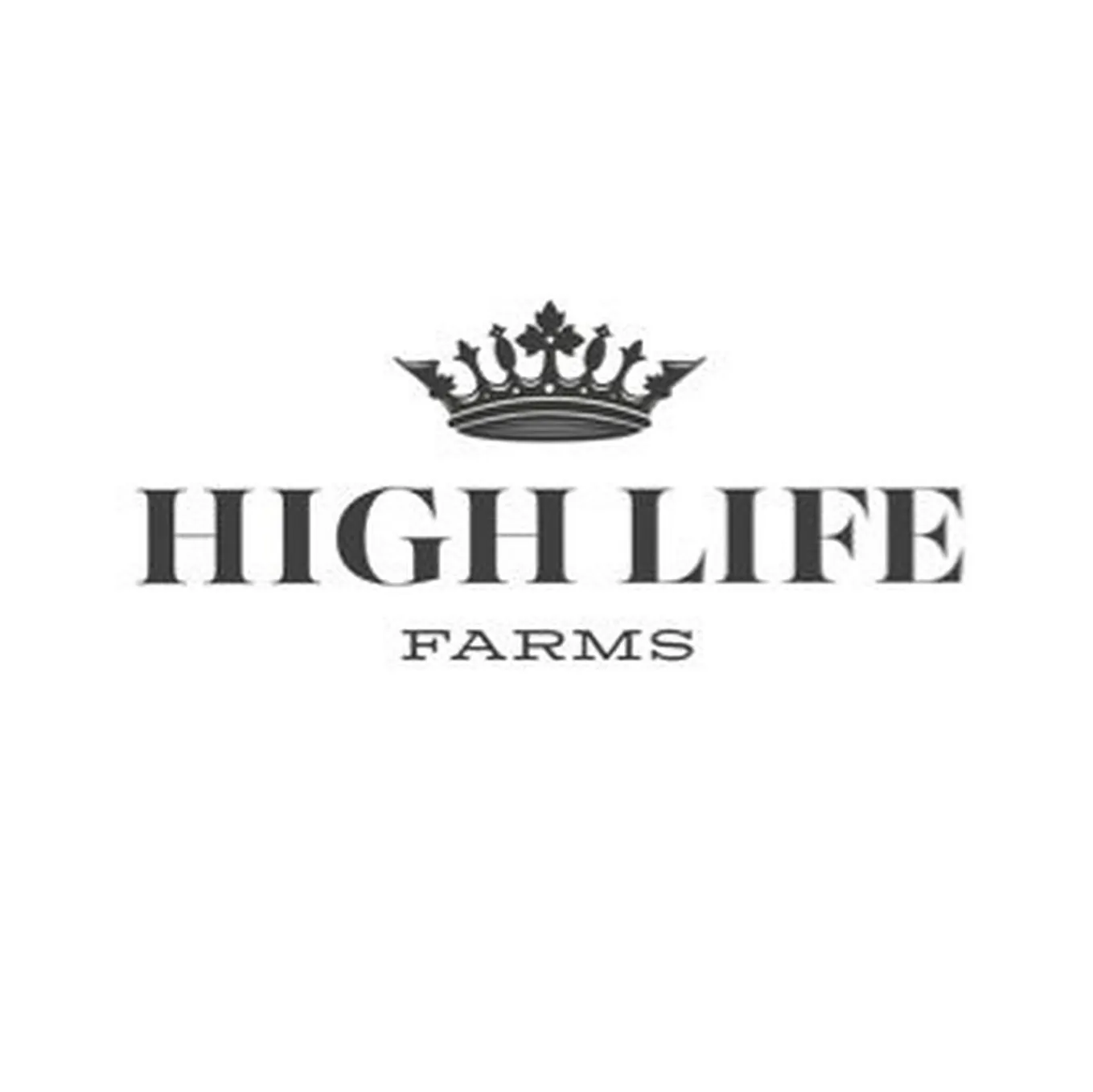 Available In
California,
Michigan
License Number
PR-000008, GR-C-000013, GR-C-000012, GR-C-000011, GR-C-000274, GR-C-000273, GR-C-000272, GR-C-000010, AU-P-000107, AU-G-C-000117
HQ Location
Chesaning, Michigan
Management
Jason Pasko, COO
About High Life Farms
High Life Farms is a detail-oriented brand. They have made it their mission to grow high quality buds and sell only the best products they could possibly create. They are affiliated with Keef Cola, Wana and Kiva. Their work is impeccable and the brand only uses high-end technologies to grow their buds. High Life Farms owns over 250.00 square feet of land and facilities all the way from California to Michigan.
Why Choose High Life Farms
Their attention to details and work ethic is outstanding. They have dedicated growers who take their jobs to another level in order to provide the best quality.
In order to bring the best products possible to the market, they invest a lot of money in the growing, harvesting and cleaning process.
The soil they transplant each of their plant into is a rich coco mix soil that helps it get the best taste possible
The water they use to clean the buds is purified and brought to its cleanest form. High Life Farms know that a healthy marijuana plant is the key to an excellent experience.