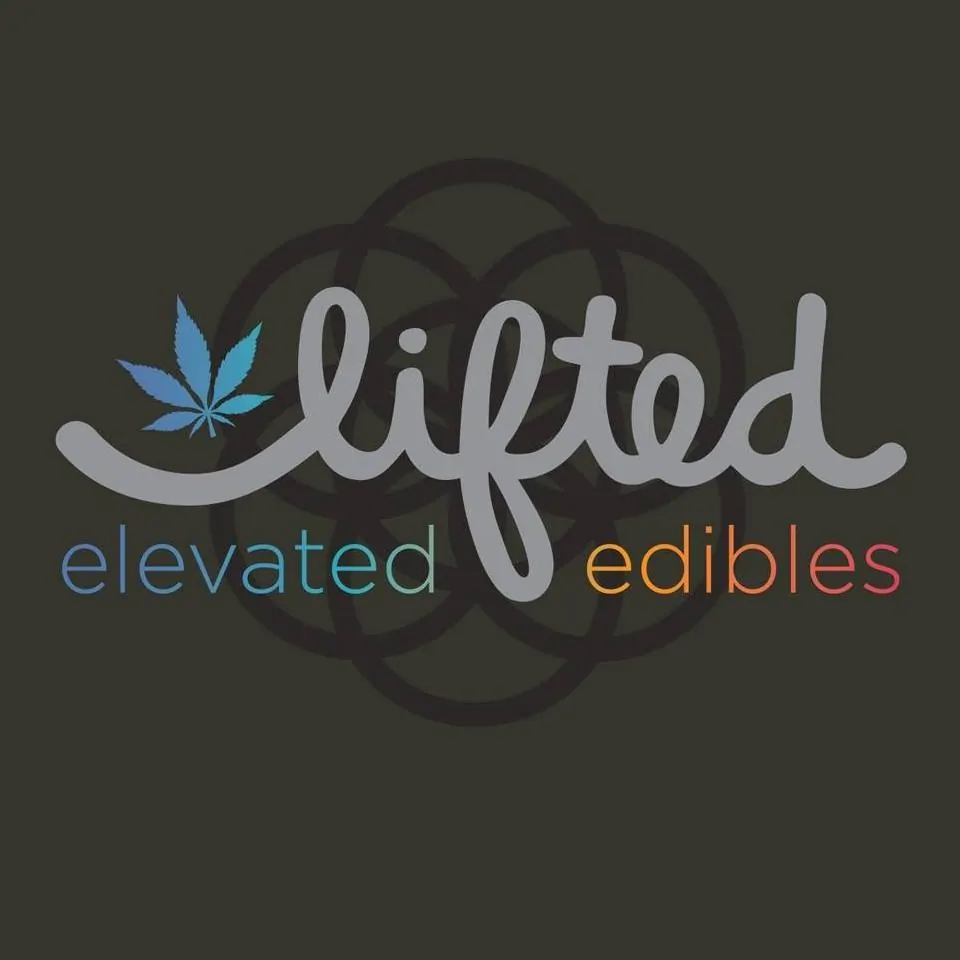 HQ Location
Santa Cruz, California
Management
Aziz Nashat, Chief Of Operations
About Lifted Edibles
Lifted Edibles has spent hours of research to develop numerous products that will help medical cannabis users. As a result, people have got potent, delicious, and healthy edibles infused with top-shelf cannabis.
The company aims to provide MMJ patients with a product line that contains organic fruits, nuts, and activated cold water concentrates. Its edibles are vegan, non-GMO, gluten-free, and organic. In addition, they are hand-crafted.
To create edibles, the company grows its own cannabis at lifted farms using sustainable farming methods and a hydroponic system. The manufacturer uses dehydrated and raw ingredients of the highest quality. By consuming these goods, patients experience relief in terms of pain, as well as an uplifting sensation. Their focus and mood are elevated.
Here are some awards won by the brand: the 1st place at the 2015 Emerald Cup for Cherry Mango bites, the 2nd place at the 2015 High Times NorCal Cup for Pineapple Delight bites, and the 3rd place at the 2014 Emerald Cup for Blueberry bites.