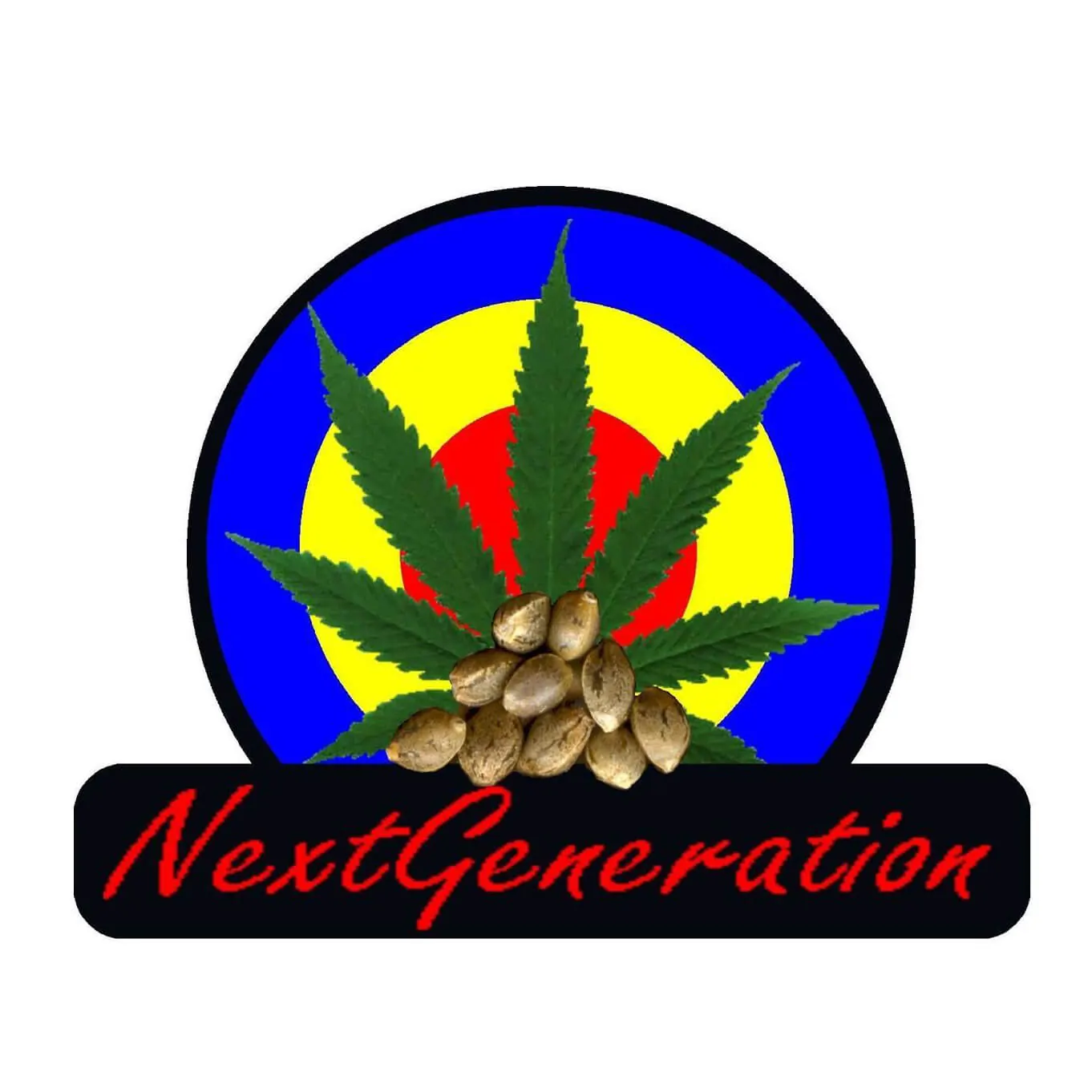 Available In
USA,
Canada,
Other Countries
HQ Location
Vancouver, Canada
Management
Jason Baker, Breeder
About Next Generation Seeds
Next Generation Seeds is a seed company founded in 1997, in Vancouver, BC, Canada. The company used to focus primarily on developing genetics from British Columbia, the Pacific North West and Canada. With the idea of creating seeds with a high proportion of natural flavor in mind, the company moved their breeding activities to Europe in 2008 and spent 9 years in Holland and Spain cultivating new plants with Canadian genetics before moving their operations back to Canada in 2017.
Next Generation Seeds has currently one of the fastest shipping methods when it comes to delivering high-quality seeds. With all seeds packed in a stealth manner outside of Canada, you can safely order yours at their website. Next Generation Seeds also offers a better price for bulk orders accepting all payment options.
Why Choose Next Generation Seeds?
Trusted source. The seeds cultivated by Next Generation Seeds are a trusted source in the British Columbia Medicinal Marijuana community.
Flavor as a priority. When selecting new hybrids and creating new strains, the number one priority is and always has been the flavor. Next Generation Seeds literally breed what they smoke.
Winner of several cannabis cups. After winning several BC cannabis cups, Next Generation Seeds was inducted into the High Times Magazine "Hall of Fame".
World-famous. Next Generation Seeds gained world-wide fame after years of happy customer reviews and many mentions in international publications including 3 covers on Skunk Magazine.
Wide variety. The company offers a wide variety of seeds ranging from feminized seeds to regular, special, and autoflower seeds. Each with their own distinctive flavors.