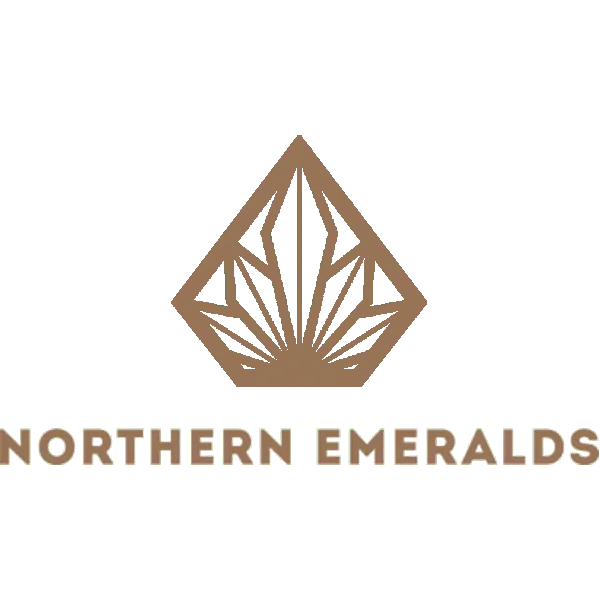 License Number
C11-0000152-LIC
HQ Location
Arcata, California
Management
Cody Stross, CEO
About Northern Emeralds
Northern Emeralds is situated in California, USA. It is a cannabis company that was founded by Cody Stross, who is passionate about growing premium flowers transparently. With their reputation and high demand for their products, it is a reasonable choice for anyone looking for marijuana for medical reasons.
The company strives to grow the best possible cannabis, pulling all of the plants' potential. Achieving their aim is only possible with the support of their experienced and, more importantly, passionate team and innovative methods. They believe in the benefits of marijuana as a treatment option for people. And Northern Emeralds are proud to be able to assist people with their medical conditions.
They focus on selling cannabis flowers and also provide a line of apparel. Their most famous products are Sapphire Kush, Titan OG, Purple Champagne, and ChapposChuro.
Northern Emeralds has gone through a range of permitting processes and fully correspond to the current state and local law. Moreover, they claim their products to pass their rigorous quality assessments. Making more precise controlling measures, Northern Emeralds also have a trained team of trimmers that look for any defects in each collected bud.
A noticeable advantage of Northern Emeralds is their progressive measures regarding eco-friendliness and avoiding unnecessary environmental contamination. They state that they use only renewable sources of energy and recycle about 85% of the used water.