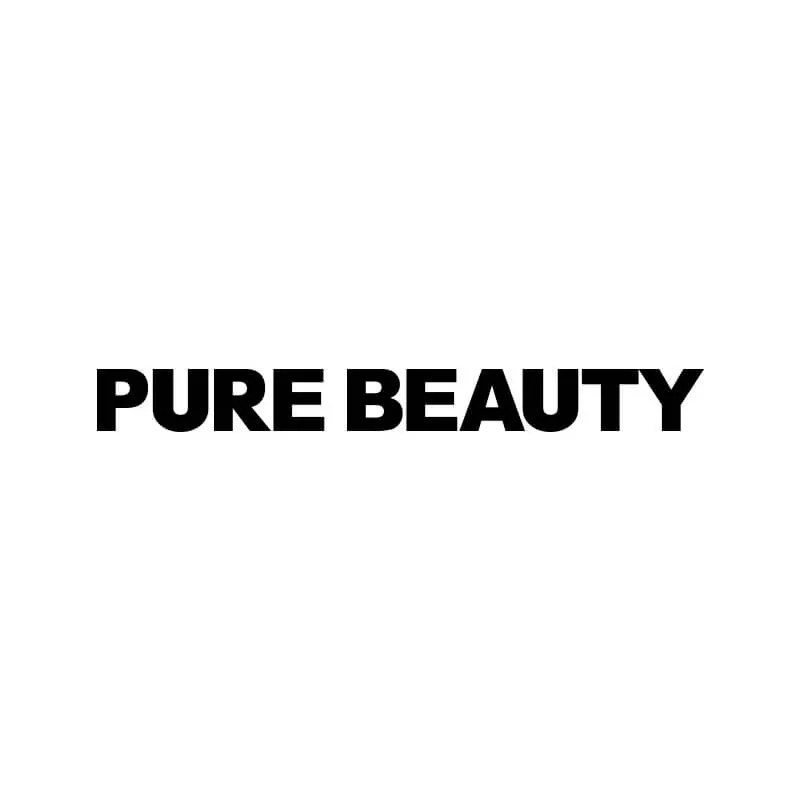 Pure Beauty Shipping Terms:
Products available via Eaze Shipping are shipped to an address designated by you, provided that such address is within the Eaze Shipping Service Areas.
HQ Location
Los Angeles, California
Management
Imelda Walavalkar, CEO
About Pure Beauty
Pure Beauty is all about purity when it comes to planting and growing marijuana plants. It is a female and minority-owned company that situates in Los Angeles. They grow their plants in their natural habitat, with worms, insects, and even bees flying around and doing what they are supposed to do. There is nothing fake and non-organic in their products, but the results speak for themselves. The way they are growing their plants is the reason for so much positive feedback about their products.
Pure Beauty's mission is to stay true to nature when producing the best product at the highest quality. They strive to show their love for weed, helping other people see the world from new perspectives. At the same time, the company also wants to keep the cannabis industry real, diverse, and fair. Pure Beauty is ready to take responsibility and to participate. They are still making use of the natural way of planting and growing marijuana. And, it's their mission to make sure that it stays this way.
The company still grows it all the natural way, which is the first thing you can know from Pure Beauty. They believe in cultivating their marijuana plants the natural way and surrounding them with good energy. To afford better conditions and maximize the potential of their strains, the company prefers indoor cultivation. Growers from Pure Beauty believe that even "safe" nutrients and fertilizers still damage the environment or indigenous species. That's why the company grows its cannabis with the help of uncommon and impressive methods. They state that all the water for the cultivation of their plants is collected right from the air. The process of growing is even more surprising because Pure Beauty set up a "soil food web" which consists of not only the plant but every living organism around it. All those bugs, worms, friendly bacteria, fungus, and protozoa help to provide protection, nutrition and naturally prevent diseases. At the end of the process, they donate all the used soil to public parks. Such an incredible growing method and the presence of good energy end up with a high-quality product with a splendid terpene profile.
They ensure that all their products are high in quality, which is one of the reasons that explain why their products are so in demand. Moreover, they track every clone and look after them, providing appropriate fertilizers that it demands at every stage of its growth. It doesn't matter if this is strains or any other cannabis products because people are all looking for it. On top of that, as an environmentally friendly company, Pure Beauty developed special packages that mostly use paper instead of plastic.
When you use Pure Beauty to order cannabis, you can know that they are offering different products. The most common of them are THC and CBD dominant flowers, pre-rolls, and even drinks. Products from medical marijuana to everyday strains that you can enjoy.
On their website, besides cannabis products, you can also find a line of clothes, mixtapes, and even vinyl records. The production from Pure Beauty is available in a range of dispensaries all along California and by delivery. They provide shipments within the US and even internationally.
---
Featured in: