HQ Location
Los Angeles, California
Management
About Pure Beauty
Pure Beauty is all about purity when it comes to planting and growing marijuana plants. Purity in growing their plants in their natural habitat. With worms, insects, and even bees flying around and doing what they suppose to do. There is nothing fake and organic in their products, but the results speak for themselves.
The way they are growing their plants is the reason why there is so much positive feedback about their products. About their medical marijuana products and their everyday cannabis products.
Mission
Pure Beauty's mission is to stay true to nature but to produce the best product at the highest quality. They are still making use of the natural way of planting and growing marijuana. And, it's their mission to make sure that it stays this way.
Why Choose Pure beauty
They still grow it all the natural way. This is one thing you can know from Pure beauty. They believe in growing their marijuana plants the natural way. Believing in making use of insects and worms to have good quality plants and products.
Quality products that are in demand. They ensure that all their products are high in quality, and this is one of the reasons why their products are so in demand. It doesn't matter if this is strains or any other cannabis products, people are all looking for it.
A large variety of cannabis products. When you are making use of Pure beauty to order cannabis, you can know that they are offering different products. Products from medical marijuana to everyday strains that you can enjoy. There are even some edibles that you can order from them.
---
Featured in: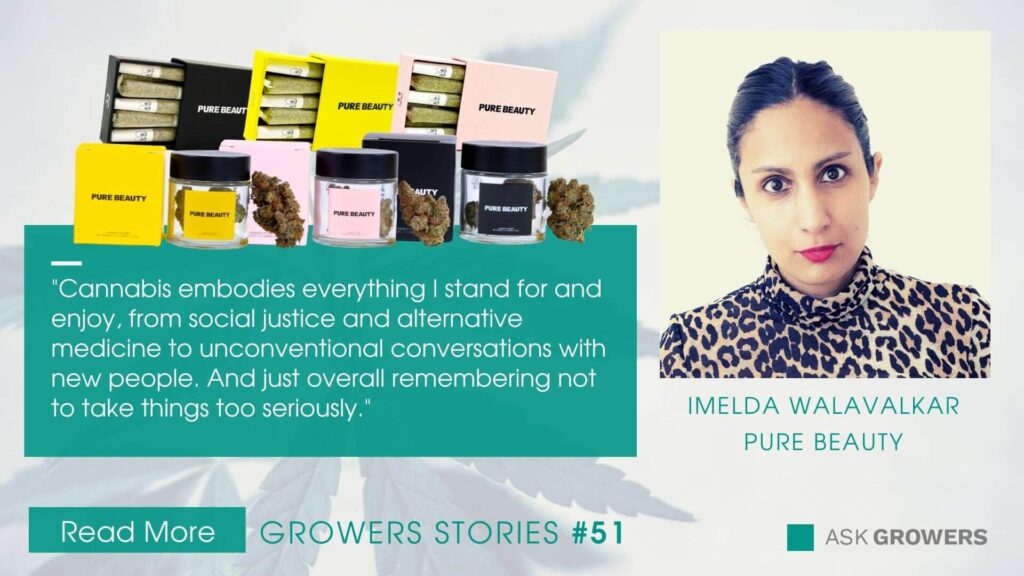 Pure Beauty Photos