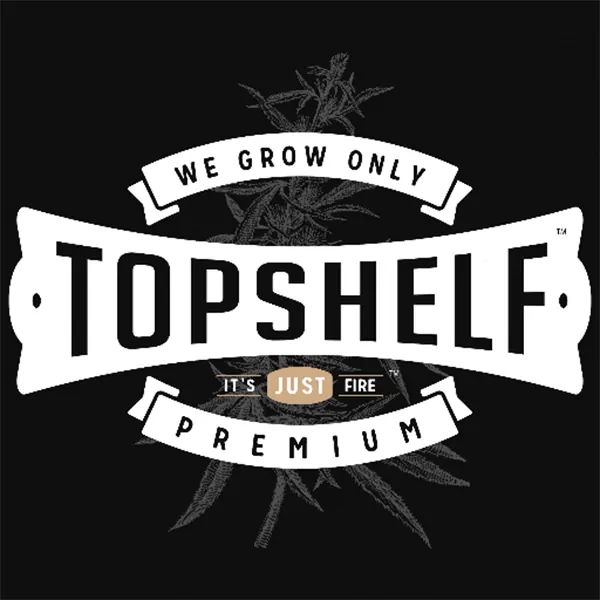 License Number
C9-0000392-LIC, C13-0000194-LIC, C11-0001025-LIC
HQ Location
Arlington, Washington
About Top Shelf
Top Shelf Cannabis is a I-502 Tier 3 producer and processor headquartered in Arlington, in the state of Washington. They sell flowers, concentrates, isolate, tinctures, pre-rolls, and more. They make both THC and CBD products. Top Shelf Cannabis was founded by TJ Werth in 2012 and aims to assist medical marijuana users. Their mission is to promote growth in the industry, educate medical marijuana users, and provide them with top-shelf items, which can bring relief.
The company grows its own weed using only pesticides approved by The Washington State Department of Agriculture. The manufacturer applies them properly so that there is no trace of it in the final product. All weed include test results available upon request.
TJ Werth is politically and socially active and frequently speaks in Olympia with a mission to promote an open market where consumers can benefit from innovation and healthy competition.