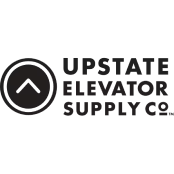 Upstate Elevator Supply Co. Shipping Terms:
Orders typically ship within 1-2 business days from when it is placed Monday through Friday.
HQ Location
Burlington, Vermont
Upstate Elevator Supply Co. Review
Upstate Elevator Supply Co. is a CBD company located in Burlington, Vermont. The brand was founded in 2017 with the goal to revitalize the connection between humans and plants. Upstate is committed to crafting seed-to-product goods to make the finest CBD available to everyone.
Upstate Elevator Supply offers customers a broad range of d goods including CBD oils, tinctures, gummies, topicals, drinks, and products for pets. All products are categorized based on the benefits they provide. There are goods for focus, calmness, sleep, relief, and mood improvement.
Upstate Elevator's products are made of USDA-certified, sustainably grown, and organic hemp. The brand partners with the Earthkeep Farmcommon facility located in Charlotte, Vermont. The farm grows all plants using regenerative practices with the cleanliness of the product and ecology in mind.
The company focuses on creating clean, pure cannabinoids. Upstate leverages a range of different extraction methods to preserve the full spectrum of hemp benefits, specific to the product type they are meant for. And all goods don't exceed the permitted 0.3% of THC containment.
Also, all goods are third-party tested for potency and purity. The lab reports are available to consumers.
If you want to shop for the brand's products, you can do this on the company's site. For new clients that sign up for Upstate Elevator's newsletter, there is a special 20% discount on the first order. The company also makes regular discounts and gives free shipping for customers that make orders of $49.99 and higher. Shipping is made within 48 hours and is only available within the US.
Askgrowers Picks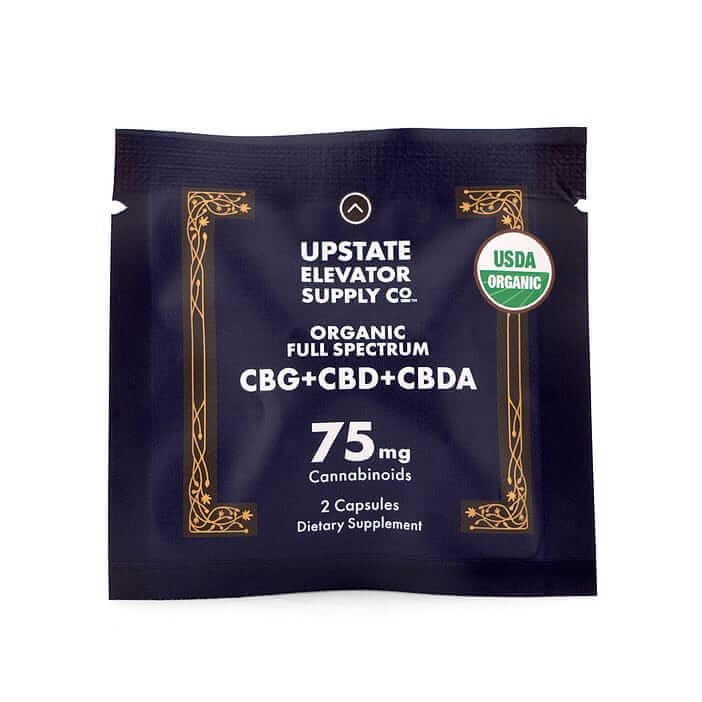 Full Spectrum Capsules CBG:CBD:CBDA Cannabinoids 150mg
TypeFull Spectrum
UsagefilterRelaxation, Vegan, Gluten Free
Cbd50 mg
Thc1.5 mg
FlavourNatural
Price $4.99
View on Official Website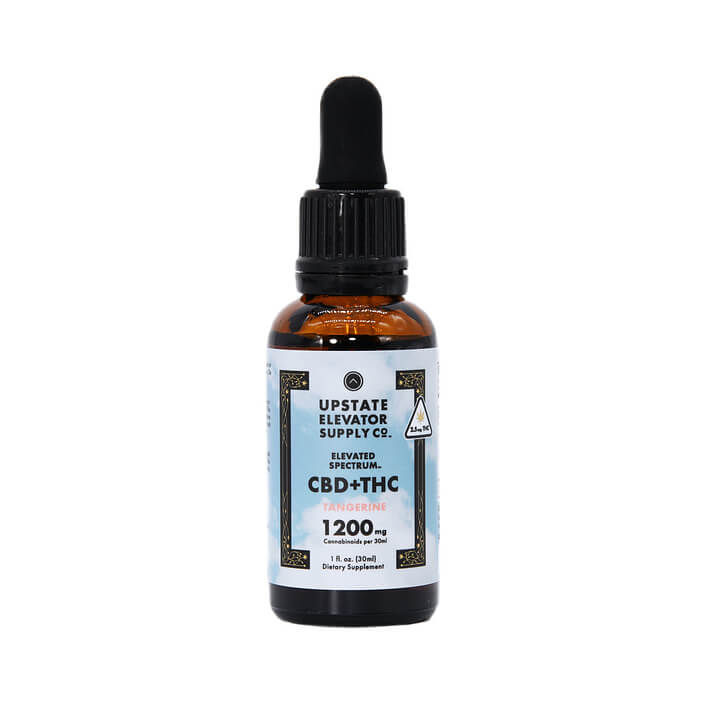 Elevated Spectrum CBD and THC Hemp Extract
TypeFull Spectrum
UsagefilterRelaxation
Cbd600 mg
Thc75 mg
FlavourNatural
Price $54.99
View on Official Website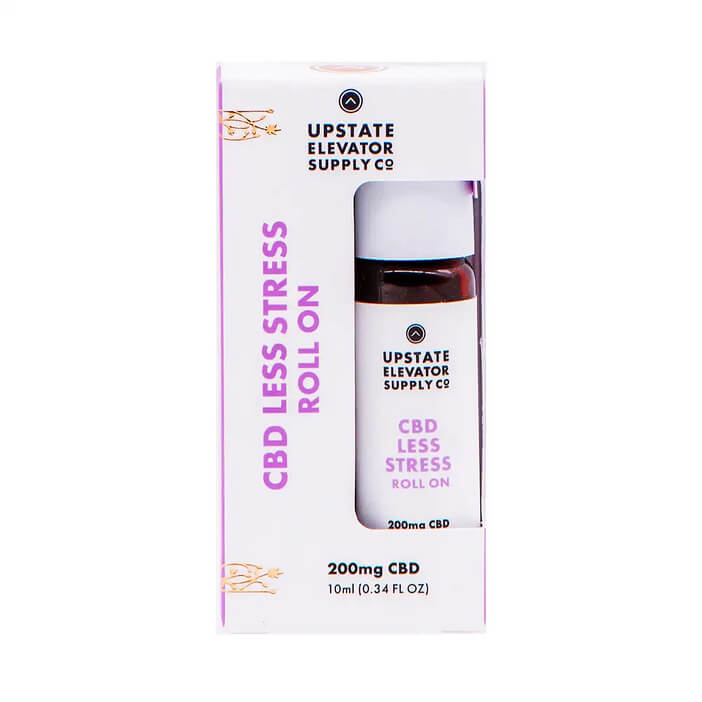 Less-Stress CBD Roll-On
TypeFull Spectrum
UsagefilterRelaxation, Pain Relief
Cbd200 mg
Thc8 mg
FlavourLavender & Citrus
Price $19.99
View on Official Website