Lemon Drop CBD Hard Candy, 200mg - 1200mg
by

CBD Infusionz
$18.99
Buy Now
On Official Website
Category: CBD Edibles
Subcategory: CBD Candies
CBD: 20 mg per candy
THC: 0.06 mg per candy
Flavour: Lemon
Quantity: 10, 30, 60 candies
Lemon Drop CBD Hard Candy PM is a fan favorite due to its refreshing taste, bursting with a sweet and sour flavor mix. Indeed, these yellow sweets made by CBD Infusionz are shaped and look like cute, small-scale lemons. They come in a bottle with 10, 30 or 60 pieces, holding 20 mg of CBD each. With these sweets, cannabidiol absorbs quickly compared with other edibles, as long as hard candies are sucked on and not chewed and swallowed. They offer a prompt solution in case you need to uplift your mood, relax, support recovery of muscle aches after an intense workout, and improve sleep. Due to zero THC traces, they won't affect your brain functioning.
About CBD Infusionz Brand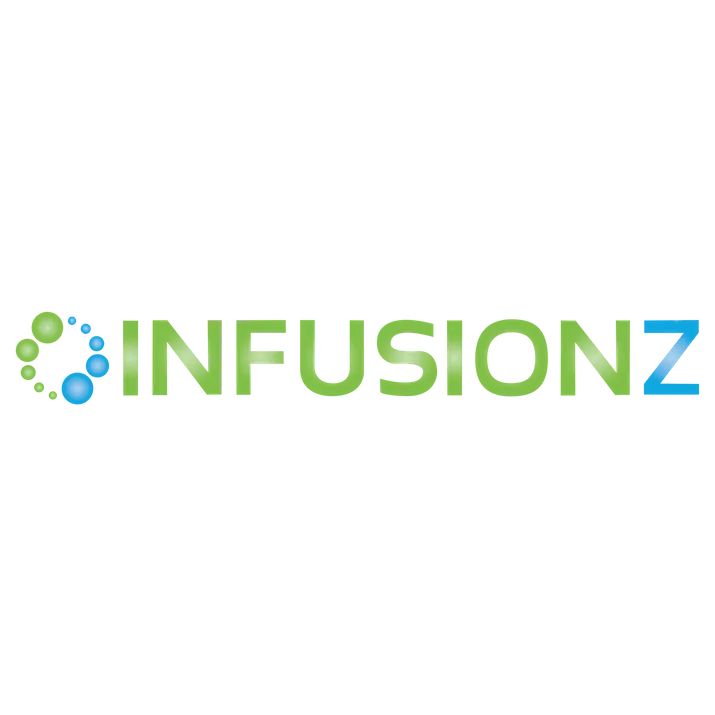 CBD Infusionz offers a safe and high-quality option for those who want to add cannabidiol to their regimen. The vendor manufactures CBD, CBG, and CBN goods.. It sells edibles, vapes, drinks, topicals, capsules, concentrates, oils, products for pets, etc.