Watermelon Drops CBD Hard Candy
by

CBD Infusionz
$18.99
Buy Now
On Official Website
Category: CBD Edibles
Subcategory: CBD Candies
CBD: 20 mg per candy
THC: 0.06 mg per candy
Flavour: Watermelon
Quantity: 10, 30, 60 candies
With Watermelon Drops CBD Hard Candy you don't need to replenish the stock of your favorite CBD-infused treats frequently. There are 10, 30 or 60 sweets in a bottle, each containing 20 mg of beneficial cannabidiol. They are dusted with sugar crystals and have a refreshing aroma. Unlike in other CBD edibles, the sublingual or buccal route administration of CBD Infusionz lozenges allows for rapid CBD absorption and faster action onset, bypassing the gastrointestinal tract. They help promote calmness, reduce minor pain, improve sleep, and balance your mood. Since CBD is not psychoactive, your brain will remain functioning normally.
About CBD Infusionz Brand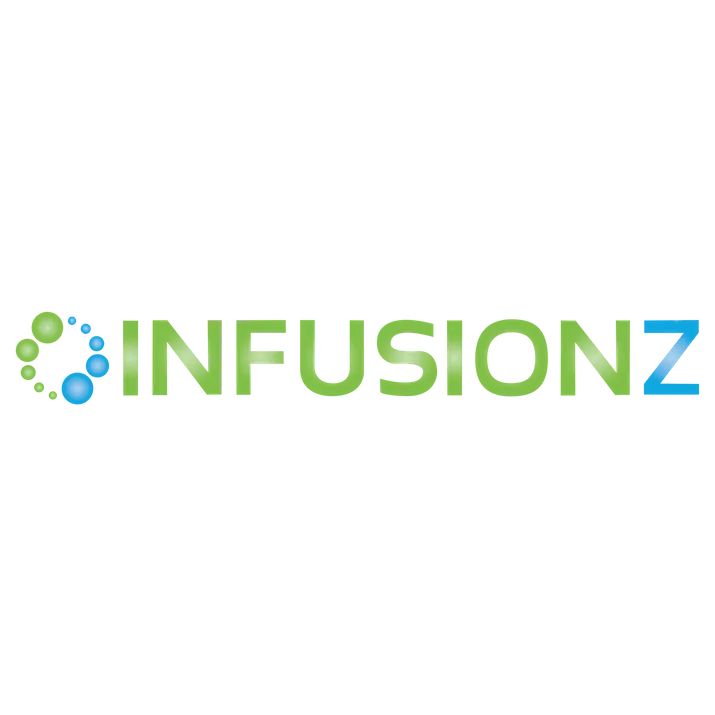 CBD Infusionz offers a safe and high-quality option for those who want to add cannabidiol to their regimen. The vendor manufactures CBD, CBG, and CBN goods.. It sells edibles, vapes, drinks, topicals, capsules, concentrates, oils, products for pets, etc.