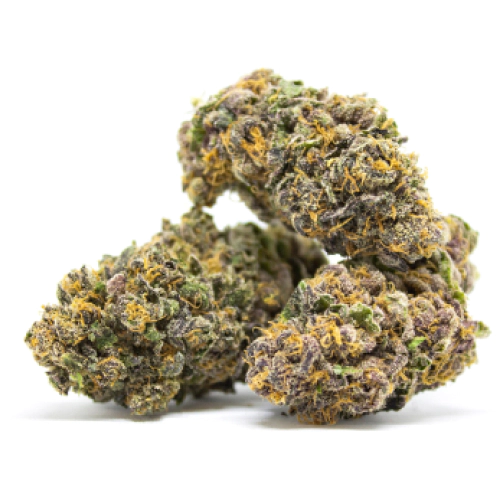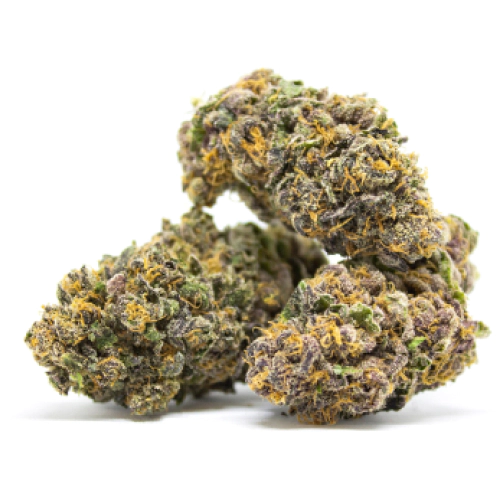 La Confidential Autoflower Seeds
by Premium Cultivars
On Official Website
$20 OFF First Purchase
ASKGROWERS
Premium Cultivars Shipping Terms:
All orders are shipped within 3-7 business days after the order is placed regardless of the postage purchased.
CBD: 0.00 - 1.00%
THC: 26%
Seed Type: Autoflower
Type: Indica-dominant hybrid
Yields: 4oz - 6oz (113g-170g)
Climate: Temperate, Sunny
Effects: Relaxing, Happy, Sleepy, Euphoric
Flavors: Earthy, Pine, Woody
Genetics: OG LA Affie x Ruderalis
Plant size: 24 - 36 inches (61 - 91 cm)
Environment: Greenhouse, Indoor, Outdoor
Harvest period: All Year
Flowering period: 7 - 8 weeks
Growing difficulty: Easy
Why Are LA Confidential Seeds So Popular Among Growers
These seeds are suitable for both indoor and outdoor growing conditions, and they can grow well in any environment. If you're a cultivator looking for easy-growing seeds that yield high-quality buds with a potent effect, LA Confidential seeds are a great choice. Autoflower seeds don't require much experience or expertise to grow, and even beginners can achieve great results with them. They are suitable for both indoor and outdoor growing conditions, and they can grow well in any medium. Besides, they are resistant to pests, diseases, and mold, making them a low-maintenance option for growers.
LA Confidential Autoflower Growing Info
The plant height can vary depending on the growing conditions, but they generally grow up to 78-150cm tall. It makes them ideal for indoor cultivation, as they can be easily accommodated in a grow tent or another indoor growing setup. However, cannabis can be grown outdoors in warmer and sunnier climates.
When it comes to the flowering period of LA Confidential Autoflower seeds, it usually takes around 7-8 weeks for them to mature. Growers can expect to harvest their flowers around late September or early October, depending on the specific growing conditions.
These are high-yielding seeds with an average of 3-6 ounces of buds per square foot. To achieve this yield, it's essential to ensure that marijuana receives adequate sunlight during the maturation process.
LA Confidential Effects
It is an indica-dominant hybrid that combines the genetics of two legendary strains, OG LA Affie and Afghani. One of the unique features of LA Confidential seed is its terpene profile.
The seeds contain high levels of caryophyllene, limonene, and myrcene, which give buds a distinct aroma and flavor. The taste is earthy and sweet, with notes of pine and citrus. The high THC content gives weed a powerful effect, providing a relaxing and sedative sensation.
About Premium Cultivars
Premium Cultivars is a top-class marijuana seed bank that boasts the trust of thousands of customers and an excellent reputation. The company works exclusively with trusted breeders to bring premium cannabis genetics to growers in North America and Europe.. Being in the market for years, it became a verified source of high-quality cannabis seeds.