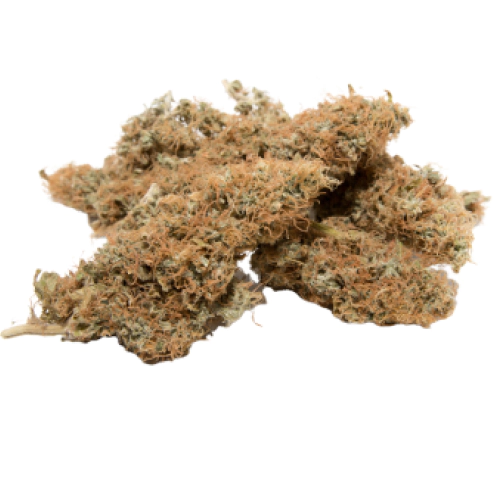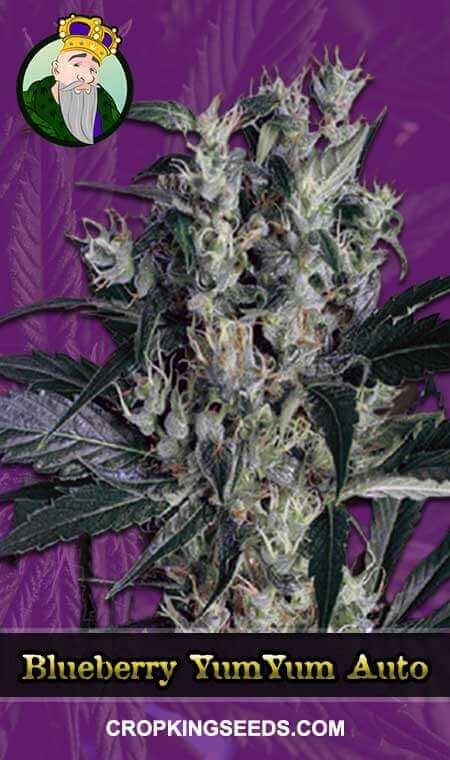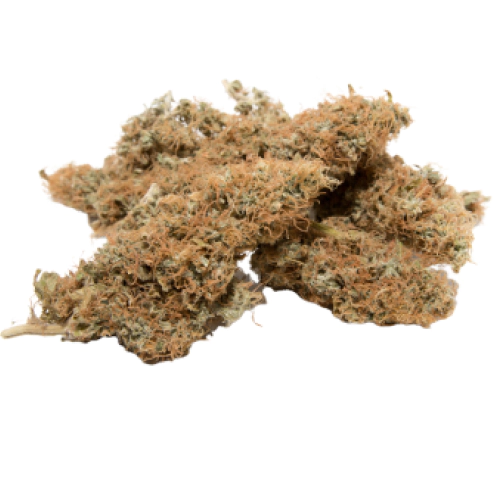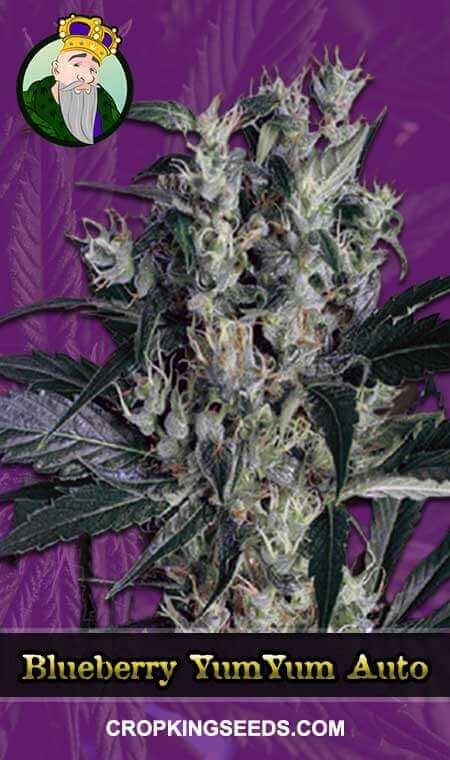 Blueberry Yum Yum Autoflower Seeds
by Crop King Seeds
On Official Website
10% OFF ALL MARIJUANA SEEDS
KING10
Crop King Seeds Shipping Terms:
Free shipping for orders over $200 Shipped with complete privacy Express shipments take 2-5 days for delivery
CBD: 1.00%
THC: 15%
Seed Type: Autoflower
Type: Indica-dominant hybrid
Yields: 10oz - 13oz (280g - 350g)
Climate: Sunny, Mediterranean
Effects: Energy, Upliftment
Flavors: Sweet, Pungent, Berry, Blueberry
Genetics: Durban Poison x Blueberry Strain
Plant size: 72 inches (183 cm)
Environment: Indoors, Outdoors
Harvest period: October
Flowering period: 8 - 9 Weeks
Growing difficulty: Easy
Information About Blueberry Yum Yum Seeds
Blueberry Yum Yum is an indica-dominant hybrid. Its genetics is still unclear, yet it is believed the seeds were bred by crossing Durban Poison x Blueberry Strain. The buds from the Blueberry Yum Yum seeds are well-known among medical and recreational consumers thanks to their happy and uplifting effects that make smokers feel euphoric, stress-free, and relaxed.
This strain is available in autoflower seeds, meaning growers can expect a short flowering cycle. The seeds of this weed are suitable for new cultivators as they require little attention and care throughout the growing process.
Effects & Taste
Combining best with its parents, this cultivar has both energizing and relaxing properties. With the Indica in its dominance, Blueberry Yum Yum provides mainly bodily effects that help smokers to relax after a hard day, leaving them feeling happy and soothed for hours. Its Sativa part also keeps smokers alert and active without overwhelming feelings.
The buds harvested from the Blueberry Yum Yum autoflower seeds deliver an intense aroma of blueberry. The terpene composition is varied, so smokers can also notice delicious hints of pine and an earthy peasant aftertaste.
Growing Blueberry Yum Yum Autoflower
As we mentioned, these seeds are suitable for new cultivators. That is because the seeds are naturally resistant to molds and plant diseases. The Blueberry Yum Yum seed is suitable for indoor and outdoor setups. The flowering window is between 8-9 weeks.
If you choose to grow the seeds indoors, you can expect a harvest of 9 ounces per m2. Since these seeds prefer a sunny, warm Mediterranean climate, it is vital to give them enough natural light or maintain a proper lighting schedule.
Growing outdoors is easier in terms of organizing proper conditions for this weed. The plants will be ready for harvest by the middle of October, offering a yield of 12 ounces per plant. The plant reaches 72 inches in height.
About Crop King Seeds
Crop King Seeds was established in 2005 in Canada and started as a small firm improvising with cannabis seeds. Soon, it turned into a full-fledged company with 300 outlets.. Then, there was a transition into an online store.