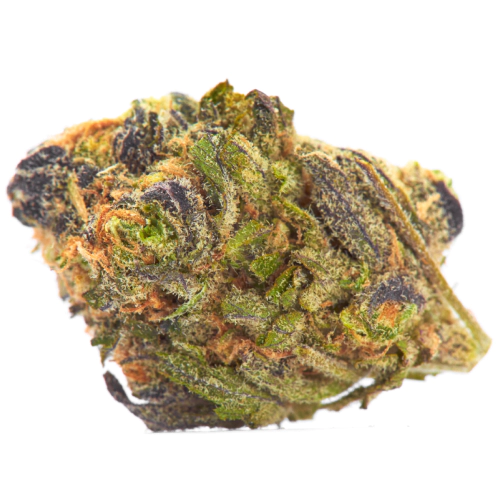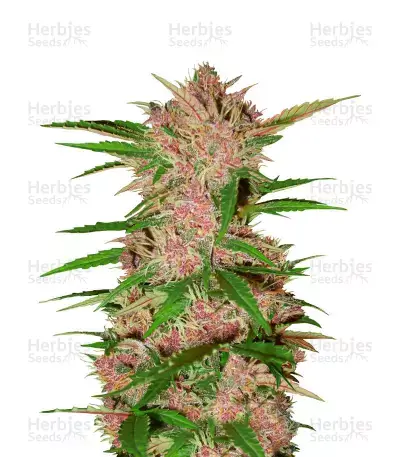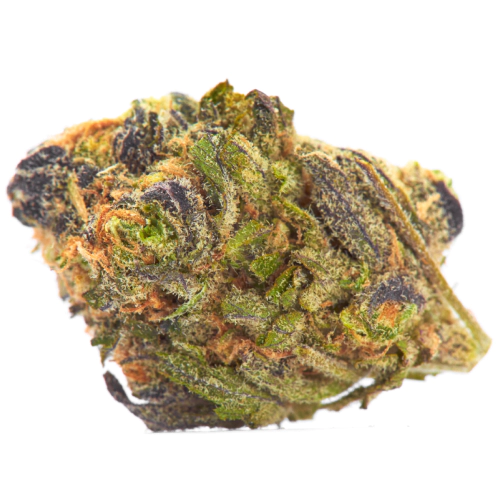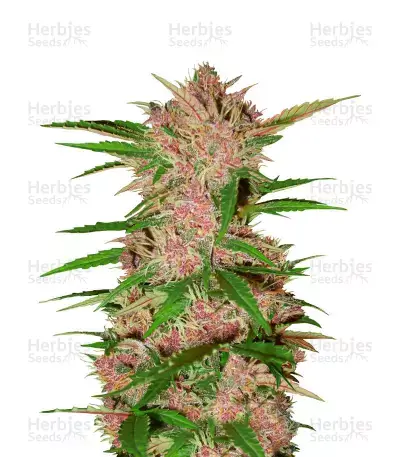 Fastberry Autoflower Seeds
by Herbies Shop
On Official Website
Herbies Shop Shipping Terms:
Ships worldwide, check your local laws before ordering - laws differ from country to country, and from state to state.
CBD: 0.00 - 1.00%
THC: 19%
Seed Type: Autoflower
Type: Indica-dominant hybrid
Yields: 2oz - 7oz (50g - 200g)
Climate: Temperate, Sunny
Effects: Berries to relieve your pain
Flavors: Sweet, Berry, Fruity
Genetics: Blueberry (DJ Short line selection) x Canadian Ruderalis
Plant size: 28 - 43 inches (70 - 110 cm)
Environment: Indoor, Outdoor
Harvest period: September
Flowering period: 9 weeks
Growing difficulty: Easy
Fastberry Seeds Genetics & Flowering Time
Fastberry is an indica-dominant hybrid (65% Indica / 35% Sativa). The strain was bred by crossing DJ Short's Blueberry and a Canadian Ruderalis clone. Fastberry is one of the most popular and potent Blueberry hybrids with a distinct coloring. These seeds are autoflowering, meaning it has a short flowering time and is straightforward to grow. Besides, it is available in feminized seeds, so cultivators can be sure to get female crops 99% of the time.
Fastberry Autoflower Growing Facts & Flavor
Fastberry seed grows short and stocky, while its compact Indica-like size makes it a perfect option for both indoor and outdoor conditions. The plant flowers within only 9 weeks from seed to harvest, delivering a decent yield in almost any climate.
This marijuana bud is a great choice for newcomers thanks to the low maintenance required during the flowering cycle. Fastberry autoflower seeds require low nutrient levels and a good flush to achieve the best flavor and cannabinoid content.
Make sure you keep low temperatures at night to promote vibrant color. The indoor yield is 14-15 ounces per m2, and the outdoor yield is 1-7 ounces per plant. Fastberry auto delivers a sweet aroma and flavor rich in berry undertones. The effects are soothing, so this cannabis bud is used by medical patients to relieve stress and tension.
About Herbies Shop
Herbies is a well-known marijuana seed shop created by a team of passionate cannabis experts who have been actively contributing to the field of cannabis research for more than 10 years. The store has a rich history that dates back to 2007-2009.. It offers an extensive collection of over 1,500 seeds provided by over 120 reputable breeders.