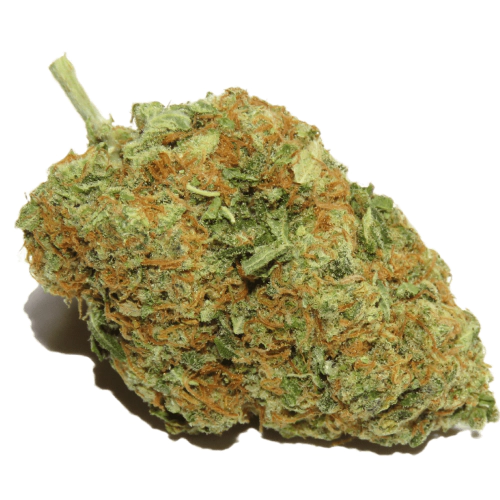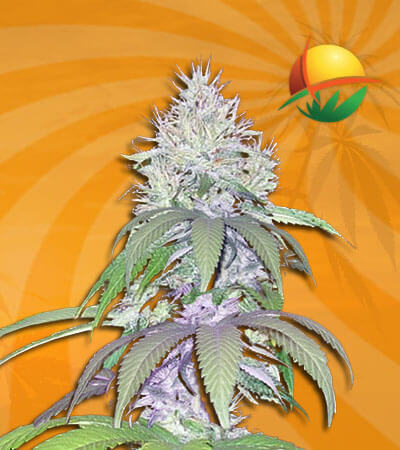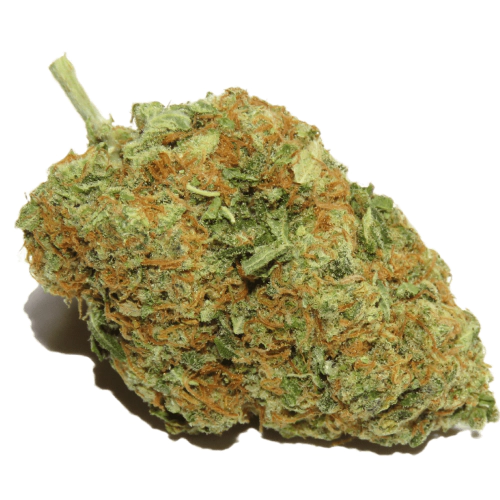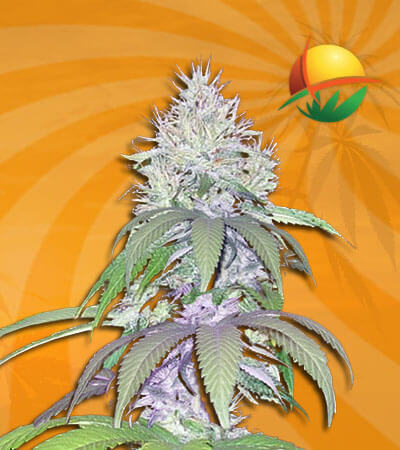 Lambs Breath Autoflower Seeds
by Sun West Genetics
On Official Website
Sun West Genetics Shipping Terms:
Free shipping for orders over $200 High quality seeds Fast & Reliable support
CBD: 0.32%
THC: 18 - 19%
Seed Type: Autoflower
Type: Sativa-dominant hybrid
Yields: 5oz - 9oz (150g - 250g)
Climate: Dry, Sunny, Mediterranean
Effects: Energy, Motivation
Flavors: Skunky, Cheese, Woody, Sour, Pine, Creamy, Sweet
Genetics: Jamaican lineage
Plant size: Small
Environment: Indoors, Outdoors
Harvest period: September, October
Flowering period: 7 - 9 Weeks
Growing difficulty: Easy
All You Need to Know to Grow Lambs Breath Seeds
Lambs Breath is an iconic strain because it is claimed to be smoked by the legendary singer Bob Marley. This sativa-dominant cultivar originates in Jamaica, where it grows in the wild. Jamaican Sativa is mixed with a small percentage of Indica and some cannabis ruderalis influences. The imprinted ruderalis genetics makes Lambs Breath seeds moderately difficult to cultivate. This autoflower version is categorized as an easy grow since cultivators don't need to pay attention to the lighting cycles.
Growing Peculiarities of Lambs Breath Autoflower Seeds
The seeds are easy to grow and suitable for indoor and outdoor environments. The plants prefer equatorial, tropical, and Mediterranean climates, thriving in hot, dry, and sunny growing conditions. To keep the weed comfortable, growers should maintain this type of climate. However, if your area doesn't display these characteristics, it is recommended growing Lambs Breath autoflower indoors, where you can ensure a stable and consistent temperature inside the grow room. You can install fans to improve air circulation. Trimming and pruning lower branches and leaves will help the plants receive more sunlight. You may not need a humidifier because this cannabis is immune to mildew and mold. When growing these plants outdoors, use a canopy or a shed to cover and protect them from heavy rains and winds.
This weed grows short, but the foliage of leaves tends to burst in all directions. Growers need to space out the plants to allow them to expand fully. Sometimes, they can grow into small trees, so topping may be required to manage the plant's growth. The flowering period is between 7 and 9 weeks. Outdoor growers can expect crops in late September and early October. Indoor plants yield 8-9 ounces per 1 m2, while outdoor harvests normally measure around 5 ounces per plant. The buds radiate an unusual color, which is a pure and vibrant green. They are massive and filled with frosty trichomes.
Typical Effects and Flavors
The aromas emanated by a Lambs Breath plant are irresistible. They are a distinct mix of skunk and cheese scents combined with pine, herbal, and wood notes. The flavor is very pungent, with sweetness and creaminess on the inhale.
The THC level of this weed is 18-19%, and the CBD amount is 0.32%. This Jamaican marijuana is a good choice to start your day positively since it induces creativity, increases focus, and delivers energy and motivation. Also, it can improve appetite. It is a perfect wake-and-bake cannabis that reduces symptoms of anxiety, depression, and stress, bringing calm, relaxation, and an optimistic mindset. The effects kick in fast and last for hours on end. You'll experience an invigorating body boost and a satisfying cerebral high, without feeling exhausted or worn out at the end of the day.
About Sun West Genetics
Sunwest Genetics collects various marijuana strains that can be greatly improved for users. Sunwest Genetics was founded in 2015 and has been making life easier for growers for 7 years now.. The main advantage of this seed bank lies in the strong support team that is available both via chat and phone.