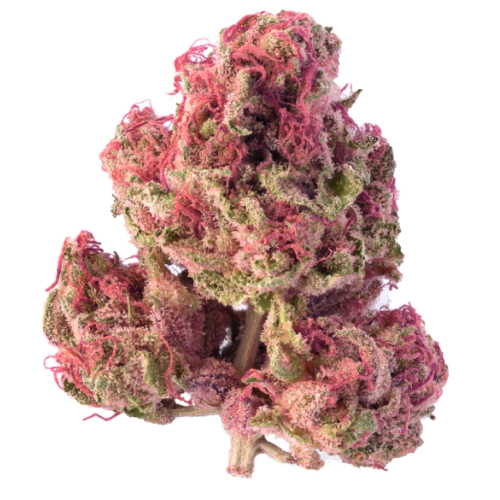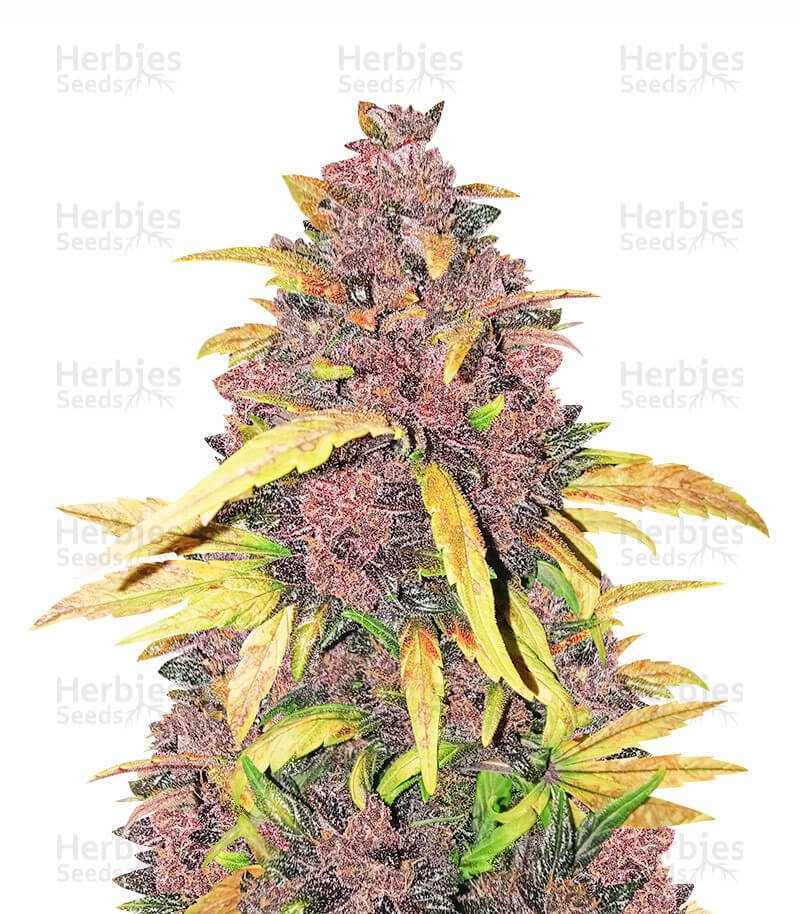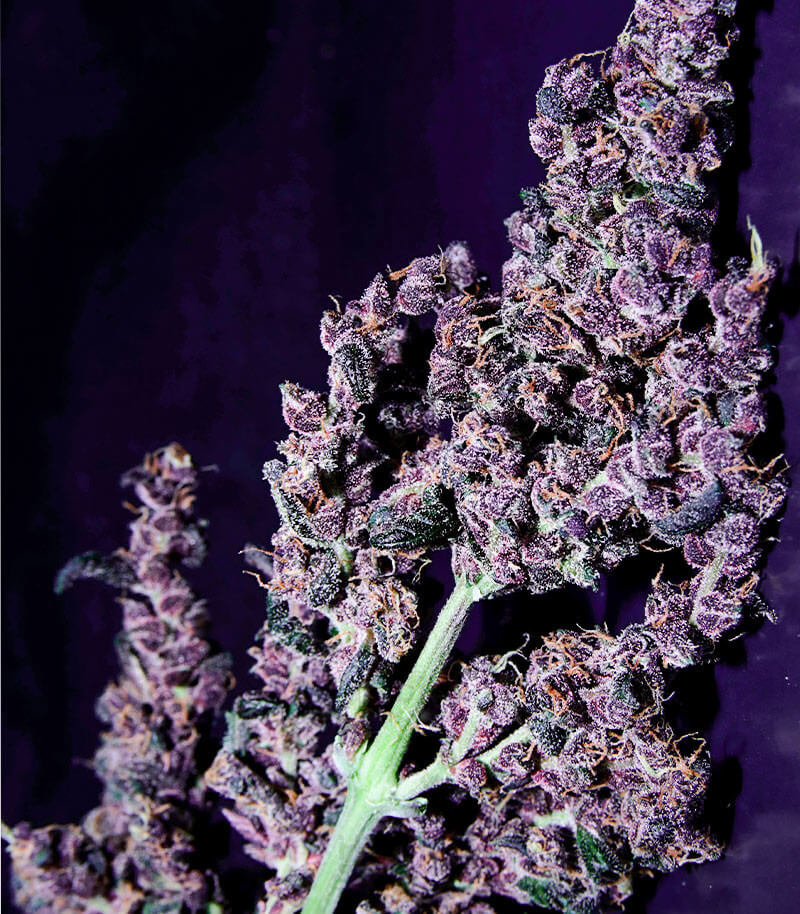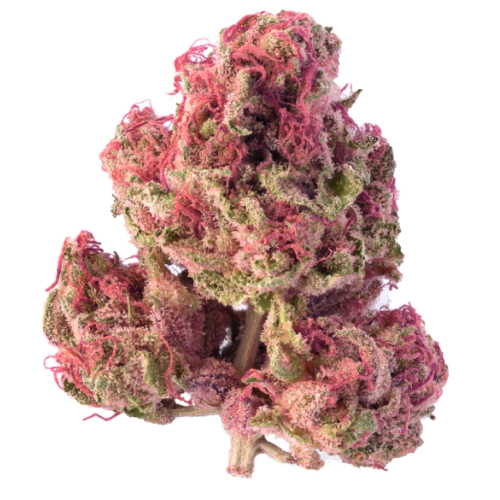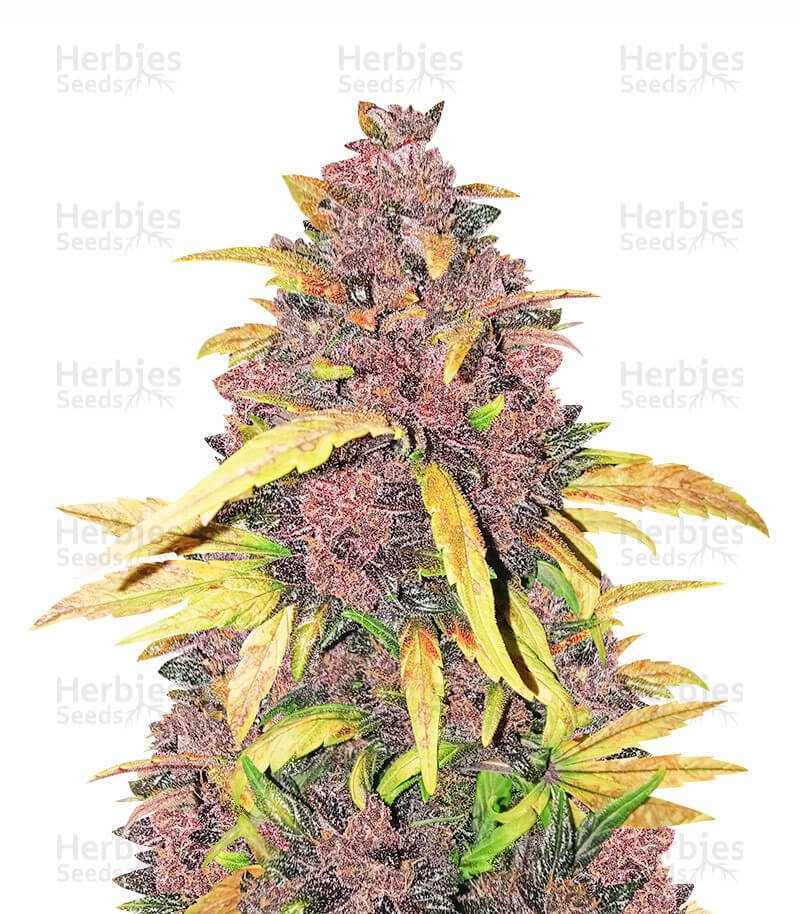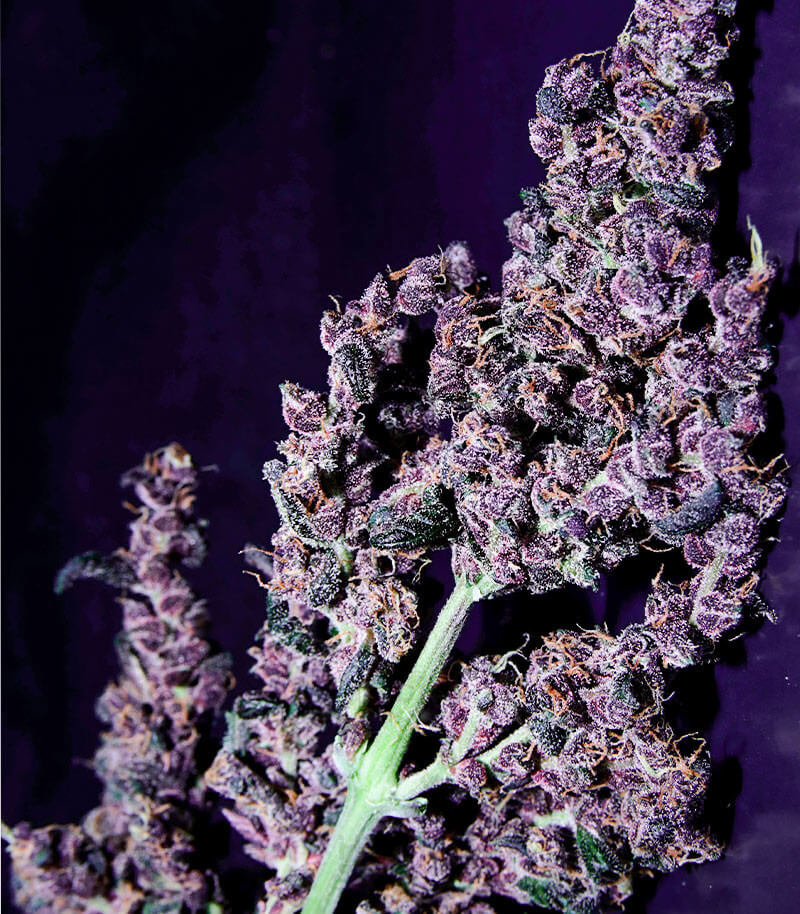 Lsd 25 Autoflower Seeds
by Herbies Shop
On Official Website
Herbies Shop Shipping Terms:
Ships worldwide, check your local laws before ordering - laws differ from country to country, and from state to state.
CBD: 0.00 - 1.00%
THC: 21%
Seed Type: Autoflower
Type: Indica-dominant hybrid
Yields: 2oz - 6oz (50g - 170g)
Climate: Temperate, Sunny
Effects: Psychedelic trip
Flavors: Earthy, Pungent, Spicy
Genetics: LSD x Ruderalis
Plant size: 28 - 47 inches (70 - 120 cm)
Environment: Indoor, Outdoor
Harvest period: September
Flowering period: 9 - 10 weeks
Growing difficulty: Easy
Overview of LSD 25 Seeds Genetics
This is an indica-dominant hybrid ( 65% Indica / 35% Sativa). LSD seeds are perfect for new cultivators thanks to their autoflowering properties. The strain resulted from crossing a well-known LSD weed with a Ruderalis. The seeds are available in the autoflowering and feminized version of the original LSD-25 cannabis that can stand back-to-back with the photoperiod version.
Growing LSD 25 Autoflower
It is best to start feeding LSD autoflower seeds more frequently than you would with other seeds. That is because it is an extremely fast producer. Ensure you go easy on the nitrogen, especially during the flowering stage.
Tie this weed down at the very first few weeks since it impacts the total amount of flowering sites, so you can boost the yield. Buds develop their natural purple color when they are ready for harvest, so growers don't need to give the weed cold treatments to bring out the purple pigment.
These seeds are perfect for growers of all levels as they grow in all environments and mediums. They require only 8-9 weeks from seed to harvest. Growers can expect a yield of around 1.4-1.6 ounces per m2 indoors and 2-9 ounces per plant outdoors.
Effects & Taste of Harvested Buds
When your LSD 25 seed is successfully grown and you harvest the buds, you can enjoy their delicious aroma and taste of pungent, diesel-like wood with pleasant hints of red wine. The effects provided by the strain are mainly psychedelic, reducing stress and tension and leaving smokers in a state of relaxation and happiness.
About Herbies Shop
Herbies is a well-known marijuana seed shop created by a team of passionate cannabis experts who have been actively contributing to the field of cannabis research for more than 10 years. The store has a rich history that dates back to 2007-2009.. It offers an extensive collection of over 1,500 seeds provided by over 120 reputable breeders.