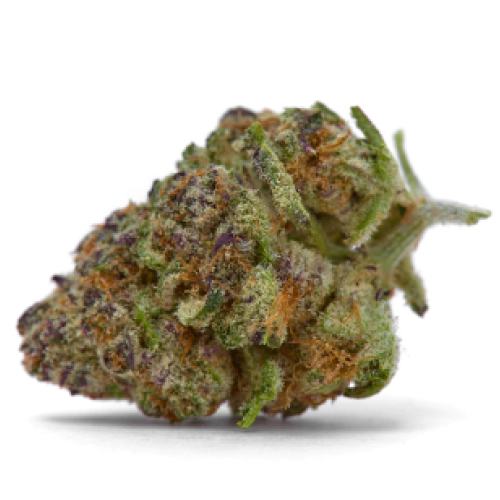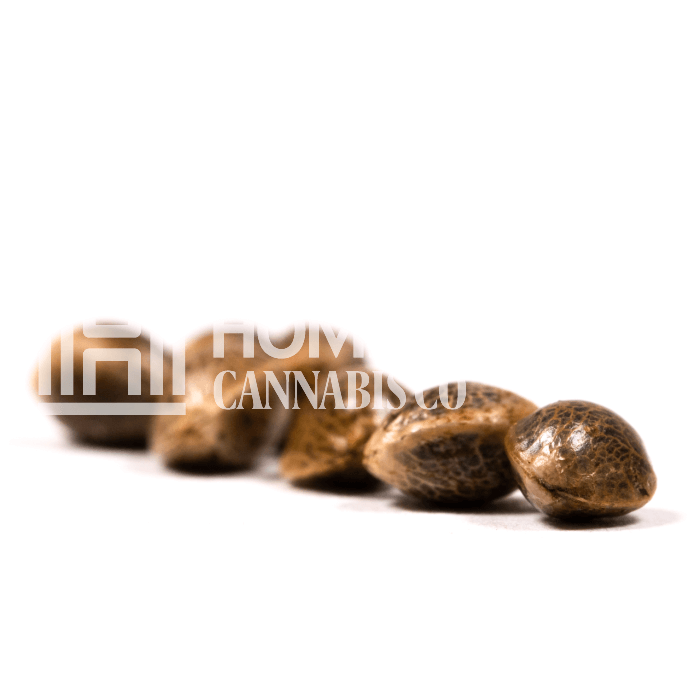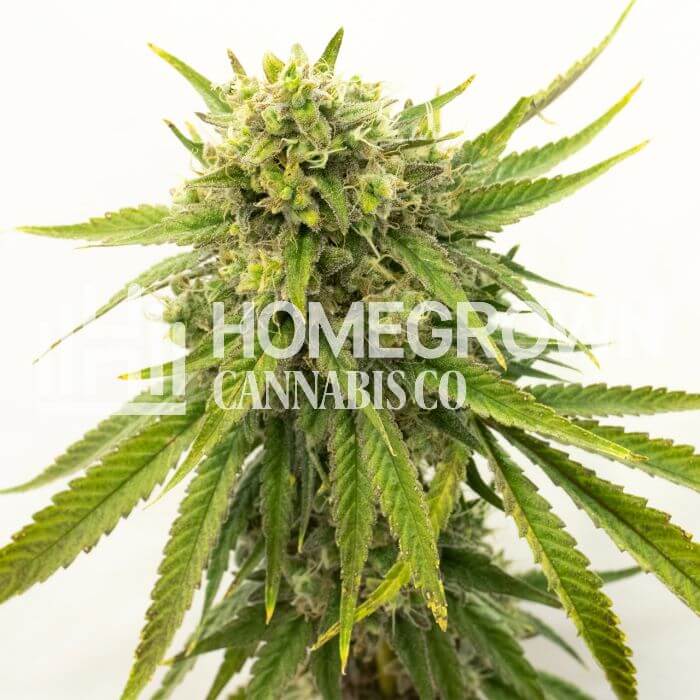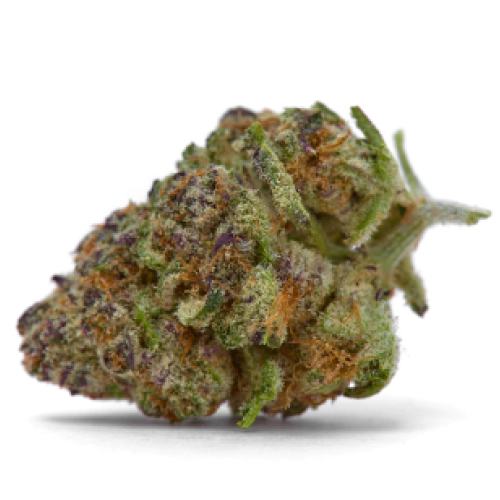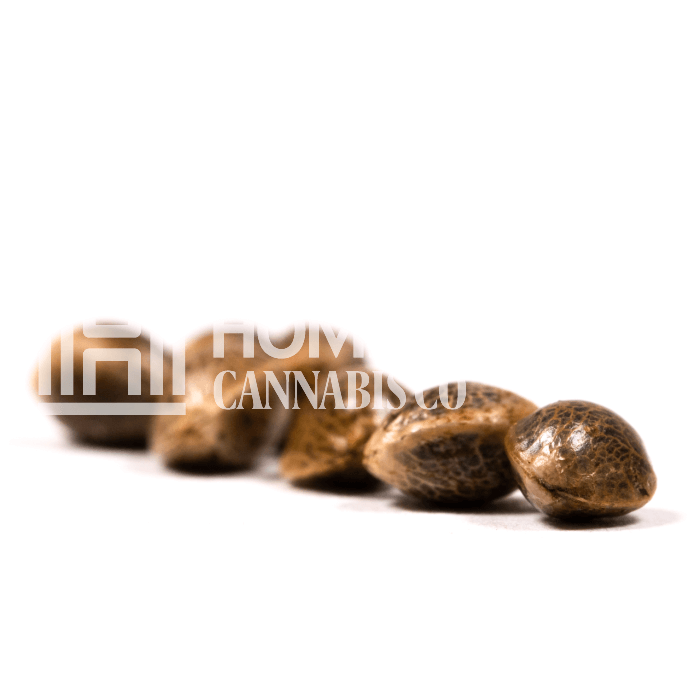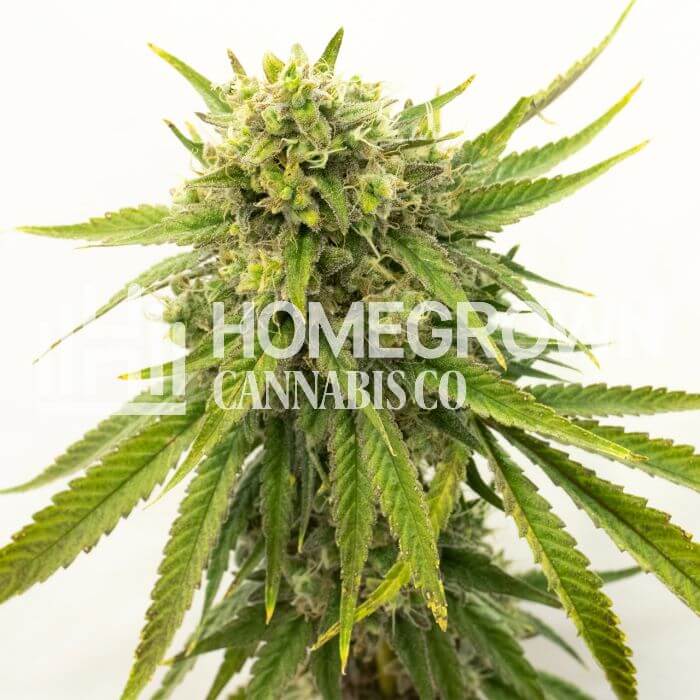 Gold Leaf Autoflower Seeds
by Homegrown Cannabis Co
On Official Website
10% Off Products Excluding Already Discounted Products!
Askgrowers
Homegrown Cannabis Co Shipping Terms:
FREE SHIPPING ON ORDERS OVER $115
They offer tracked shipping from $10.99
Orders are shipped in discreet, crush-proof packaging with a super-high success rate.
CBD: 2.00%
THC: 18%
Seed Type: Autoflower
Type: Indica-dominant hybrid
Yields: 16oz - 21oz (454g - 595g)
Climate: Temperate, Continental, Sunny, Mediterranean
Effects: Calming, Creative, Energetic, Euphoric, Focused
Flavors: Diesel, Earthy, Pine, Sweet
Genetics: Goldleaf x Unknown Ruderalis
Plant size: 59 - 79 inches (150 - 201 cm)
Environment: Greenhouse, Indoor, Outdoor
Harvest period: All Year
Flowering period: 8 - 10 weeks
Growing difficulty: Easy
Gold Leaf Seeds Information
This strain is mostly an indica-leaning cultivar, containing 60% Indica and 40% Sativa genetics. The offspring is produced by crossing Gold Leaf with an unknown Ruderalis gene. Even though not much is known about this weed, it contains a secret hybrid and genetic mix of Early Skunk.
Growers love this unique strain because of its array of scents and aromas, as well as its sizable therapeutic properties. Gold Leaf is widely known for being resilient and easy to cultivate, which is great for beginners.
Main Effects and Flavors
Gold Leaf is famous for its energizing effect with euphoric sensations. Users enhance their mental awareness and focus with one hit of buds grown from the Gold Leaf autoflower seeds. In addition to the happy feelings, one experiences a calming effect that induces potent relaxation. It is also regarded as an optimal cannabis choice for alleviating stress and depression and promoting quality sleep for chronic insomniacs.
When it comes to flavors, users enjoy a refined blend of earthy, pine, and sweet hints with a mix of diesel tastes. Similarly, the fragrances are potent with natural undertones of musky soil.
This weed has an average THC content of 18% and a CBD strength of 2%, giving it an analgesic property. Thus, it is a favorite for both recreational and medical marijuana users.
Gold Leaf Autoflower Growing
Cultivators enjoy an easy growing process with this strain. Beginners who follow the right germination procedure and growing instructions often report a fulfilling experience.
It is suitable for growing indoors or outdoors in a temperate and sunny environment. However, the best option is to place your Gold Leaf plant in a controlled area. The results will be impressive in a greenhouse, pots, soil, or a hydroponic setup.
The crops grow up to a maximum height of around 6 feet. But one can apply low-stress training techniques in indoor spaces, such as topping or bending, to keep the plants shorter. In addition, this strain needs sufficient water and nutrients during the growing phase. Maintain temperature ranges of 750-800F during the day and 700F at night during the seedling stage, with a relative humidity of 50-60%.
Since this cultivar is fast flowering, expect to see the flowers and harvest healthy buds within 8-10 weeks. Expect indoor yields of 16-18 oz/m2 and 16-21 oz per plant for the outdoor harvests. Thus, the variety is great for beginners who want to grow weed for the first time.
About Homegrown Cannabis Co
Homegrown Cannabis Co. is a top-rated Oklahoma-based cannabis seed company with unique products of in-house genetics.. It was founded in 2012, serving weed-growing enthusiasts across the country.