Lil Wayne Launches a New Cannabis Brand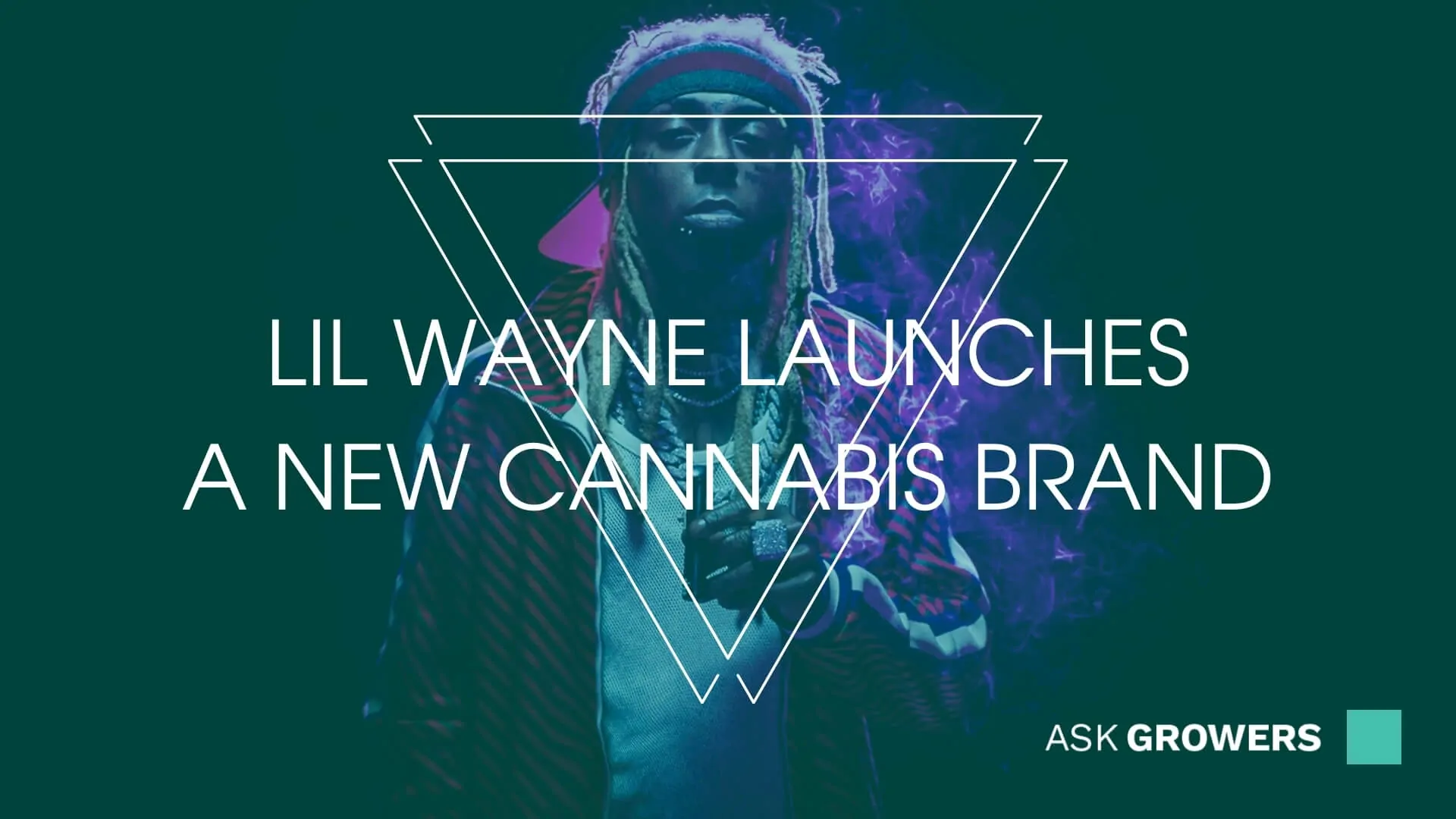 Snoop Dogg, The Game, 2 Chainz, Jay-Z, and other famous rap artists already have their own cannabis brands. Lil Wayne has just launched a new cannabrand too — it's called GKUA, and it's going to give you "the best high of your life", according to the artist himself. The news was first reported at the beginning of December, and now we know much more about the products offered by Lil Wayne.
Lil Wayne is well-known for being a huge fan of cannabis long before starting GKUA (pronounced juhkoouh). Thus, he was kicked out of the Ritz-Carlton because, according to the hotel staff, weed smoke was billowing from his room — it happened in 2019, but Dwayne Carter has always been known as a cannabis icon in this industry (he is also well-known for smoking joints on stage while performing). Not as iconic as Snoop Dogg, of course, but very close to him — it looks like Lil Wayne doesn't just try to make some money in an emerging industry. According to the rapper, he "smokes to get inspired" and "shares a feeling that he loves'' with his brand.
GKUA products are available in dispensaries across the Pacific Coast, and the number of dispensaries is going to increase. According to customer support, they have ambitious plans to expand to Nevada and other states. Those who can't visit an official GKUA dispensary can order cannabis products online and get it delivered. The delivery minimum is $30 and there's no fee so far.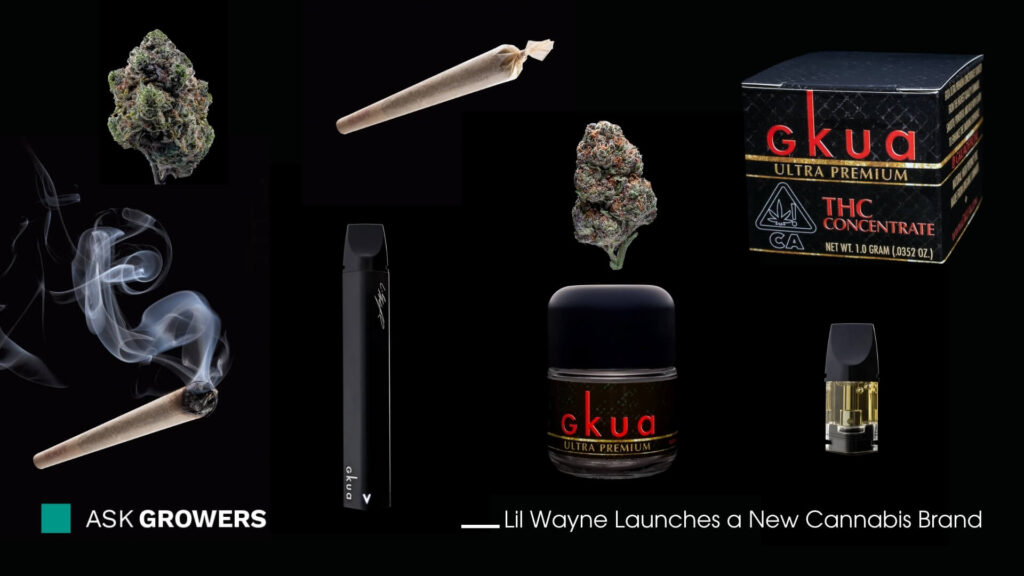 According to its press release, this company offers the stains with "the highest levels of tetrahydrocannabinol". GKUA offers only the "incredibly potent" strains, but it's not only about cannabis flowers — the assortment is much wider than that. Thus, GKUA does also offer premium concentrates with high tetrahydrocannabinol levels — right now, there are three concentrates available with 74-77% THC percentage (resin). Vape pods are also available — one can buy pods with 70-87% THC percentage and different flavors. Pod batteries are also available here. As for the flowers, GKUA offers both Indica and hybrid premium strains — according to the description and to the THC/CBD percentage, there are both strains for the first-time users and for the experienced smokers here. GKUA doesn't sell any joints at the moment.
According to the reviews, the strains offered by Lil Wayne's brand are very potent and have a good flavor. Some smokers say that it's "the best weed they have ever smoked" and that the strains offered by GKUA have the "highest THC percentage" they've seen in California.
Lil Wayne says that GKUA is gonna be much more than just a cannabrand. According to him, the company will hold private VIP parties — the buyers will be able to get the free tickets to these parties in the dispensaries in the nearest future. The company does also plans to hold special performances, but there's no detailed information about these performances yet.