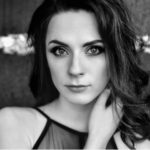 Tia Moskalenko
Tia Moskalenko
I had a chance to work in different industries, but the cannabis one caught my attention for good. 
Have interviewed over 100 cannabis brands and my work has appeared in Ganjapreneur and Detroit Metro Times.
At some point I saw a great potential in such a fast growing niche, so I'm  investing time and efforts into the cannabis industry now.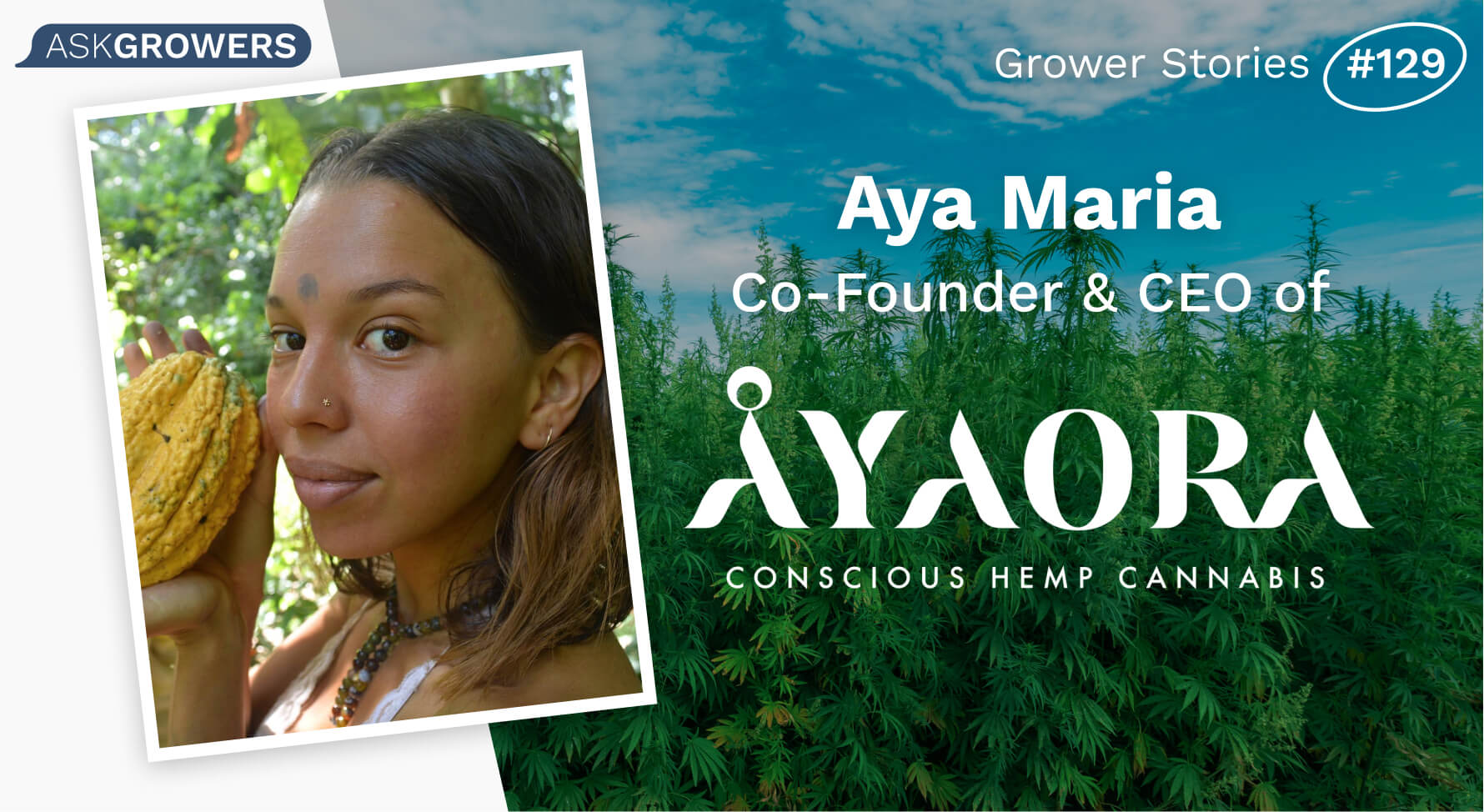 Interviews
October 13, 2021