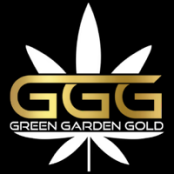 Green Garden Gold Shipping Terms:
Free shipping is available for all orders of $100+ to addresses within the United States. Shipping costs for orders under $100 are based on the weight of your order and the delivery method. An estimated delivery time will be provided to you once your order is placed.
CBD Oils

10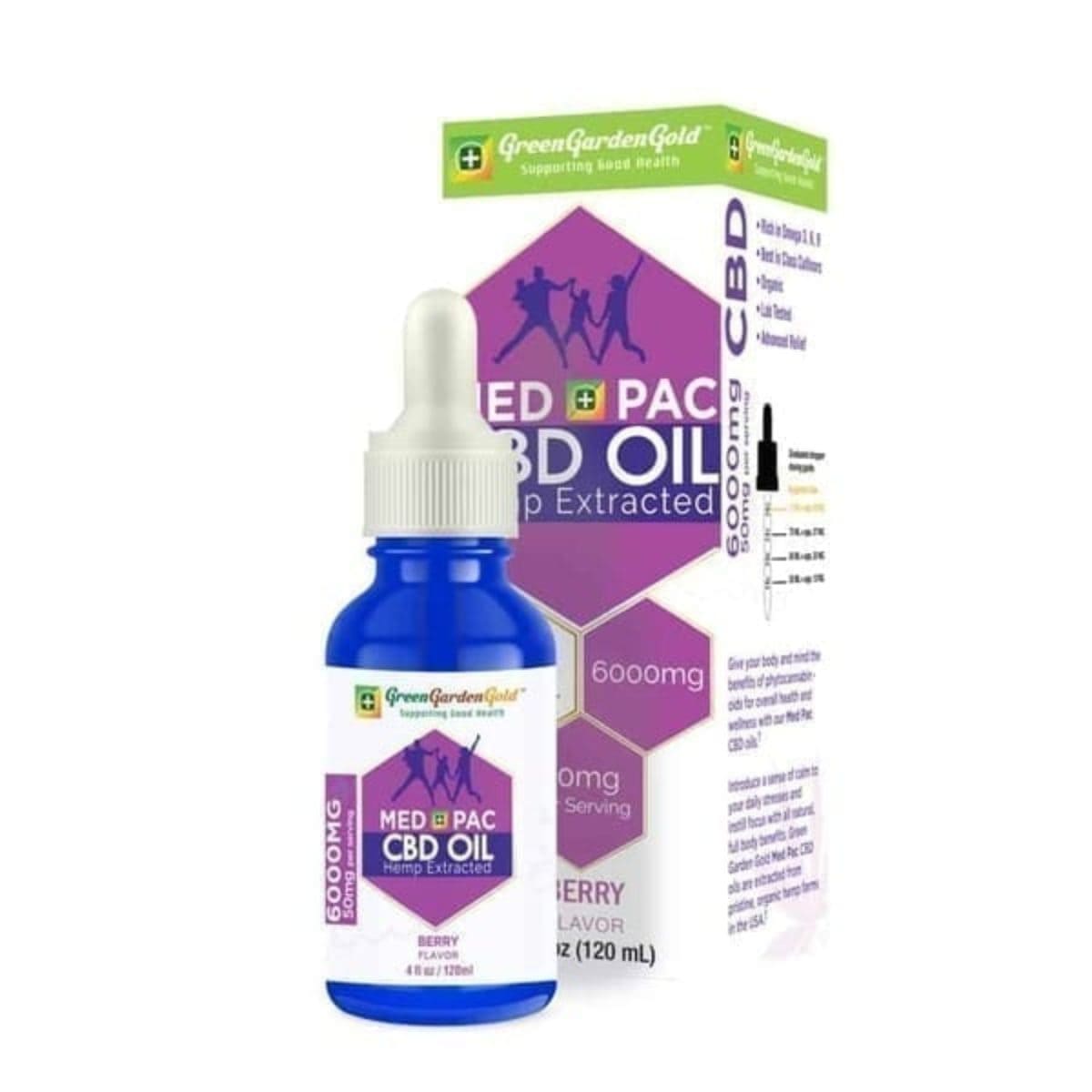 $149.99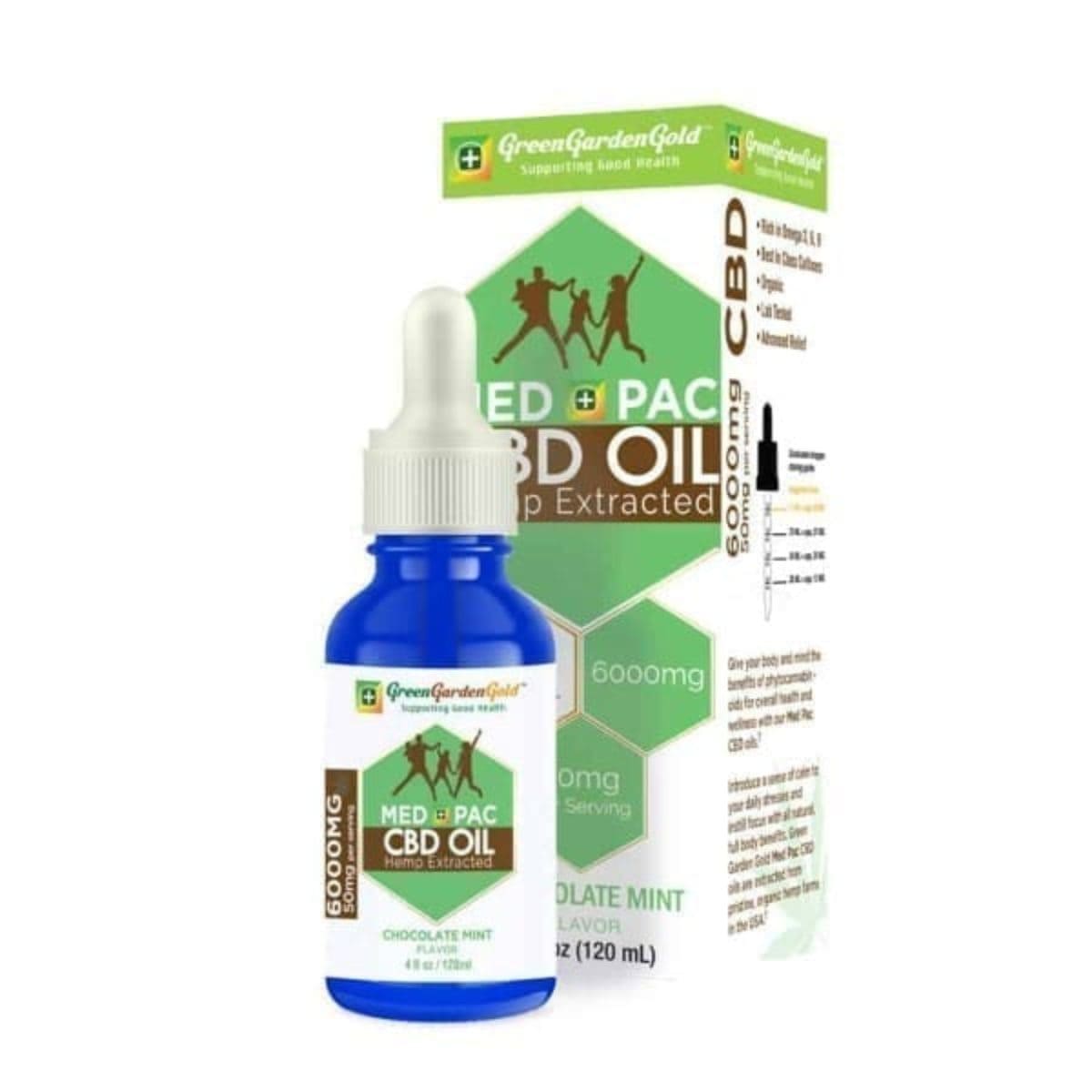 $54.99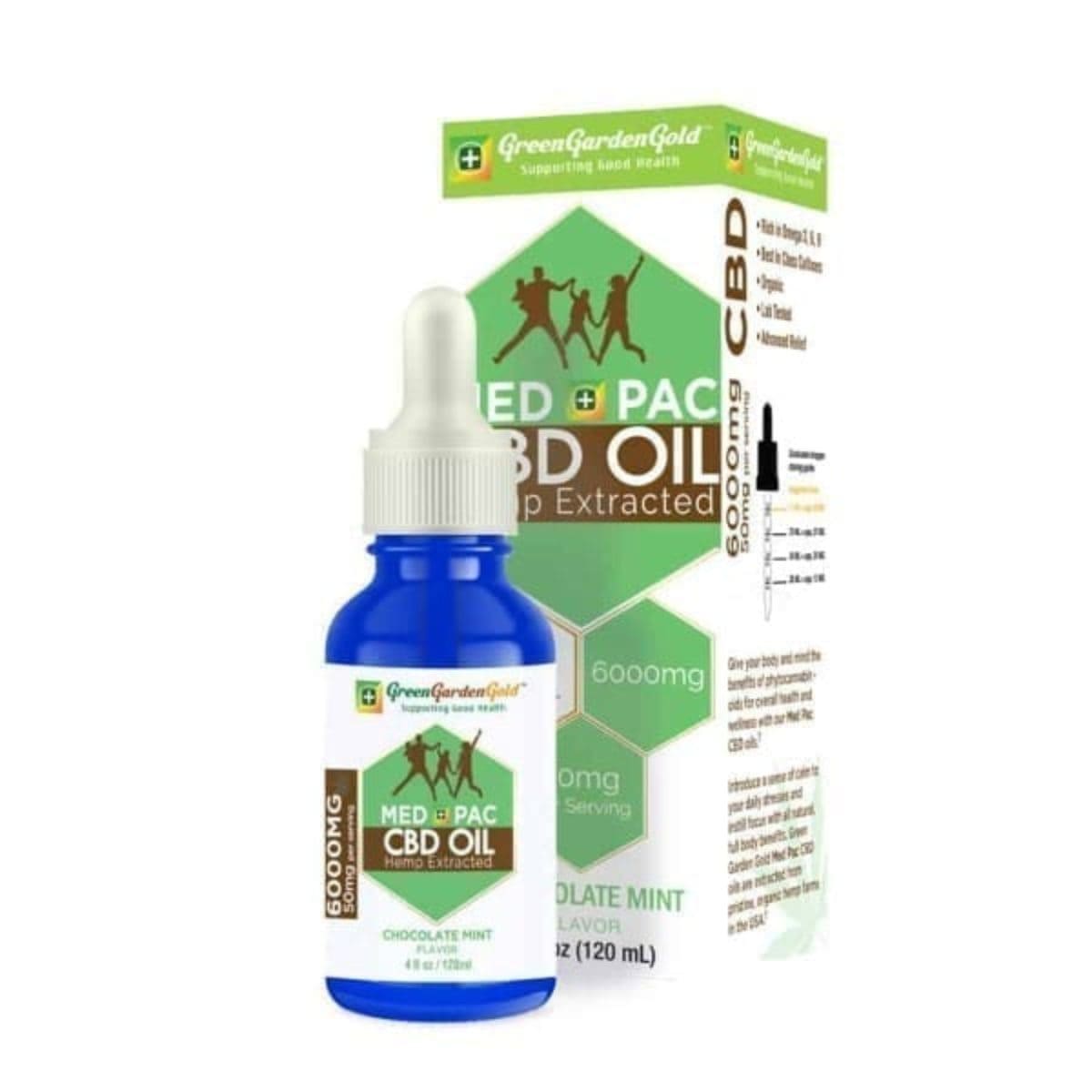 $99
Available In
USA,
Other Countries
HQ Location
Carrollton, Texas
About Green Garden Gold
Green Garden Gold is a CBD producer located in Carrollton, Texas. The brand was founded in 2013 with a single goal in mind - to foster health and well-being for people today and in the future with the help of top-quality CBD products that deliver numerous benefits.
Currently, the products offered by Green Garden Gold include CBD capsules, oils, edibles, topicals, and products for pets. On top of that, the company provides CBG, HHC, Delta-8, and Delta-9 products. All products contain under 0.3% THC.
According to the company itself, all goods contain amino acids, terpenes, and phytochemicals. And, with the help of thorough testing in third-party labs, the company also ensures that its products don't contain any pesticides, heavy metals, fungicides, or herbicides. The complete certificate of analysis is available for every product on the brand's website.
For manufacturing, Green Garden Gold uses only organic, domestically grown hemp. Although the company doesn't disclose its extraction methods, it claims to produce absolutely pure and high-quality CBD goods.
Green Garden Gold items can be purchased via the brand's site. For online buyers, there are plenty of great discounts and bonuses, including great affiliate and rewards programs. Also, there is a special discount for military and veterans that gives an extra 20% discount on all products.
All products are available for addressed delivery all across the US, except South Dakota. The shipping within the US is free for orders over $100. According to the brand's site, international deliveries are also possible. However, customers have to contact the company's team to clarify the details for their specific locations.