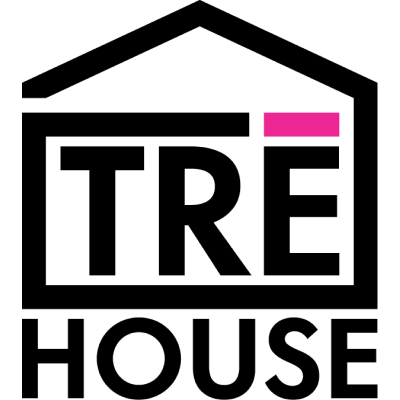 TRĒ House Shipping Terms:
If your order is $75+, after you've applied any discounts or coupon codes— you automatically qualify for free shipping
TRĒ House Review
Founded at the crossroads of innovation and dedication, TRĒ House stands as a trailblazing brand in the cannabis industry. Established with a vision to redefine the cannabis experience, the brand has seamlessly merged modern technology with time-honored cultivation techniques. Since its inception in 2022, TRĒ House has set its roots in the USA, where it continues to flourish.
At the heart of TRĒ House's commitment lies a devotion to quality and safety. Every product undergoes rigorous lab testing to ensure purity and potency, instilling confidence in consumers. The raw materials used are meticulously sourced from sustainable and responsible suppliers, with a deep emphasis on the origin of their cannabis strains. With an impressive range of meticulously curated cannabis strains, TRĒ House offers a diverse spectrum of experiences for enthusiasts and seekers alike.
Fueled by a mission to destigmatize and elevate the cannabis industry, TRĒ House actively participates in various charitable initiatives and social movements. Their dedication goes beyond profit, aiming to positively impact communities and contribute to larger causes.
One of TRĒ House's standout features lies in its cutting-edge extraction technology. The brand employs state-of-the-art methods to ensure the extraction of potent compounds, resulting in products that exemplify excellence. As a gesture of gratitude, TRĒ House offers special discounts to military personnel, a testament to their inclusive and empathetic approach.
The brand's remarkable achievements are underscored by numerous awards that adorn its journey. These accolades stand as a testament to their unwavering commitment to quality, innovation, and customer satisfaction.
TRĒ House takes pride in its sustainability efforts, constantly striving to make its products eco-friendly. From responsible sourcing to energy-efficient practices, they aim to minimize their environmental footprint. Their growing facilities boast, that state-of-the-art technologies and practices converge to create an optimal environment for cannabis cultivation.
Certified TRĒ House adheres to the highest industry standards, guaranteeing consumers a safe and reliable cannabis experience. As they continue to push boundaries, TRĒ House remains dedicated to not only crafting exceptional cannabis products but also to leading the charge in transforming the cannabis landscape into one that is innovative, ethical, and enriching.
Askgrowers Picks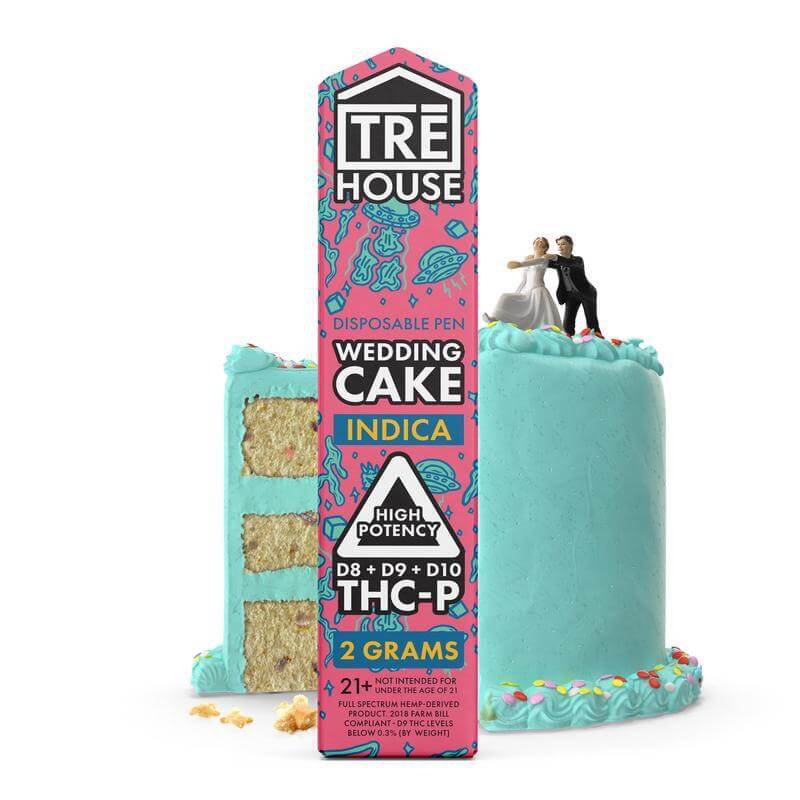 Cake Vape with Delta 8, D9, D10 and THC-P
TypeDelta-8
UsagefilterRelaxation
Thc2000 mg
FlavourWedding Cake
Price $39.99
View on Official Website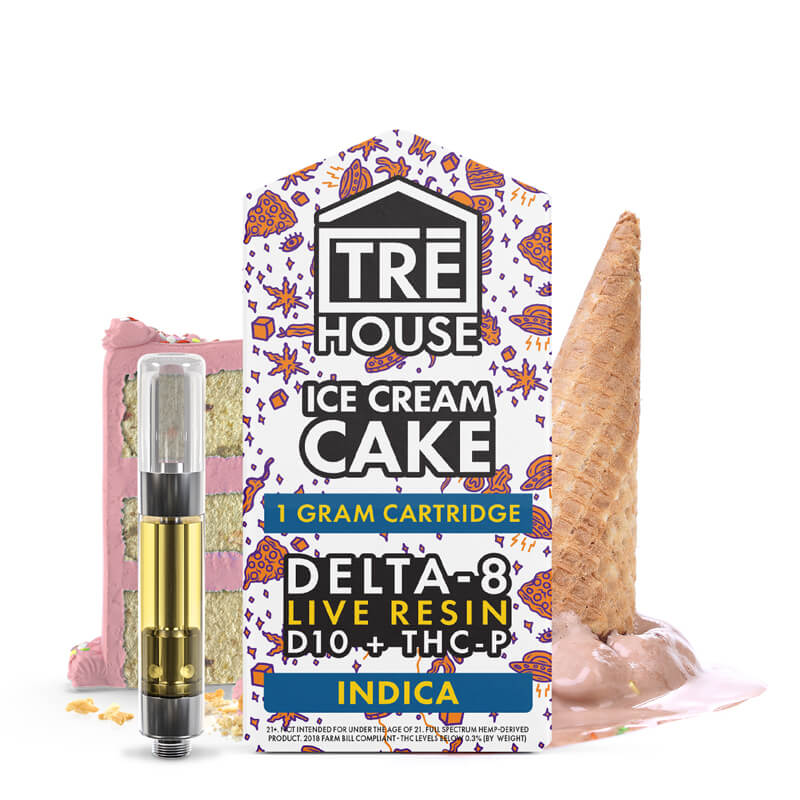 Live Resin Delta 8 Cartridge D10 THC-P Ice Cream Cake Indica 1g
TypeDelta-8
UsagefilterRelaxation
Thc483 mg
FlavourIce Cream Cake
Price $19.99
View on Official Website