WARNING
: Consuming this product can expose you to chemicals including Δ9 -THC which is known to the State of California to cause birth defects or other reproductive harm. For more information go to
https://www.p65warnings.ca.gov/products/food
.
TRE House Delta 8 Wedding Cake Indica Vape Pen with D9, D10, THC-P
Category: Delta
Brand: TRĒ House
THC: 2000 mg
Weight: 2 g
Flavour: Wedding Cake
Ingredients: Hemp-Derived Delta-8 THC, Hemp-Derived Delta-9 THC, Hemp-Derived Delta-10, Hemp-Derived THC-P, Proprietary Terpene Blend
Suggested dosage: 1-4 puffs
Potential effects: Promote relaxation adn mood elevation
Servings per pack: 800 puffs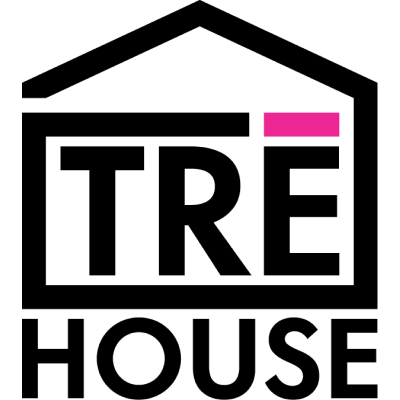 TRĒ House
Official Brand Website
Secure shopping
WARNING
: Consuming this product can expose you to chemicals including Δ9 -THC which is known to the State of California to cause birth defects or other reproductive harm. For more information go to
https://www.p65warnings.ca.gov/products/food
.
Wedding Cake THC Vape Pen by TRE House Review
The 2000 mg delta-8+D9+D10+THC-P Wedding Cake vape pen created by TRĒ House is a vaping device formulated with a unique blend of hemp compounds. This potent mix promotes relaxation, improves mood, delivers a head and body buzz, and gives a mild trippy experience. Consumers unfamiliar with these effects should start with 1 puff and wait 20-45 minutes to see the reaction. If you need a stronger buzz, you can work your way up and take more puffs. The flavor profile of this 2 gram Cake cart is similar to the popular Indica cannabis strain. The 2000 mg delta-8+D9+D10+THC-P Wedding Cake vape pen arrives ready to use and can be recharged. Since TRĒ House has designed this unit disposable, you can toss it in the trash when it's done.
About TRĒ House
TRĒ House ReviewFounded at the crossroads of innovation and dedication, TRĒ House stands as a trailblazing brand in the cannabis industry. Established with a vision to redefine the cannabis experience, the brand has seamlessly merged modern technology with time-honored cultivation techniques.. Since its inception in 2022, TRĒ House has set its roots in the USA, where it continues to flourish.