CBDfx CBD For Dogs Anxiety Bundle
Category: CBD Products For Pets
Brand: CBDfx
CBD: Blueberry & Sweet Potato, Parsley & Spinach, Bacon
THC: 0%
Weight: 284 g, 28 g
Ingredients: Treats: CBD (Cannabidiol), Reishi Mushroom Powder, Shiitake Mushroom Powder, Meitake Mushroom Powder, Lions Mane Mushroom Powder Chamomile Extract, Passion Flower Extract, L-Tryptophan, L-Theanine, Ginger Root Extract, Valerian Root, Gaba, Potatoes, Brown Rice Flour, Coconut Oil, Oats, Sweet Potatoes, Blueberries, Parsley, Spinach, Flax Seeds, Molasses, Cinnamon. Oil: CBD-rich hemp oil, MCT oil, Natural bacon flavor.
Potential effects: Promotes relaxation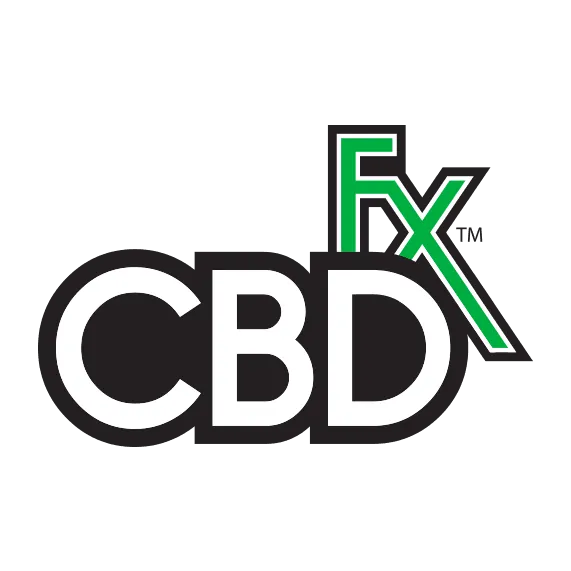 CBDfx
Official Brand Website
Secure shopping
UP TO 25% DISCOUNT ON ORDERS
Copy and use this code on cbdfx.com
CBD for Dogs: Calming Bundle Review
CBDfx designed CBD Oil and CBD Pet Treats with pronounced calming effects which are especially beneficial for dogs with anxiety. CBDfx organic, vegan oil for dogs delivers great calming properties, and enhanced wellness as well as serves to support an inner balance. It combines broad-spectrum CBD to fight dogs' anxiety with a natural delicious bacon flavor for enjoyable intake. A 1000mg bottle of tincture from this bundle is recommended for large breeds. g. The desirable portion is one dropper a day, one half in the morning and another half during the evening. However, for the first time, you can try a smaller dose.
Another powerful and all-natural product is CBD Treats with calming benefits. CBD edibles for dogs with anxiety include the best quality hemp-derived CBD, calming extracts of chamomile, passion flower, and valerian root as well as L-tryptophan and GABA, which create a mood-boosting effect. The combination of organic, non-GMO, and simultaneously potent products helps to calm your dog's nerves and support many crucial functions of the body. The perfect serving size of CBD Gummies for dogs of all sizes is one biscuit a day. But if you are worried about your dog's reaction to CBD, just split the portion for the first time. Both products are perfectly safe for your pet as they underwent a lab tasting. So, if you want to contribute to a happier and healthier life for your dog, don't hesitate to buy our CBD products for dogs with anxiety.
About CBDfx
CBDfx was established in San Fernando Valley in 2014. At the time, the CBD industry was still in its infancy but was quickly gaining popularity among consumers, and the brand aims to make CBD available and accessible to beginners and experienced users.. To cater to such a broad market, the company offers tinctures, capsules, gummies, vape juices, and kits and topicals in different dosages, among others.
More CBD Products For Pets
CBD Products For Pets by Subcategories
Discover More CBD Products By Specific Category