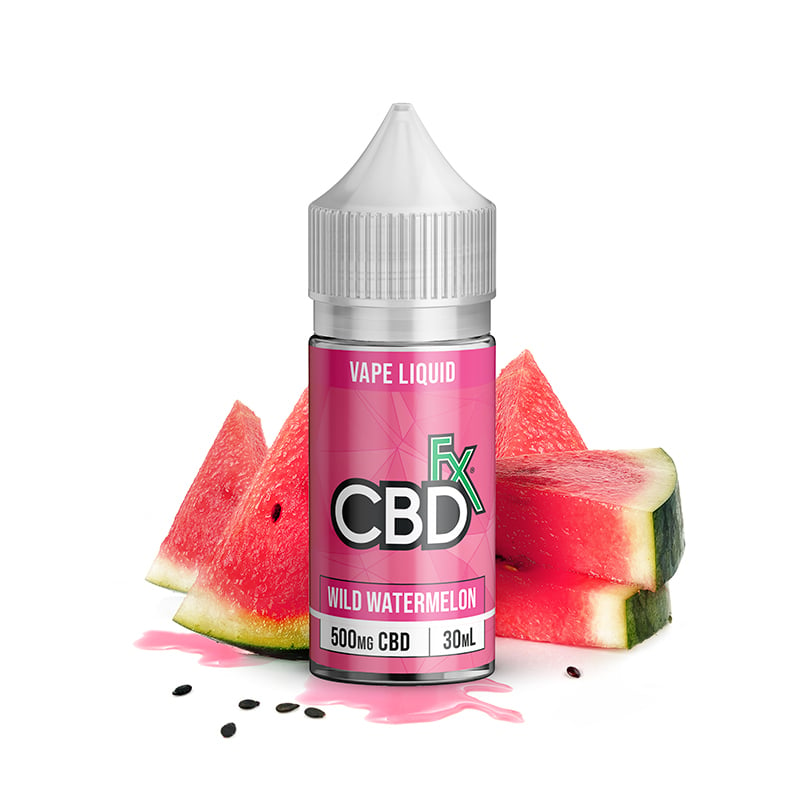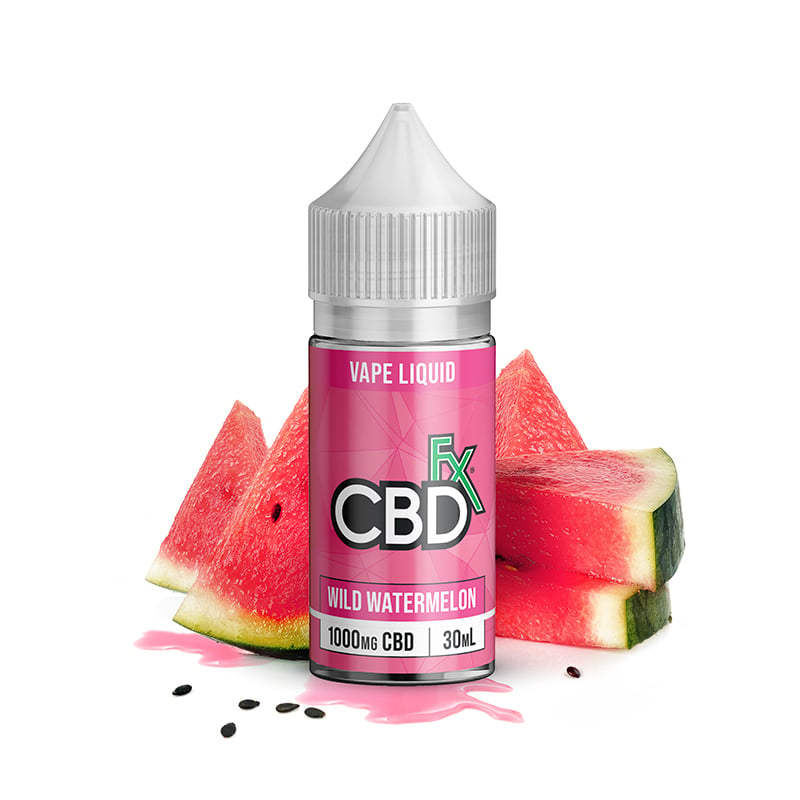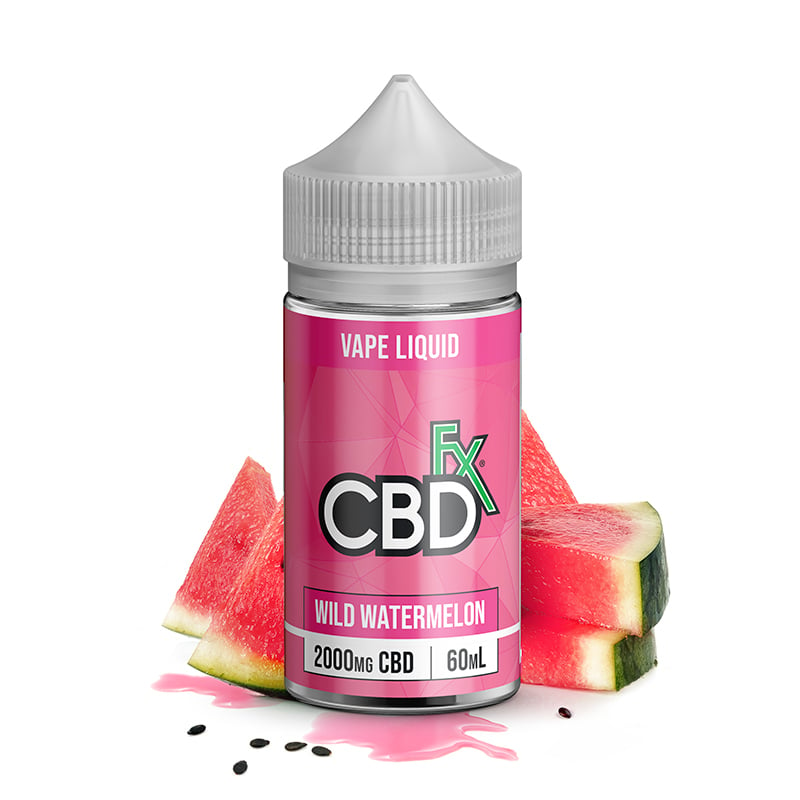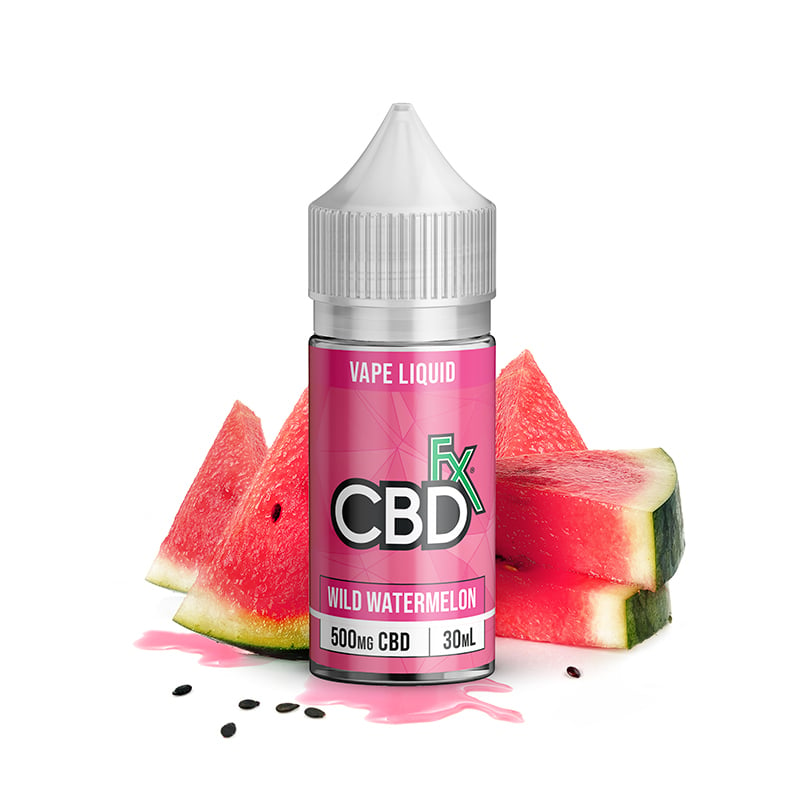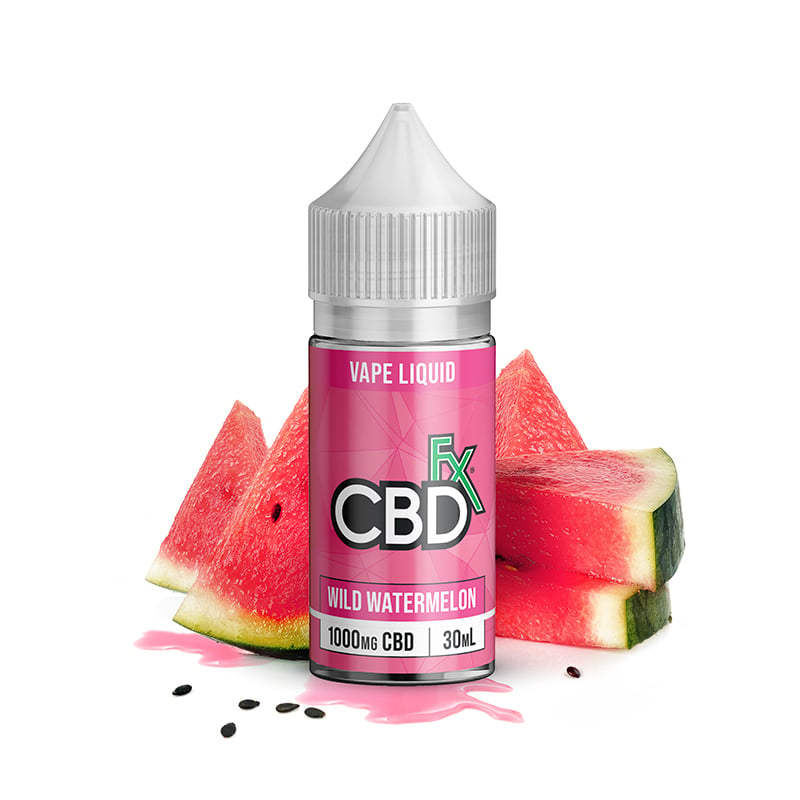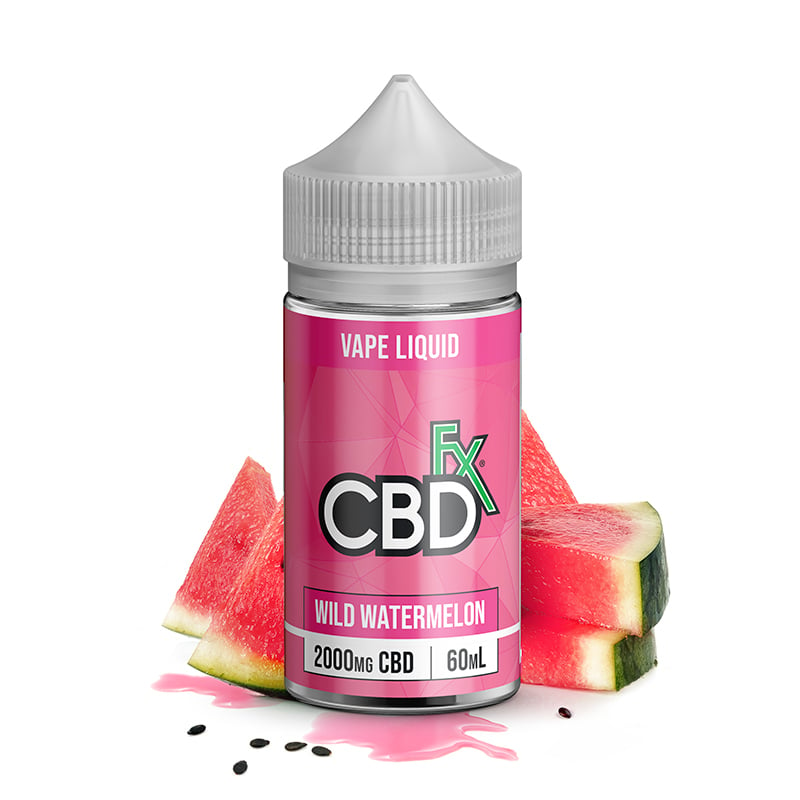 Wild Watermelon CBD Vape Juice 500 – 2000mg
by

CBDfx
$34.99
Buy Now
On Official Website
UP TO 25% DISCOUNT ON ORDERS
CHILL
CBDfx Shipping Terms:
Free shipping from $75. The following shipping methods are available: Free Shipping (5–8 business days). First Class Mail (3-5 business days). Priority (1 to 3 business days). FedEx (2 business days).
Category: CBD Vaping
Subcategory: CBD Vape Juice
CBD: 500 mg, 1000 mg, 2000 mg
THC: 0%
Volume: 30 mL, 60 mL
Flavour: Wild Watermelon
Wild Watermelon CBD Vape Juice is perfect for summer days. However, if it moody, you can inhale the smell of wild watermelon, and instantly remember warm days. The calming and soothing properties of CBD will make you relax and forget about stress. These products are made from organic hemp and is available to customers in a convenient volume. Lab testing can no longer detect THC because it is present in CBD products at such tiny amounts. Vape juice is not tested on animals and has no solvents in it. CBDfx make their products safe and beneficial to their customers.
About CBDfx Brand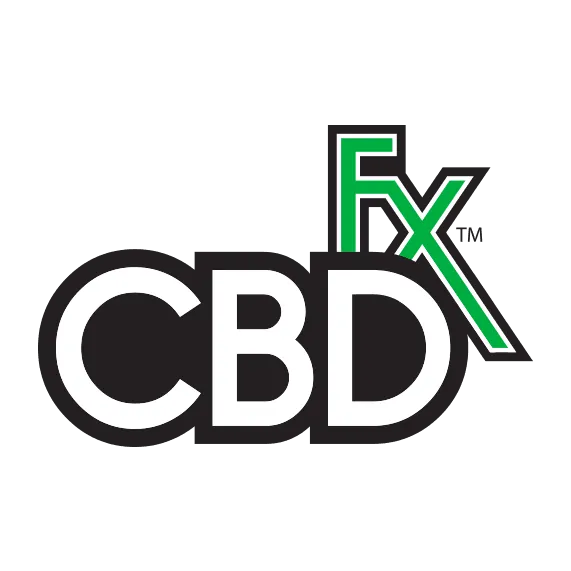 CBDfx was established in San Fernando Valley in 2014. At the time, the CBD industry was still in its infancy but was quickly gaining popularity among consumers, and the brand aims to make CBD available and accessible to beginners and experienced users.. To cater to such a broad market, the company offers tinctures, capsules, gummies, vape juices, and kits and topicals in different dosages, among others.