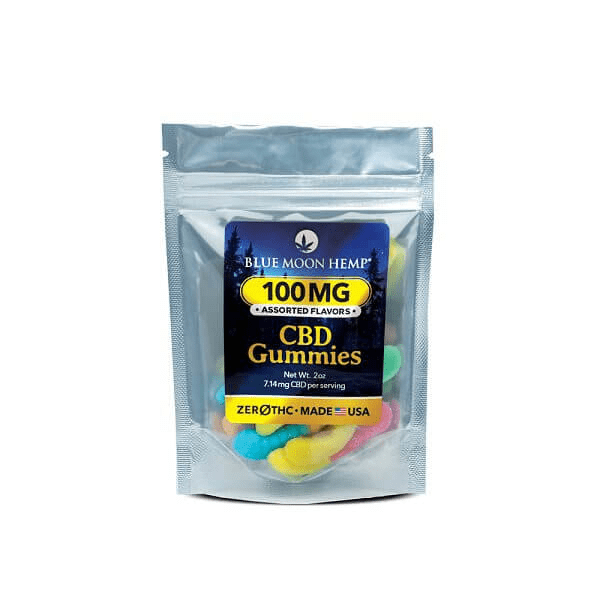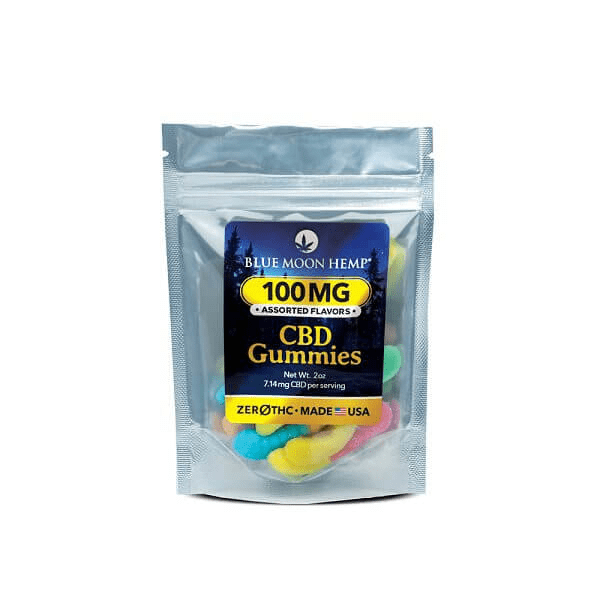 Blue Moon Hemp CBD Vegan Gummies 100 mg 250 mg
$14.5
On Official Website
Blue Moon Hemp Shipping Terms:
It may take an additional 2-5 days from when your order ships for your order to arrive.
Category: CBD Edibles
Subcategory: CBD Gummies
Brand: Blue Moon Hemp
CBD: 100 mg - 250 mg
THC: 0%
Flavour: Assorted
Quantity: 12 Gummies
Servings: 6 -12
Blue Moon Hemp CBD Vegan Gummies 100 mg 250 mg Review
These THC-free CBD Gummies (Choose mg) offer three dosage options: 1oz 50mg, 2oz 100mg, 2oz 250mg. The product created by Blue Moon Hemp comes in convenient packaging and different flavors to satisfy sweet tooths' cravings on the go. CBD gummies are manufactured in the US facility and undergo rigorous third-party lab testing before being released on the market. The formulation will appeal to those who want to avoid refined sugar and artificial colorants. These little gummies loaded with natural ingredients are perfect for everyone looking for mild stress- and anxiety-relieving effects, better sleep, and overall improved well-being.
About Blue Moon Hemp Brand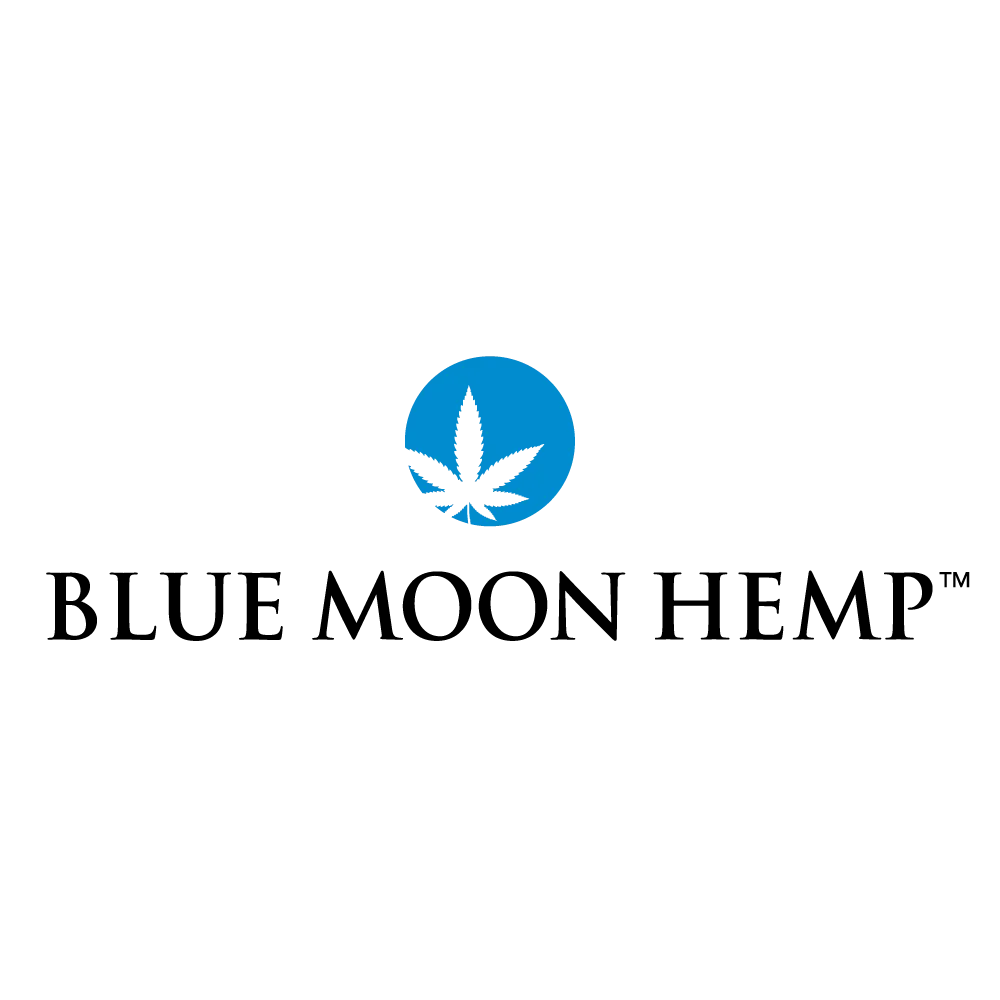 The brand was founded in 2016 and is located in Pompano Beach, Florida. Blue Moon Hemp is a company that creates natural, effective and affordable CBD products.. This company aims to give everyone the opportunity to live healthier and happier with more peaceful state of body and mind.