Category CBD Edibles
CBD 100 mg
THC free
Flavour Fruit
Quantity 4 lollipops
With CBD Lolly Bombs, you can relax and boost your overall health in a tasty way! There are 4 lollipops in the package infused with premeasured 25 mg of pure CBD extract each. You can enjoy 4 delicious flavors manifested by Green Apple, Cherry, Pink Lemonade, and Watermelon. The Hemp Bombs sweets allow you to encourage calmness, get total relaxation, reduce stress, and enhance daily wellness. Their THC concentration is less than 0.3% and doesn't cause intoxication in users. Product safety is not doubtful since the manufacturer implements meticulous quality control standards and has finished goods tested in third-party labs.
About Hemp Bombs Brand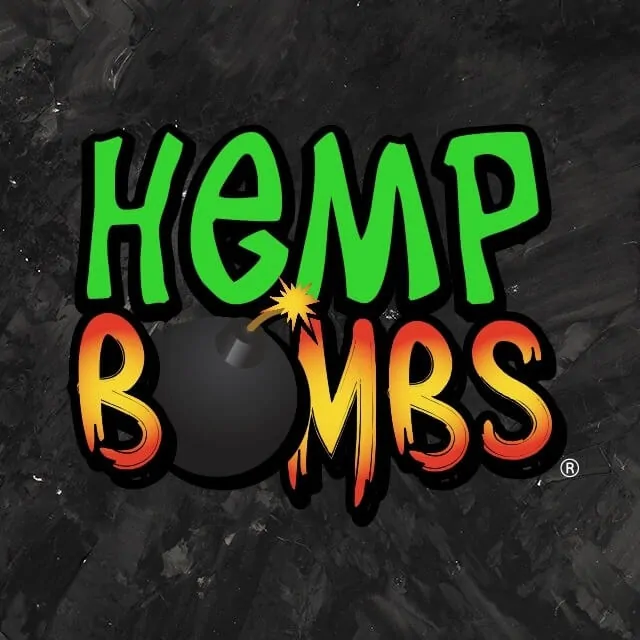 Hemp Bombs is one of the most recent CBD companies that produce different products. This unique CBD brand started its path in Florida in 2016 and has its central office in Tampa.. The company was created even before CBD became mainstream.