Chill Infused CBD Gummy Bears 150mg
$21.99
On Official Website
Chill Shipping Terms:
Orders over $50 get Free Shipping!
Category: CBD Edibles
Subcategory: CBD Gummies
Brand: Chill
CBD: 10.71 mg per gummy
THC: 0%
Flavour: Juicy flavors mix
Quantity: 14 gummies
Chill Infused CBD Gummy Bears 150mg Review
Chill Infused CBD Gummy Bears 150mg are all-natural yummy snacks from Chill. These hemp-derived CBD edibles come in a convenient air-tight pouch holding 14 pieces. You'll find orange, yellow, green, red, and blue fruit-flavored jellies, each containing 10.71 mg of full-spectrum CBD and allowing users to experience the entourage effect. Full-spectrum CBD preserves all cannabinoids, terpenes, and flavonoids naturally found in hemp. Being both delicious and therapeutically beneficial, Chill Infused CBD Gummy Bears 150mg provide analgesic, pain relieving, calming, relaxing, and mood-improving effects. These sweet treats are THC- and GMO-free, with a third-party lab report available on the Chill website.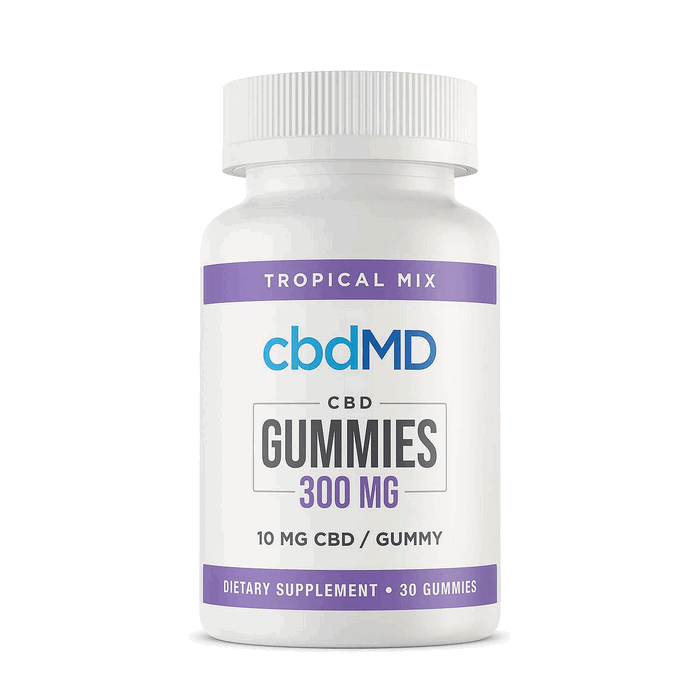 $29.99
Discover More CBD Products by Category