WARNING
: Consuming this product can expose you to chemicals including Δ9 -THC which is known to the State of California to cause birth defects or other reproductive harm. For more information go to
https://www.p65warnings.ca.gov/products/food
.
Cannaflower Cherry Wine CBD Strain Flower 136 mg
Category: CBD Hemp Flower
Brand: Cannaflower
CBD: 136 mg
THC: 5.4 mg
Strain: Cherry Wine
Weight: 1 g
Flavour: Pine, Stone Fruit
Potential effects: Promote relaxation & better sleep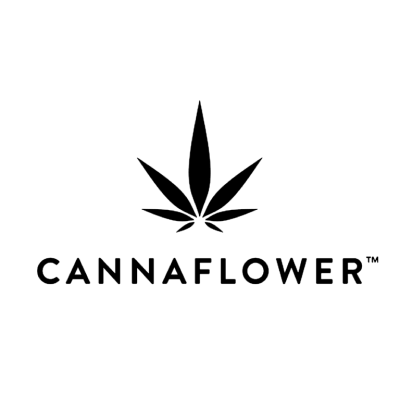 Cannaflower
Official Brand Website
Secure shopping
WARNING
: Consuming this product can expose you to chemicals including Δ9 -THC which is known to the State of California to cause birth defects or other reproductive harm. For more information go to
https://www.p65warnings.ca.gov/products/food
.
Cannaflower Cherry Wine CBD Hemp Flowers Review
When using Cherry Wine CBD hemp flowers by Cannaflower, you can hardly say it is sativa- or indica-dominant strain. Due to its well-balanced effects, you can enjoy it day or night. As the name suggests, Cherry Wine CBD hemp flowers have a dominant flavor of ripe cherries with notes of berries, pine, and pepper. The cultivar comes with relaxing therapeutic effects, assists with sleepless nights, and relieves pain and discomfort. Smokers experience a growing sense of positivity and calm that won't detract them from daily productivity. The buds are rich in myrcene and caryophyllene and contain a high level of CBDa (13.3%). Those planning to order them from Cannaflower can choose from 1, 3.5, 7, 14-gram, and 1-ounce packs.
About Cannaflower
Cannaflower ReviewIn the blooming landscape of wellness brands, Cannaflower stands tall as a beacon of holistic harmony. Embarking on a journey to redefine wellness through natures bountiful offerings, Cannaflower is a trailblazing brand that aims to nurture minds, bodies, and souls with the powerful essence of cannabis flowers.. Rooted in a deep appreciation for the plants potential, Cannaflower commitment to quality, transparency, and responsible sourcing sets it apart in the ever-evolving CBD market.