WARNING
: Consuming this product can expose you to chemicals including Δ9 -THC which is known to the State of California to cause birth defects or other reproductive harm. For more information go to
https://www.p65warnings.ca.gov/products/food
.
Cannaflower OG Kush CBD Strain Flower 152 mg
Category: CBD Hemp Flower
Brand: Cannaflower
CBD: 152 mg
THC: 5.8 mg
Strain: OG Kush
Weight: 1 g
Flavour: Diesel, Herbal
Potential effects: Promote relaxation & better sleep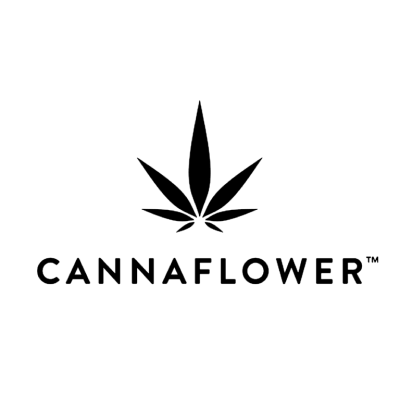 Cannaflower
Official Brand Website
Secure shopping
WARNING
: Consuming this product can expose you to chemicals including Δ9 -THC which is known to the State of California to cause birth defects or other reproductive harm. For more information go to
https://www.p65warnings.ca.gov/products/food
.
Cannaflower OG Kush CBD Hemp Flowers Review
OG Kush CBD hemp flowers grown by Cannaflower are a low-THC variation of a classic strain that helps consumers get ultimate relaxation and therapeutic benefits without a high. This indica-dominant hybrid provides effects typically associated with pure Indica strains. It ensures mental and bodily calm, lowers stress and anxiety, improves appetite, and induces sleep. The aromas of OG Kush CBD hemp flowers are some of the most complex and distinct on the market, combining diesel, cinnamon, sweetgrass, and peppery scents. They will linger in the air for a long time. High levels of myrcene and caryophyllene deliver these odors. The CBDa content is 16.3%, while CBD amounts to 0.5%. Cannaflower releases these buds in 1, 3.5, 7, 14-gram, and 1-ounce packs.
About Cannaflower
Cannaflower ReviewIn the blooming landscape of wellness brands, Cannaflower stands tall as a beacon of holistic harmony. Embarking on a journey to redefine wellness through natures bountiful offerings, Cannaflower is a trailblazing brand that aims to nurture minds, bodies, and souls with the powerful essence of cannabis flowers.. Rooted in a deep appreciation for the plants potential, Cannaflower commitment to quality, transparency, and responsible sourcing sets it apart in the ever-evolving CBD market.